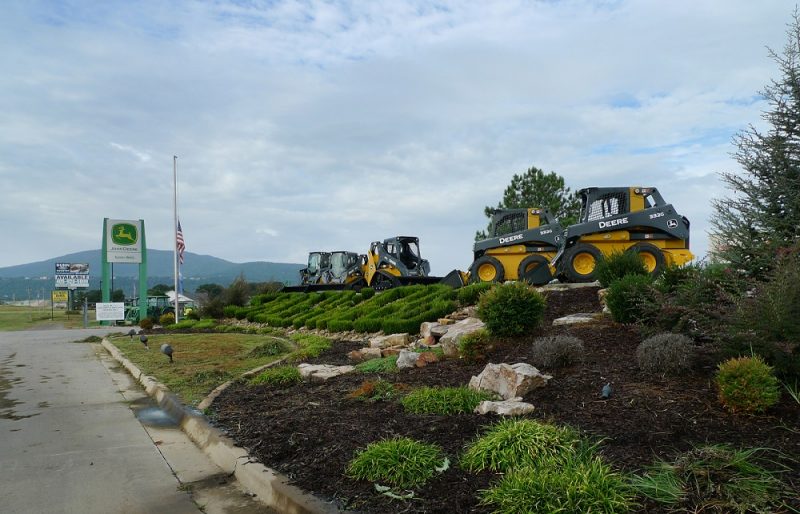 Looking to add to your equipment fleet in 2021? Let us help with this collection of how-to-buy articles below. Whether it's a skid steer, mini excavator or UTV, we have your back!
Skid Steers and Compact Track Loaders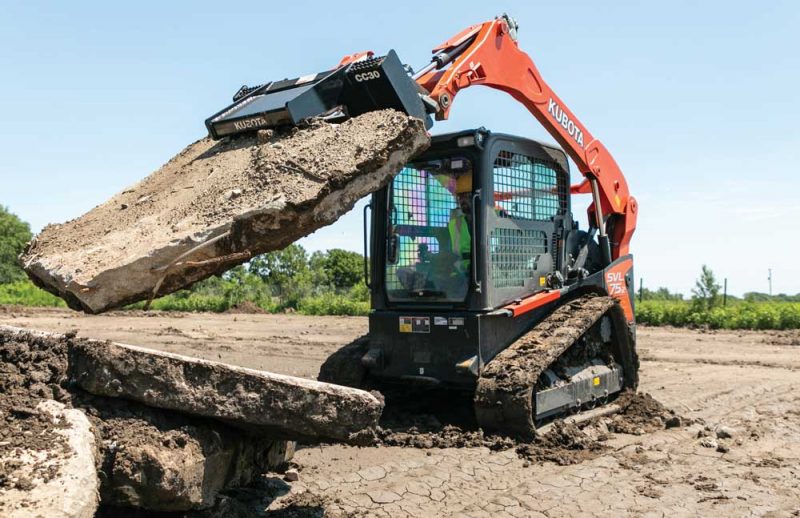 Torn between tires or tracks? Have a specific task to tackle? Read The Choice Is Yours: There Is a Specific Skid Steer and Track Loader for Almost Every Operator.
Money not an object? Pick out the fanciest cab after reading Luxury Loaders: Dream Big and Pick Out the Ultimate Skid Steer or CTL.
Mini Excavators
Have a smaller budget? Check out How to Stretch Your Dollar when Buying a Compact Excavator. Want to splurge? Let us help you Design Your Dream Digger.
Utility Vehicles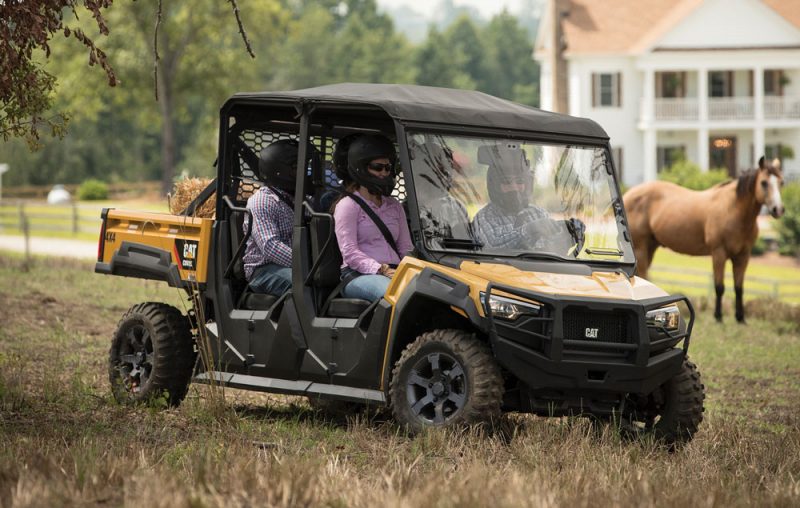 Ready for some fun in 2021? Find the perfect UTV for your to-do list and weekend activities with Room to Roam: UTVs Lend a Hand on Large Properties for Both Work and Play.
Need more room for your crew? Read The Gang's All Here: Gather Your Crew and Get Rolling in a Multi-Row UTV.
Tags:
Caterpillar
,
Doosan
,
John Deere
,
Kubota