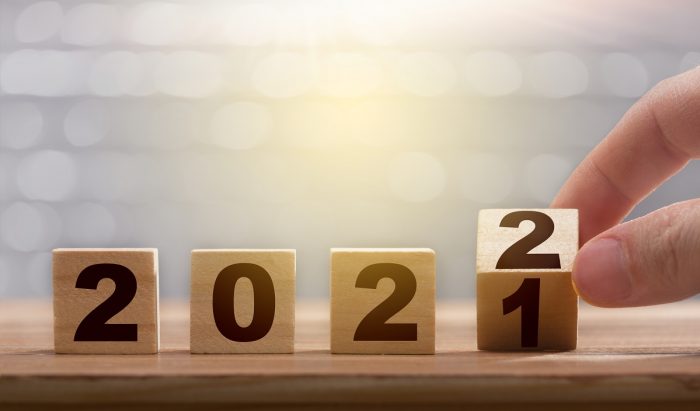 Is it just me or did 2021 come and go in the blink of an eye? While I catch my breath, let's recap some big things that happened at Compact Equipment.
We brought back the Spec Guide.
2020 threw a bit of a wrench in our plans, leading us to skip our beloved Spec Guide. However, we were determined to bring it back in 2021, and spoiler alert: We did! Click here to see all the 2021 Spec Guide posts. There's a lot of them.
We hit the road again.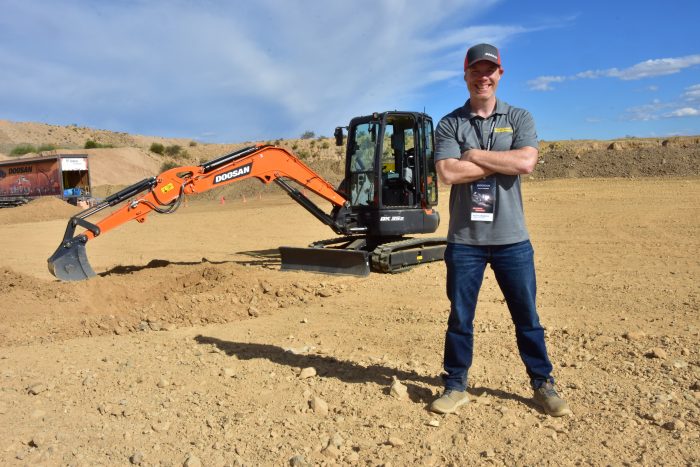 The COVID-19 pandemic brought tradeshows and such to a screeching halt, but luckily, we saw the return to travel in 2021. The Utility Expo and GIE+EXPO were busy, and Publisher Keith Gribbins even visited Takeuchi, Caterpillar and Doosan.
We made more Machine Heads.
Last year we launched the Machine Heads video series, as well as CE Conversations. In 2021, we were lucky enough to produce three new videos, including one for Kubota that we actually filmed on site! Fun fact: It was the first time the CE team gathered together since March 2020.
We produced three digital series.

We love connecting with you on here. So much so that we produced three digital series: The Digital Rental Guide, Your Utility Construction Connection and the 12 Days of Innovations. Each series included a new feature every workday for two weeks, delivered right to your inbox.
We won some awards.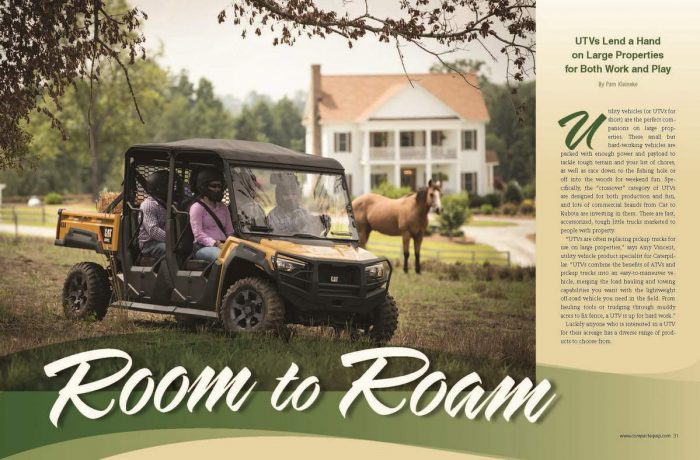 We take a lot of pride in what we do, so you can imagine how excited we were when we received three Azbee awards for our work in 2020. Azbees are the benchmark accolades in the B2B world, administered by the American Society of Business Publication Editors (ASBPE), and we're so happy to be recognized for these three pieces…
We'd love to keep in touch! Check us out on Facebook, Twitter and LinkedIn!
Tags:
Innovative Iron Awards 2021
,
Machine Heads
,
Spec Guide 2021