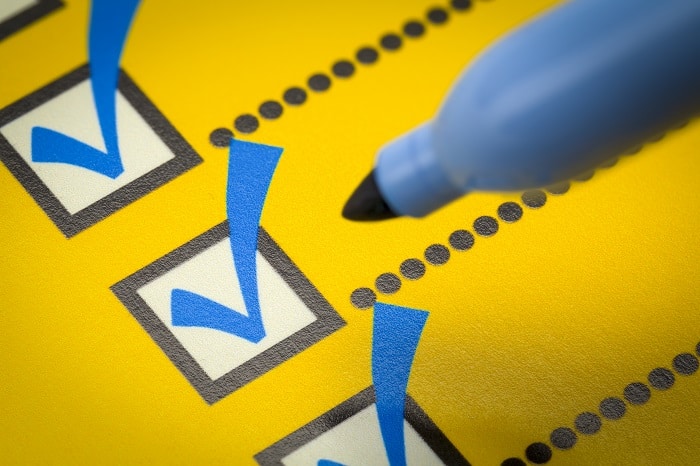 I know we've already said good riddance to 2020, but before we leave the last 12 months in the dust, let's recap some big things that happened at Compact Equipment.
We created a COVID-19 microsite.
The pandemic caused a lot of uncertainty, confusion and changes around the jobsite. To help ease minds and provide a source of information for crews, we built a COVID-19 microsite to answers all sorts of questions. From sanitizing your equipment to keeping distance on the job, it's all there. Well, it's actually here.
We launched not one, but TWO video series.
2020 meant a lot of time at home and less face to face with each other. To address that disconnect, CE Publisher Keith Gribbins got in front of the camera and created two video series — Machine Heads and Compact Equipment Conversations. Through these two video series, Keith has covered everything from product launches, like Takeuchi's two mini exs, to how to choose a compact track loader with insights from ASV. My personal favorite is when he reviewed the Caterpillar S42 smartphone. Check that out here!
We increased our social media presence.
You know we love to post news here (usually five times a day), but in 2020 we decided to amp up our social media presence on Facebook, Twitter and LinkedIn too. We figured you couldn't get enough of us.
We won some awards.
One bright light last year for us was when we earned three awards from our work in 2019. Two came from the American Society of Business Publication Editors (ASBPE) for Best Tradeshow Coverage and Best Spread Design for our June 2019 cover story, "Going Up." On top of those two, Publisher Keith Gribbins won Best Column for his Editor at Large series from the Construction Media Alliance. Read more about those honors here.
Tags:
Compact Equipment Conversations
,
COVID-19
,
home
,
Machine Heads