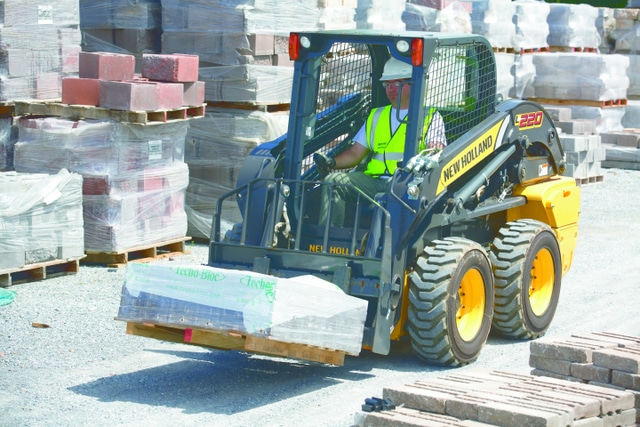 New Holland recently announced Super Guard, a new, more powerful warranty program to match the power of its light construction equipment. For a limited time, all New Holland skid steer loaders and compact track loaders will receive a 3-year, 3,000-hour warranty upon purchase.
"New Holland has a history for manufacturing quality construction equipment for over 4 decades and is known for our industry leading Super Boom design," said Mark Hooper, Senior Director of Marketing for New Holland in North America. "The best-in-class Super Guard warranty represents the confidence that New Holland has in its skid steers and compact track loaders."
Effective May 22 through December 31, 2015, all New Holland Skid Steer Loaders and Compact Track Loaders will receive a 3-year, 3,000-hour full machine factory warranty. All units retailed to any channel during the length of the program are eligible. Units covered include dealer inventory, company inventory, and all new orders retailed during the program period.
First year base coverage remains at unlimited hours. Second and third year coverage is extended up to 3,000 hours. Normal warranty exclusions still apply.
More information on New Holland can be found at www.NewHolland.com/na.