Last week, I saw something exceptional. I got the opportunity to fly to the Midlands of England to visit JCB — the global construction equipment brand that invented the backhoe, telehandler and the one-armed telescoping skid steer. JCB invited a small press gathering to discuss and show off prototype JCB equipment that runs on hydrogen combustion engines, engineered in its power systems division.
JCB showed off a 4.8-liter, 4-cylinder hydrogen combustion engine that uses gas (not fluid) and sparkplugs for ignition (vs. a diesel that uses compression). These H2-engines are geared toward midsized and bigger equipment, and JCB showcased a prototype backhoe, telehandler and H2 fuel truck, which you can see in the pictures below. JCB sees big potential for electric machines in its most compact categories like mini excavators and dedicated dumpers. The company currently has one of the largest electric lineups (its E-Tech machines), but JCB doesn't see electric as a cost feasible solution for larger equipment.
JCB sees big potential for its hydrogen combustion engines in larger equipment for a number of reasons, including: they emit zero emissions (water vapor comes out of the stack, not smoke + NOx creation is controlled in the cylinder); hydrogen in its gaseous form is easy to move in a refueling truck (see the picture of one), just like traditional diesel; there are no spills like diesel (hydrogen just floats into the air); the engine envelop is pretty much the same as diesel; and the cost formula is still within reason for rental houses and contractors, noting I haven't heard anything about pricing yet.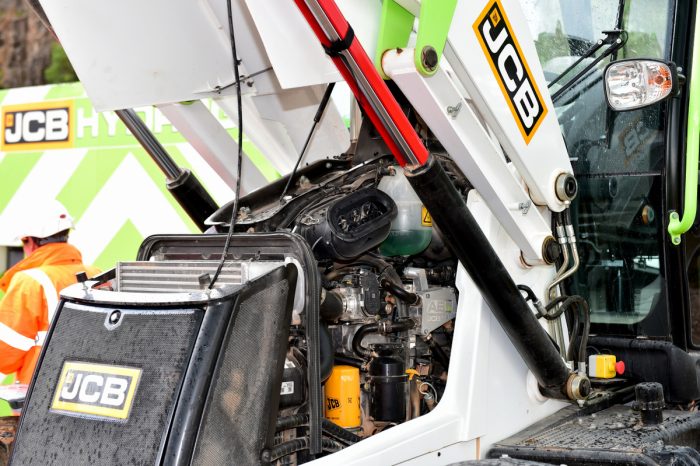 We'll discuss the idea further in a big feature I'm writing this week, but you can actually see these hydrogen combustion engines for yourself in March at CONEXPO-CON/AGG in Las Vegas as part of the International Fluid Power Exposition (IFPE) at booth S83751 in South Hall 3. If JCB is showcasing these units in the OEM hall, then that means they probably have plans to sell these engines to other folks, which also means we might see commercial JCB units running on hydrogen combustion engines sooner than later. Exciting!
As a teaser for the feature, here are some cool photos from my trip last week (yes, it snowed), which not only included a first look at JCB's new H2-engine but also time to learn about JCB's electric compact equipment and tour its global parts center, cab factory and world headquarters in quaint UK towns like Rocester, Uttoxeter and Derby. Enjoy!
Hydrogen Combustion Prototypes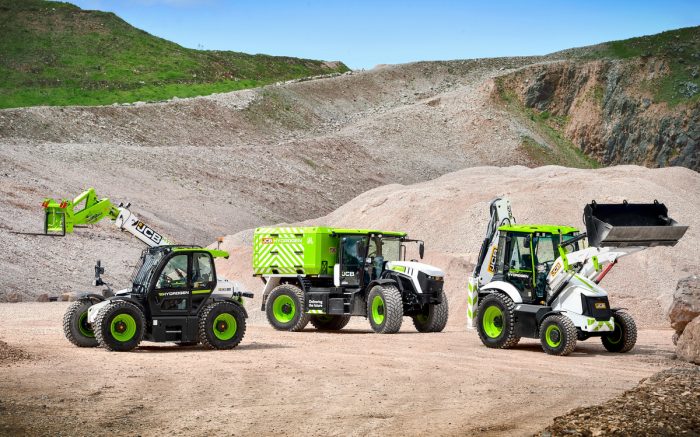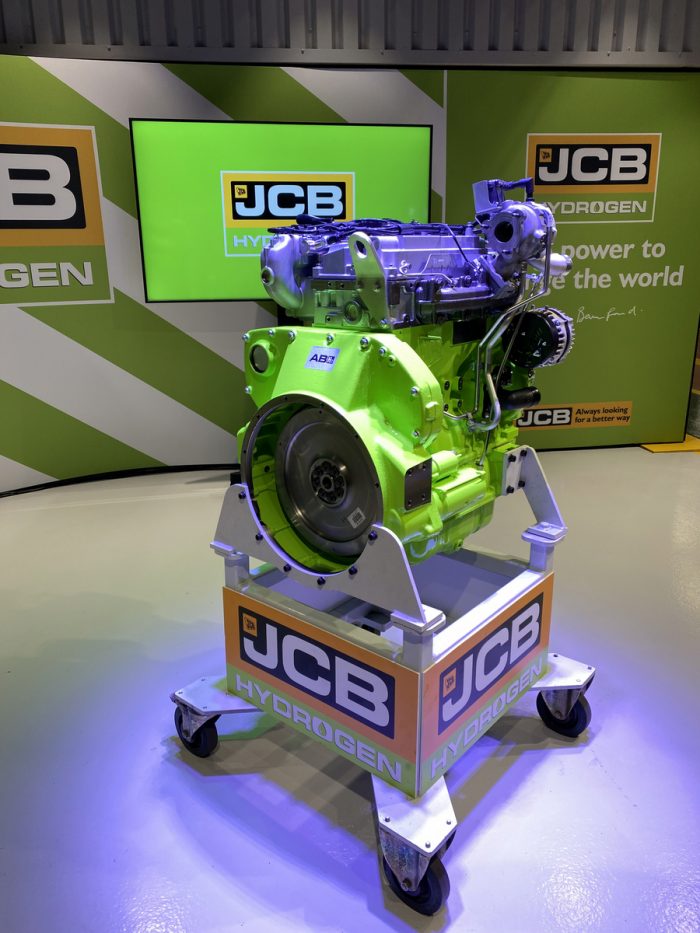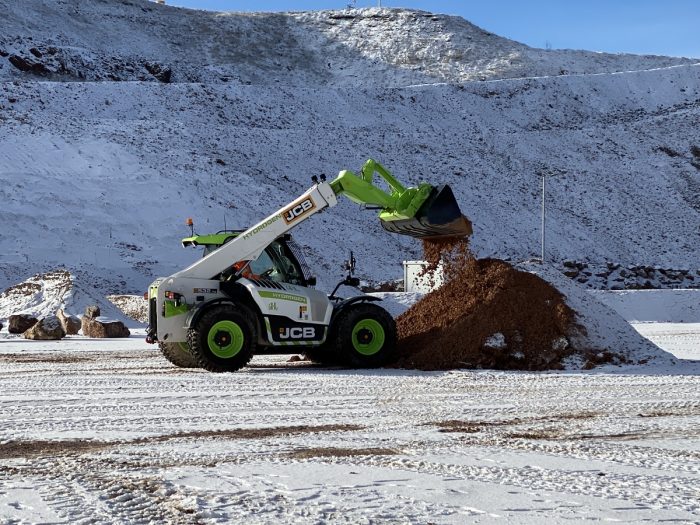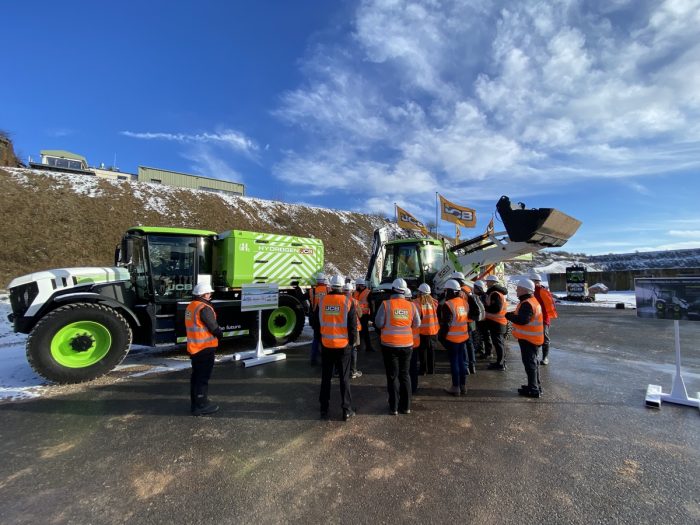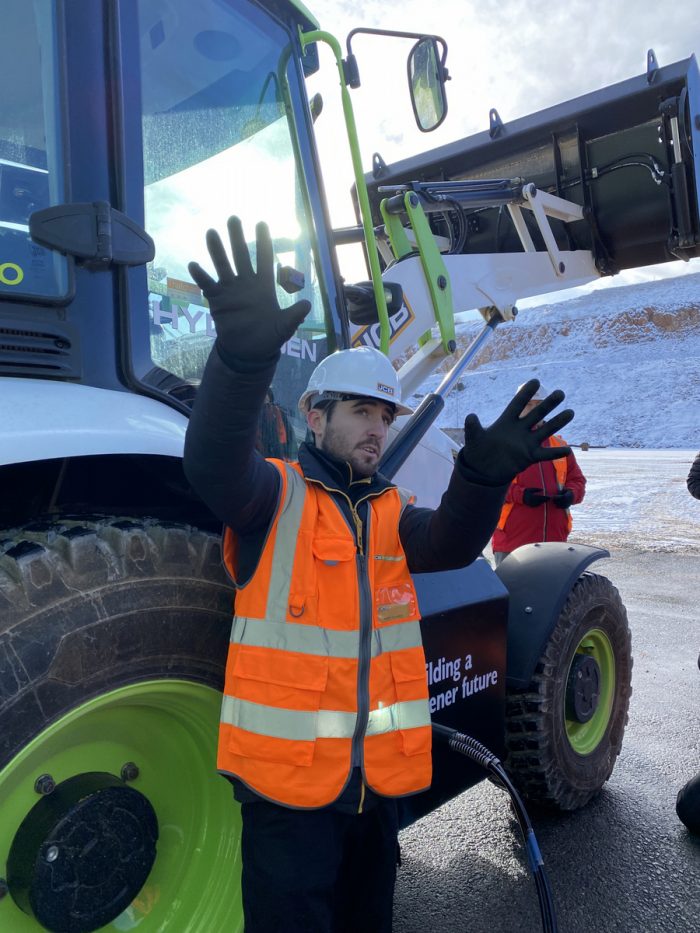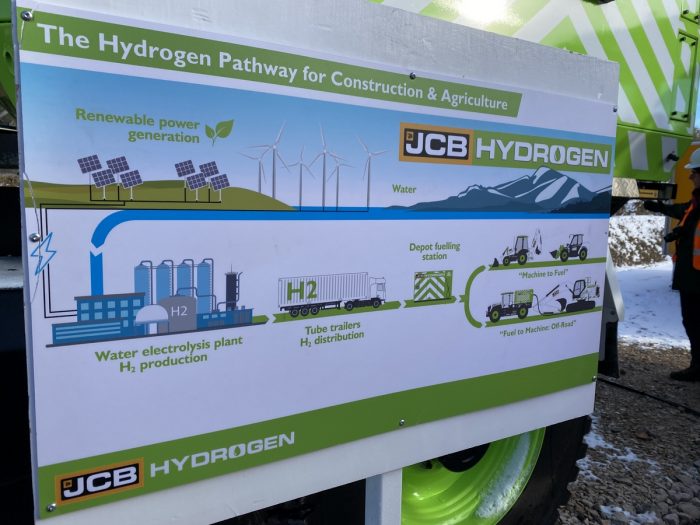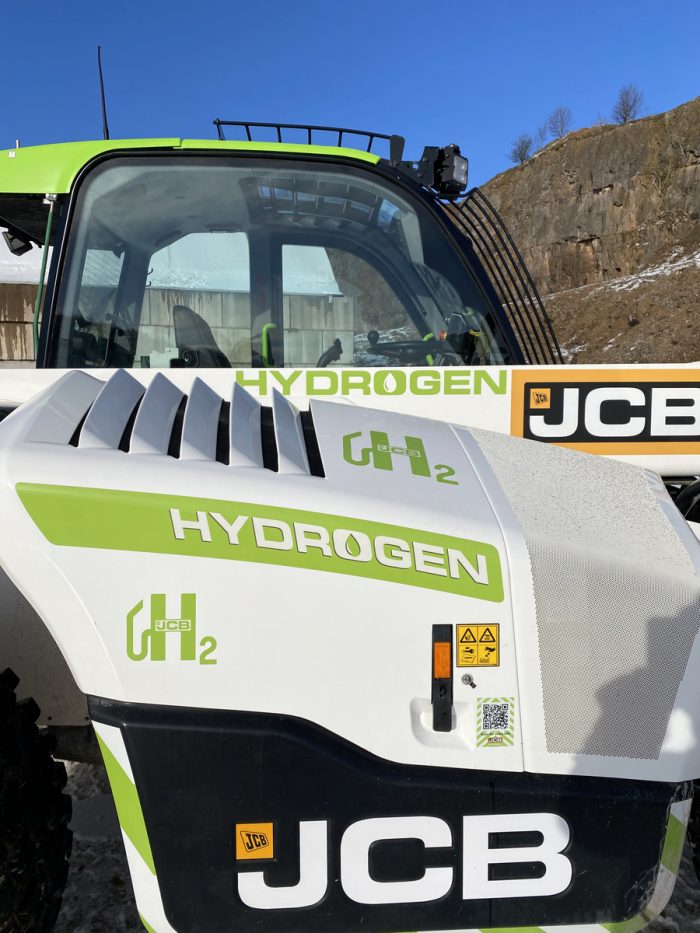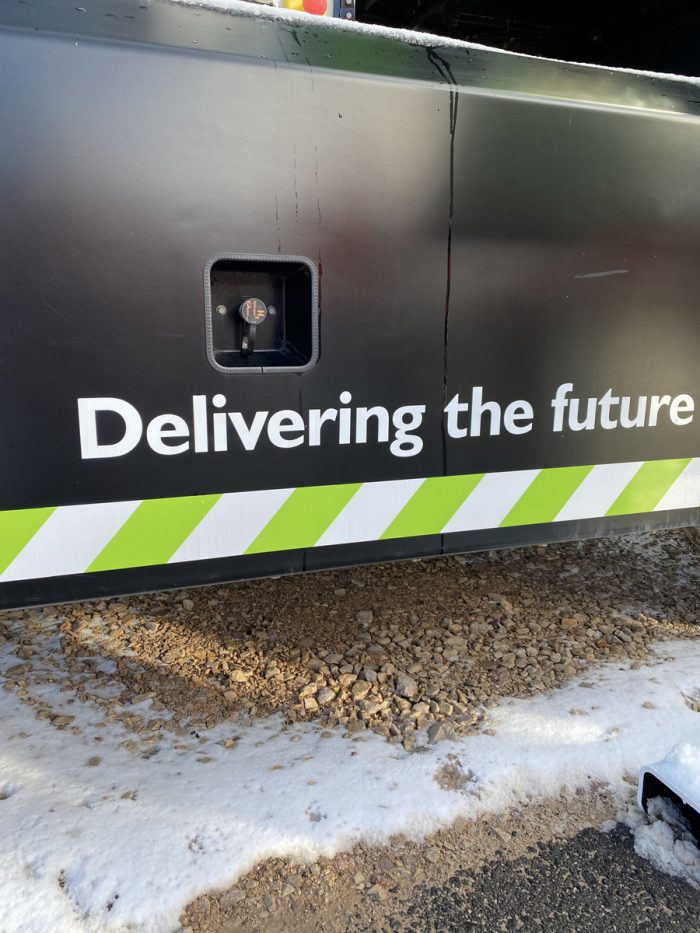 JCB Electric Units on Display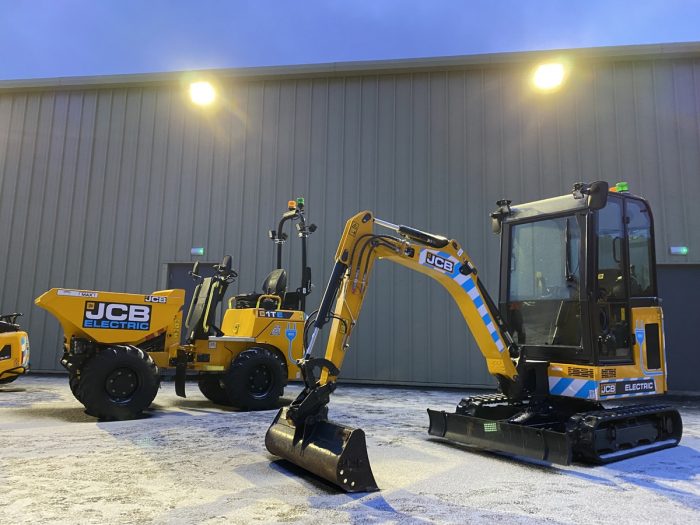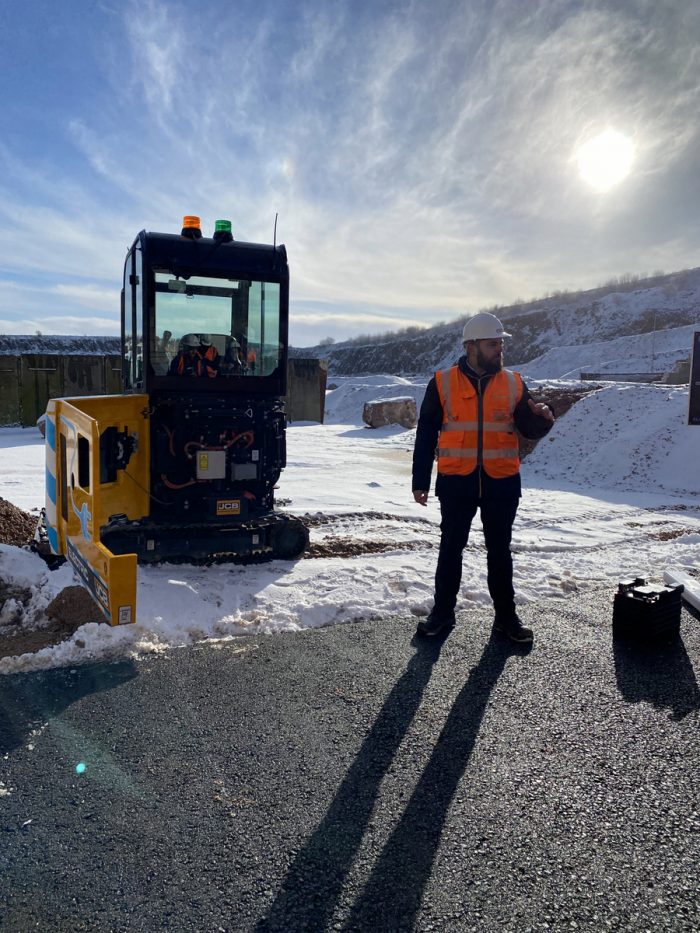 We'd love to keep in touch! Check us out on Facebook, Twitter and LinkedIn!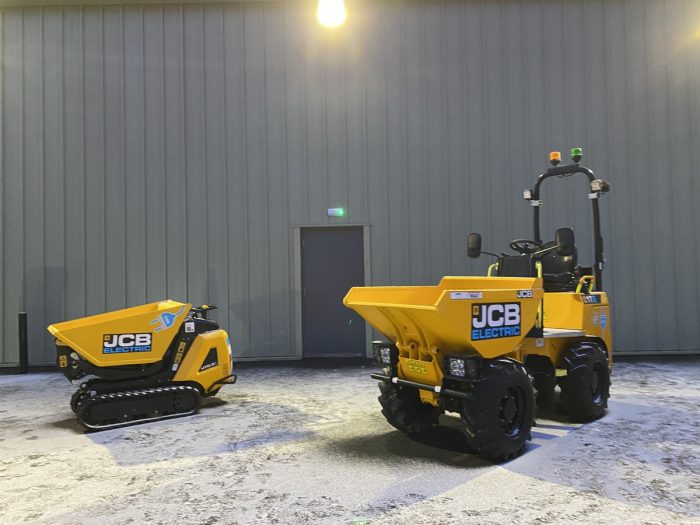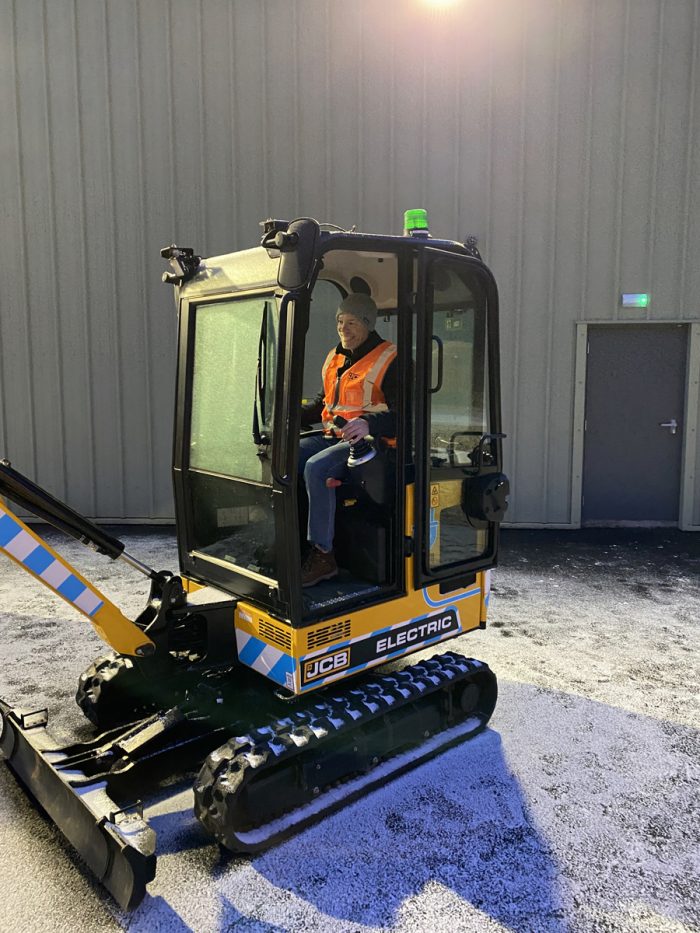 Story of JCB Exhibition at the JCB Headquarters in England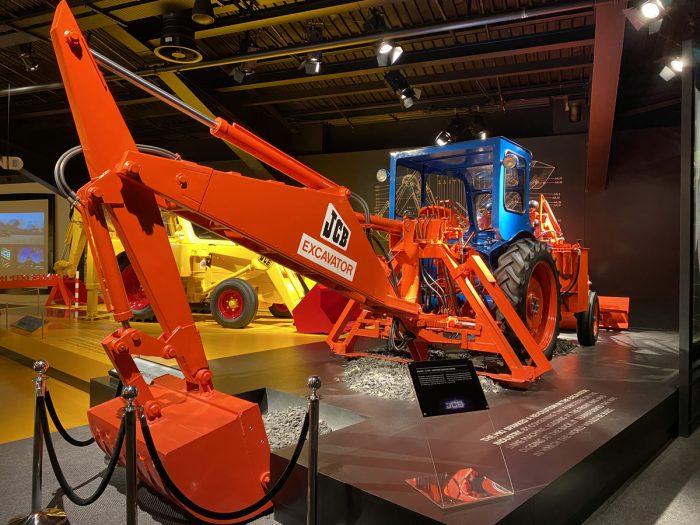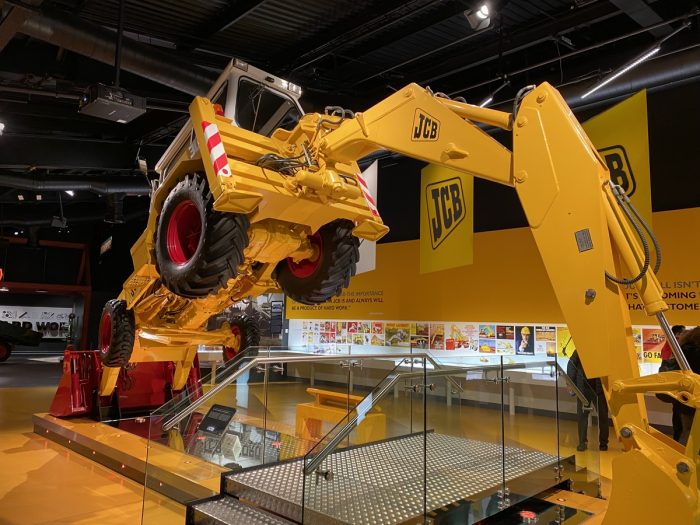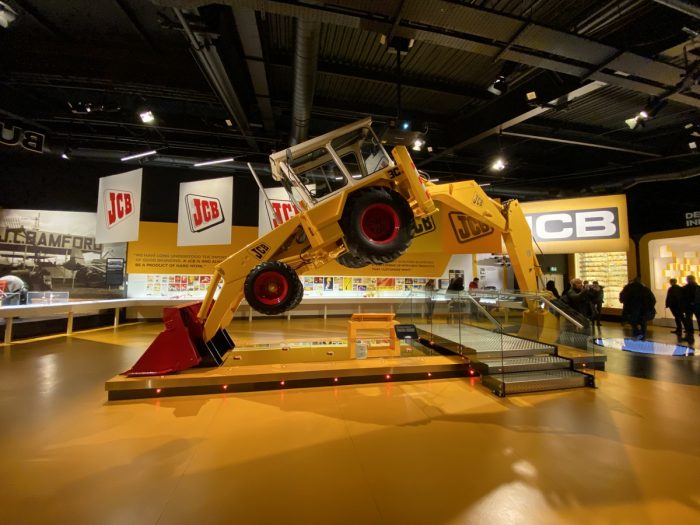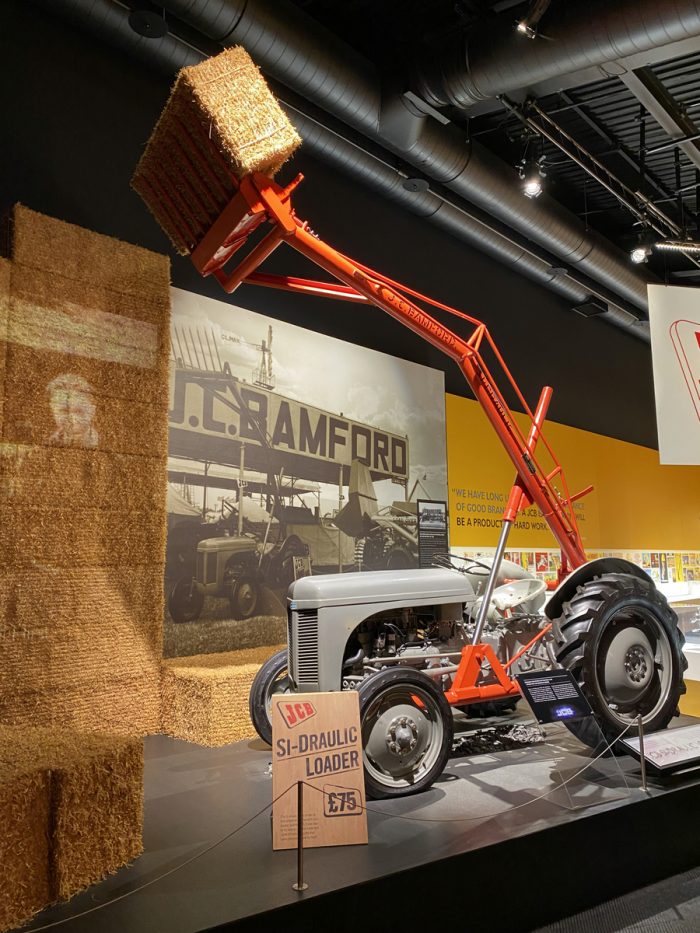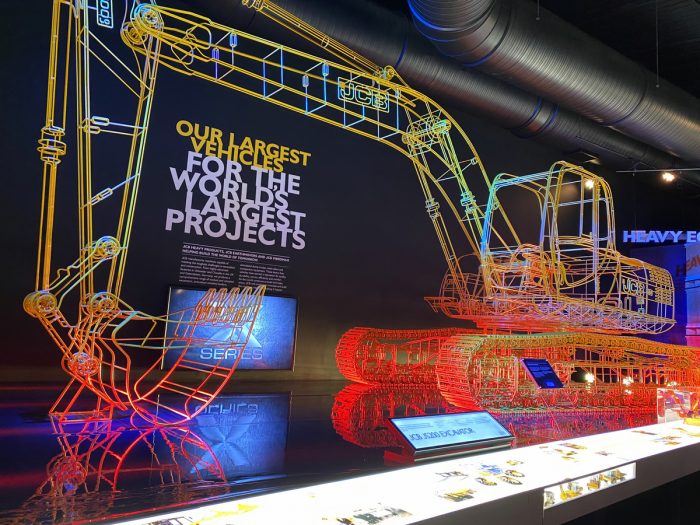 A Few Tours of JCB Facilities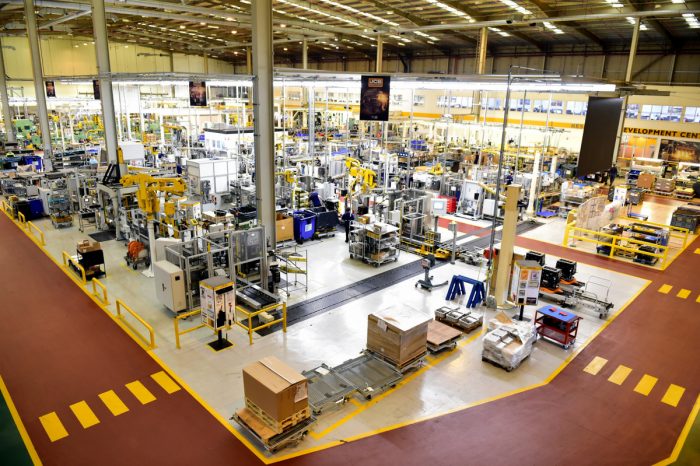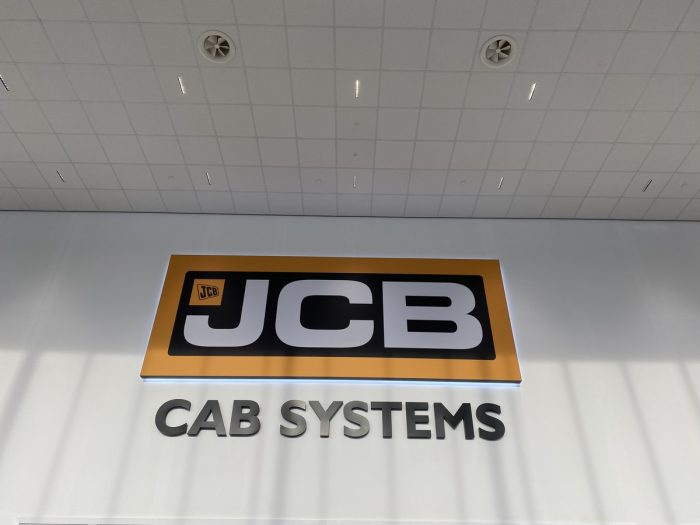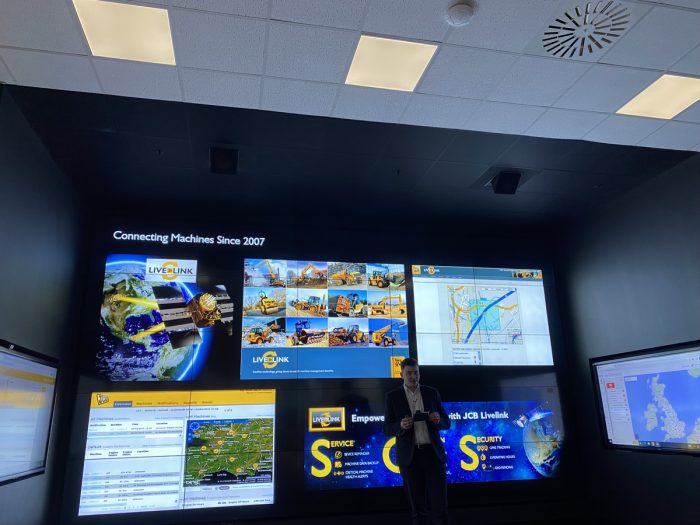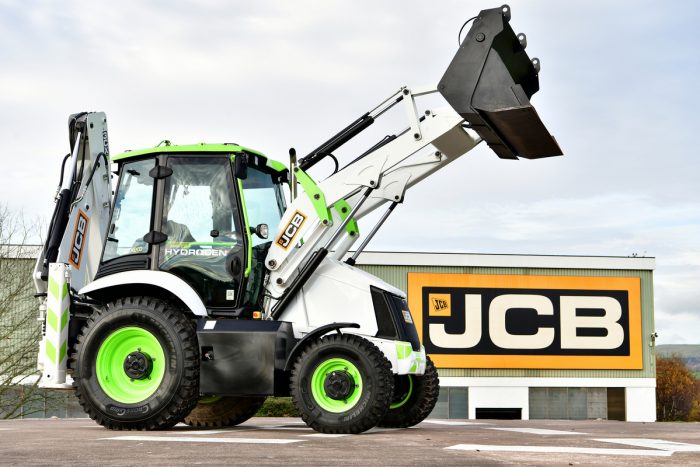 Keith Gribbins is publisher of Compact Equipment.
Mini excavators are making big waves on jobsites all over North America. Click here for the latest news on these machines and the companies that make them.
Tags:
Electric
,
Hydrogen
,
JCB