To start off my summer, I headed down to Kentucky to hang with some industry friends from Perkins Engines (great people like Nick Morgan and Siobhan Scott). The U.K.-based engine manufacturer, owned by Caterpillar, is investing heavily in the American marketplace. A big part of that investment comes in the form of its Perkins North America Regional Logistics Centre (RLC), located in Elizabethtown, Ky. The RLC is housed in a shared facility that's a partnership with the United Parcel Service (you probably know them as UPS).
This RLC gives U.S. Perkins customers and North American distributors the rapid and reliable ground or air shipping options they require (next-day air and two-day air for 100 percent of the United States). The Elizabethtown Perkins warehouse encompasses 37,000 sq ft within a larger 400,000 sq ft UPS-SCS multi-client facility. It lies around 50 miles away from the UPS Louisville courier hub called Worldport, which I also got the opportunity to visit. Worldport is basically an airport and ginormous sorting centering, equivalent in size to 90 football fields and bigger than the Mall of America.
I will get in detail with the cool UPS/Perkins Engines relationship in the July/August print issue of Compact Equipment, which is also our big spec guide. This photo post is only a teaser. Enjoy!
Let's Start Off With Worldport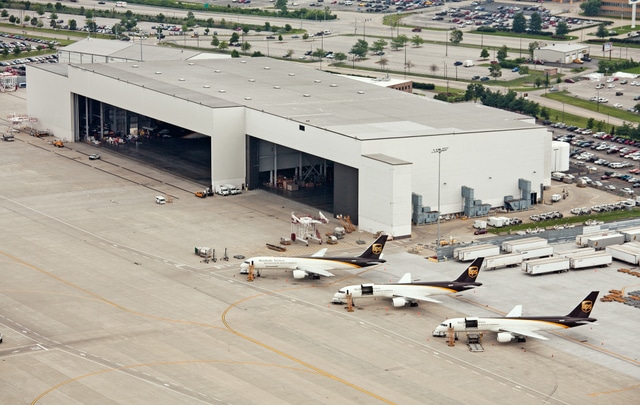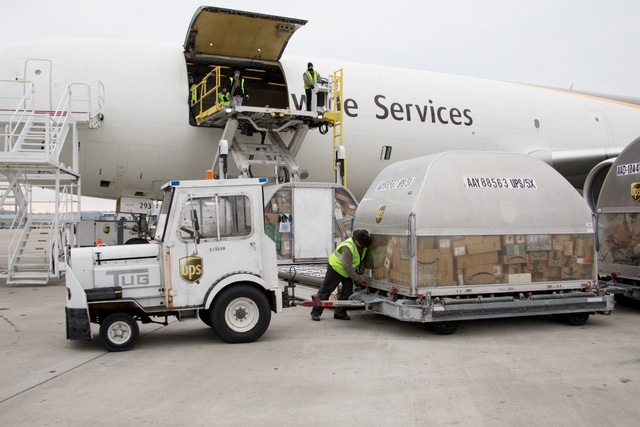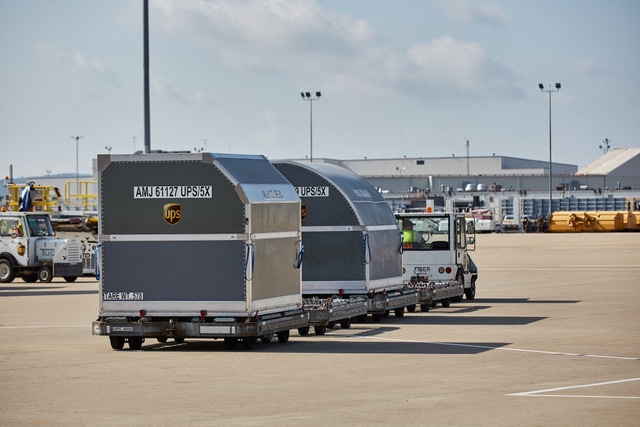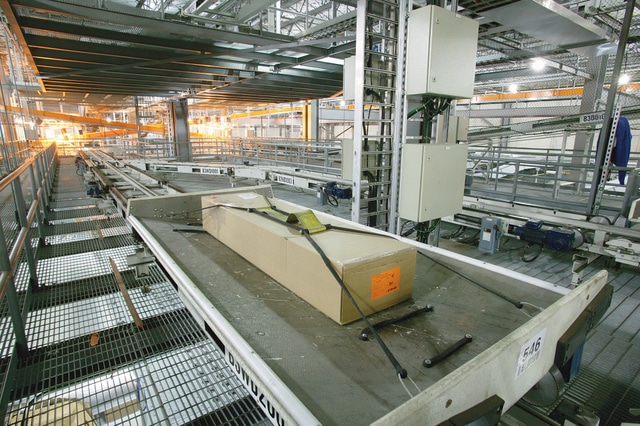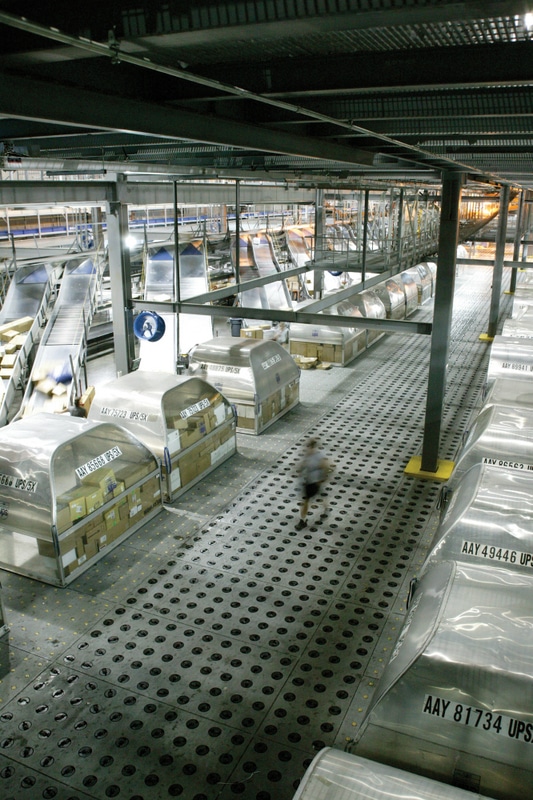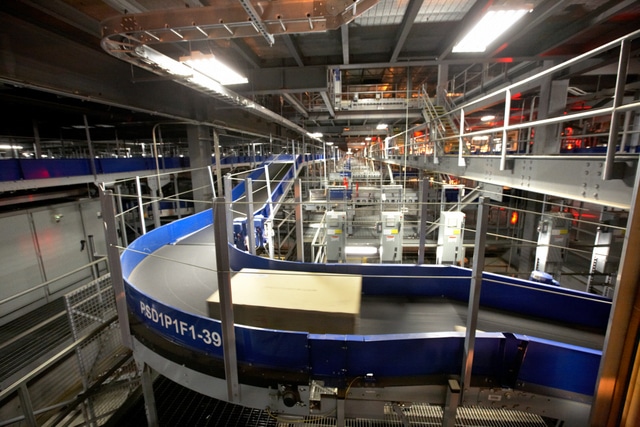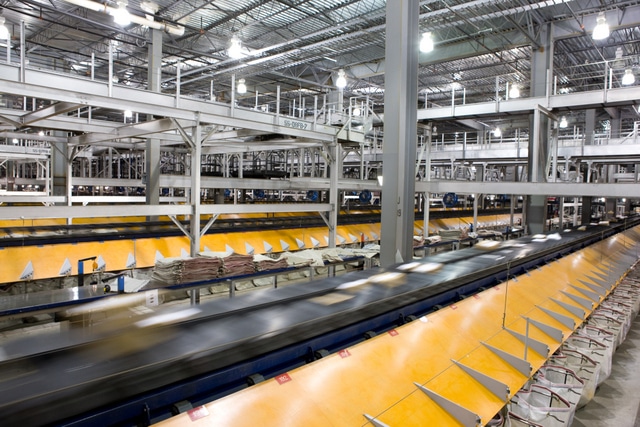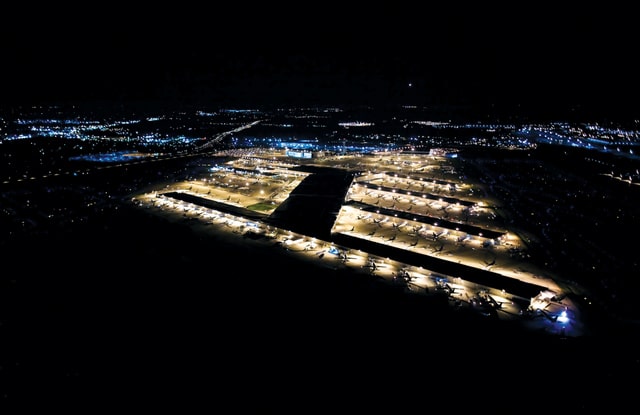 Here's the Perkins North America Regional Logistics Centre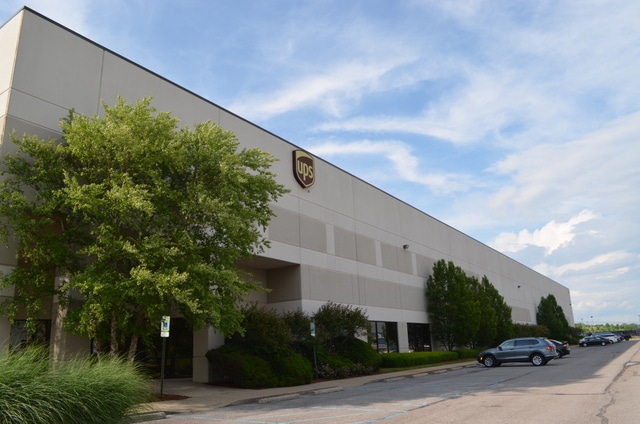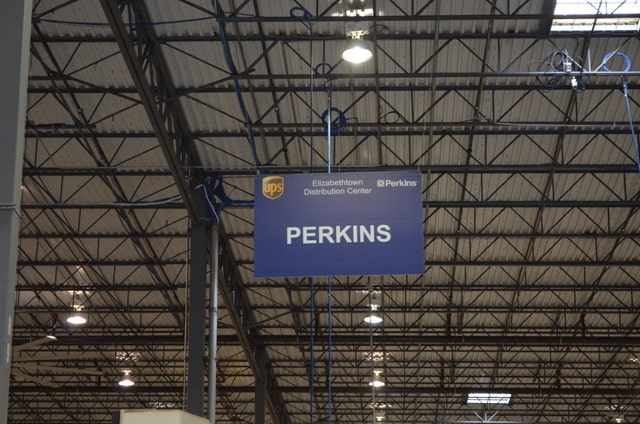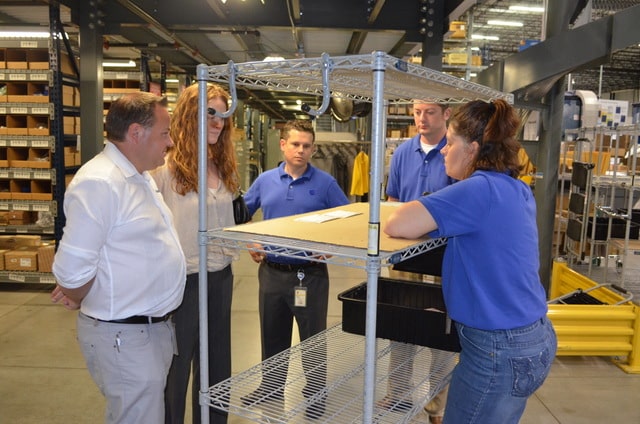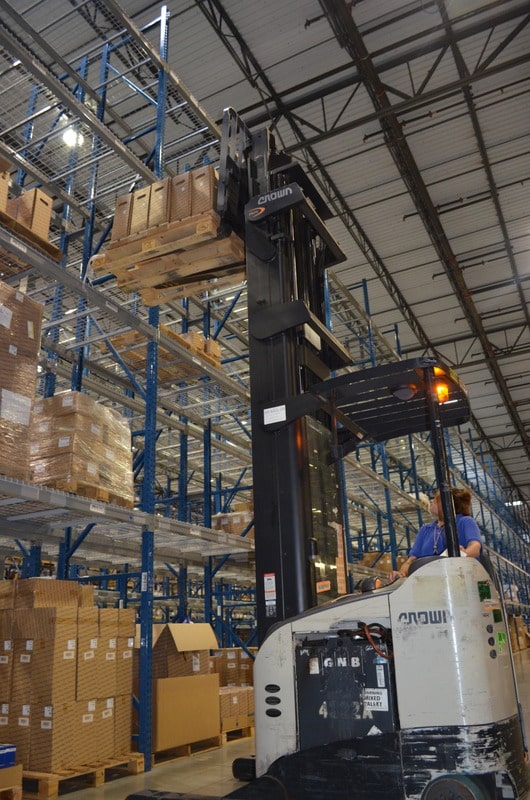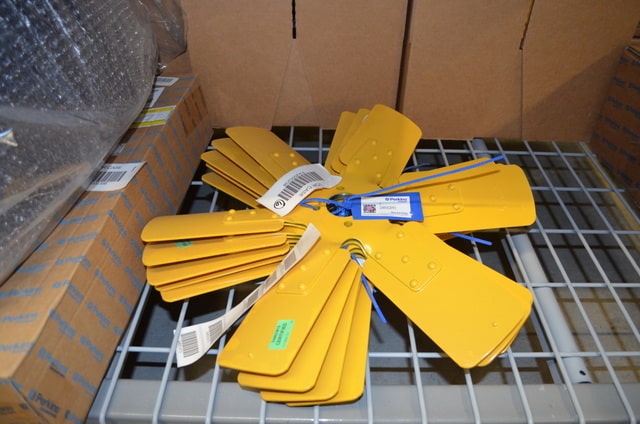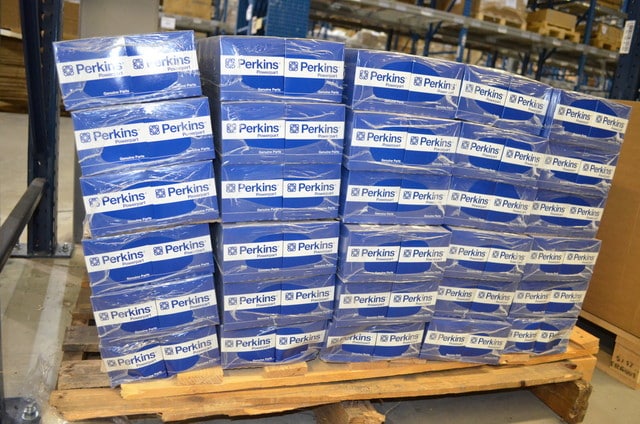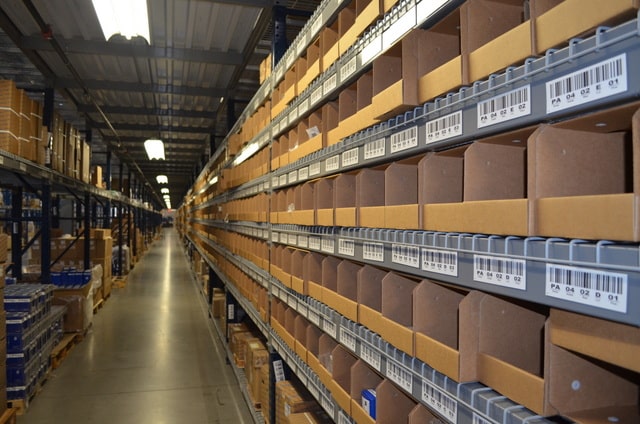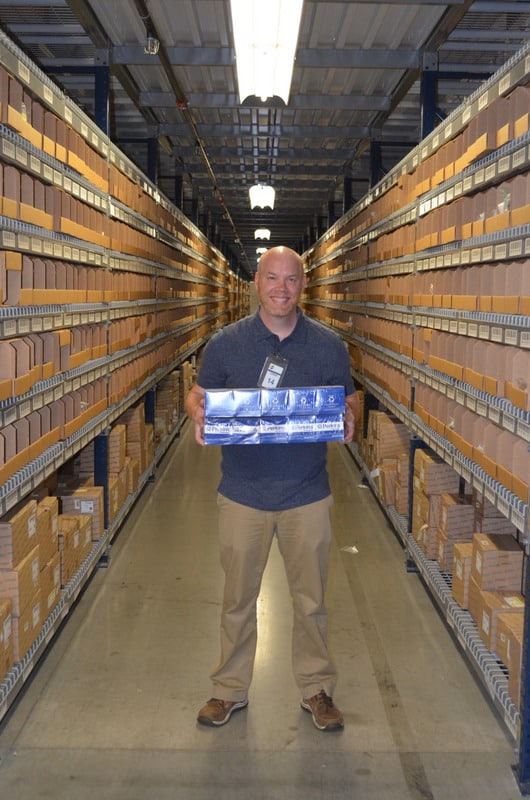 For more info on Perkins, click this link. Really, what else do you have going on?
Tags:
Caterpillar
,
Editor at Large
,
home
,
Perkins
,
Perkins Engines