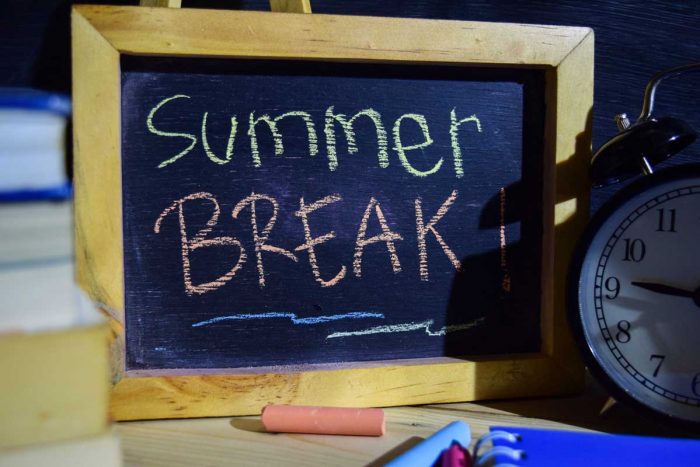 Editor's Note: Since we're spending time at home with our little ones more than ever, we thought it would be fun to share some kids construction content like crafts, STEM projects, etc. Stay tuned for a sister site dedicated to kids and construction in 2021.
Somehow summer break is here and we wanna help. Kids are ALWAYS looking for ways to keep busy, so we rounded up five fun projects that not only provide some entertainment but also keep them off of tablets and away from the TV. Oh, and some even use tools to help get them learning about construction. Enjoy!
Have a great summer!
Tags:
Crafts
,
Jobsite Juniors
,
Kids Fun