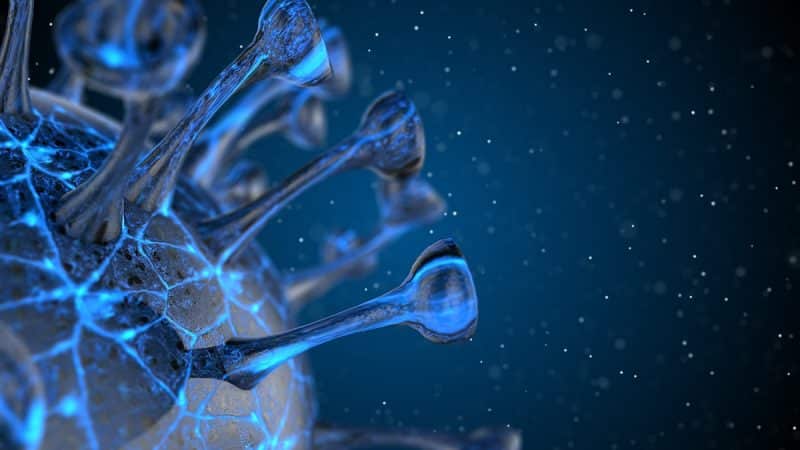 Association of Equipment Manufacturers (AEM) Senior Vice President Government and Industry Relations Kip Eideberg issued the following statement on the bipartisan legislation that would provide $748 billion in COVID-19 relief to the American people:
"Equipment manufacturers applaud the bipartisan group of House and Senate lawmakers who have put policy ahead of politics and delivered a compromise legislative package that will provide desperately needed relief for small businesses, families, and individuals across the country. The Association of Equipment Manufacturers strongly supports many of the provisions in the legislation, including enhanced unemployment benefits, an extension of the Paycheck Protection Program, more money for education, and increased funding for vaccine distribution and coronavirus testing. Additional funding for state and local government and temporary and targeted liability protections for businesses are also needed, and Democrats and Republicans in both chambers must continue to work in a bipartisan fashion to reach an agreement as soon as possible."
Have questions about protecting your crew during the current pandemic? Check out our COVID-19 microsite for more resources from cleaning equipment to wearing the proper PPE.
"Failure to pass this legislative package will mean that small- and medium-sized equipment manufacturers will continue to struggle to keep the lights on and workers on the job, result in continued financial hardship for millions of Americans, and create unnecessary delays in combating the COVID-19 pandemic. AEM urges leaders of the House and Senate to pass the $748 billion package immediately."
"AEM is grateful to the Problem Solvers Caucus and the growing group of Senators on both sides of the aisle for working tirelessly to advance a commonsense bipartisan, bicameral COVID-19 relief package to provide American families, businesses, workers, and health care providers the support they so desperately need."
Tags:
Association of Equipment Manufacturers
,
COVID-19