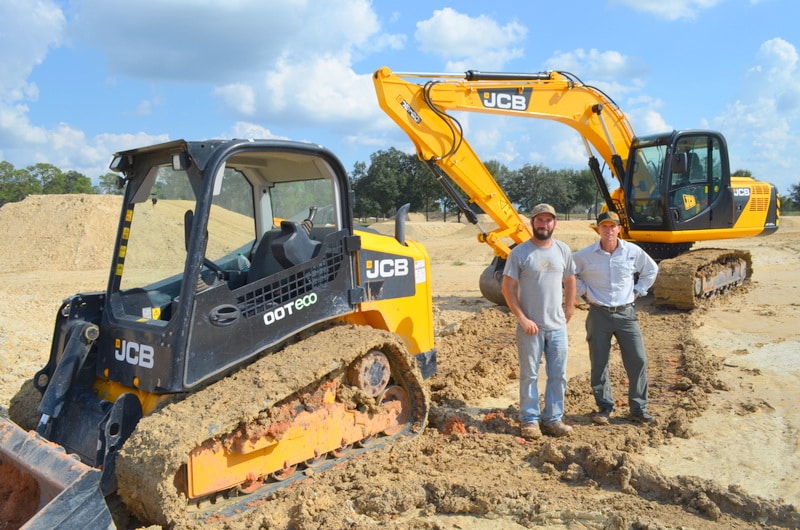 Champions must constantly train, and in the high-velocity sport of professional Motocross the champions train with Aldon Baker (to the right above) at his recently opened 90-acre facility in Clermont, Fla. (near Orlando). Baker has built the world's most impressive, purpose-built training camp for Motocross, replete with three different Motocross and Supercross tracks to help the globe's greatest get even better (guys like AMA Supercross 2015 Series Champion Ryan Dungey). Every day, Baker and his team use JCB construction equipment to build, maintain and rearrange these tracks (like mini mountain ranges of dirt) to replicate pro tracks.
Yesterday, we visited the soon-to-be-famous Baker Factory Professional Motocross Training Facility to talk construction equipment with Baker and his track manager Corey Hobbs (on the left in the photo above). The South African-born Baker (a pro mountain bike racer in a former life) has trained famous racers from James Stewart to Ricky Carmichael. Hobbs has built Motocross tracks all over the world with Dream Traxx (an amazing operation we've covered before). Together, they can move some dirt.
Backer also introduced us to two of his best riders — Dungey (mentioned above and No. 1 in the world) and Jason Anderson — who secured his first-career title in 2014, winning the 250 West Region Supercross championship and moving up to the 450 Class in 2015. Look for a big feature on all these guys and the Baker facility in our January issue of Compact Equipment. Until then, enjoy the photo blog of our day below. Both Dungey (in Red Bull gear) and Anderson (in Rockstar gear) are in the photos below. Not only were all of these guys top-of-their-game professionals, they were just nice, humble people.
Big ole thanks to Baker and JCB for having us down.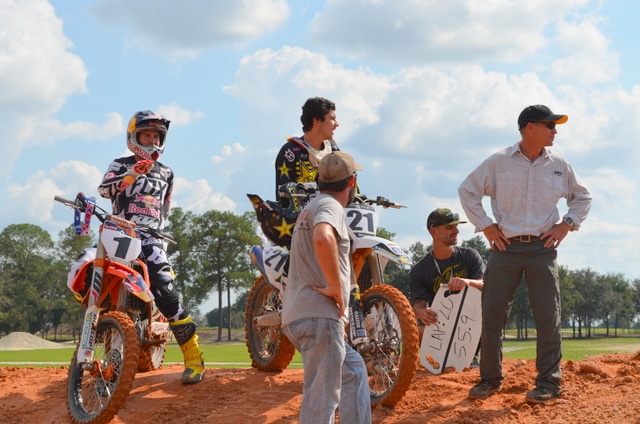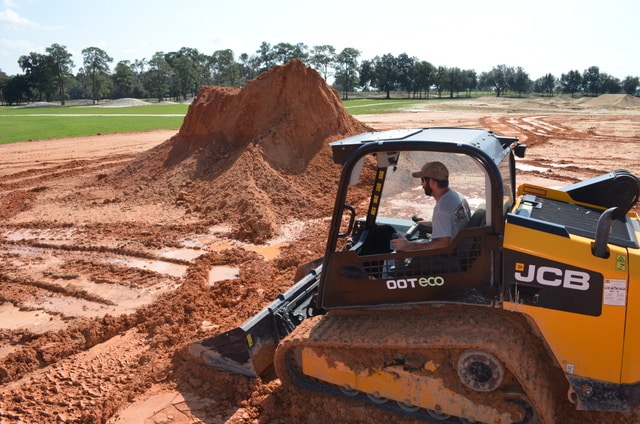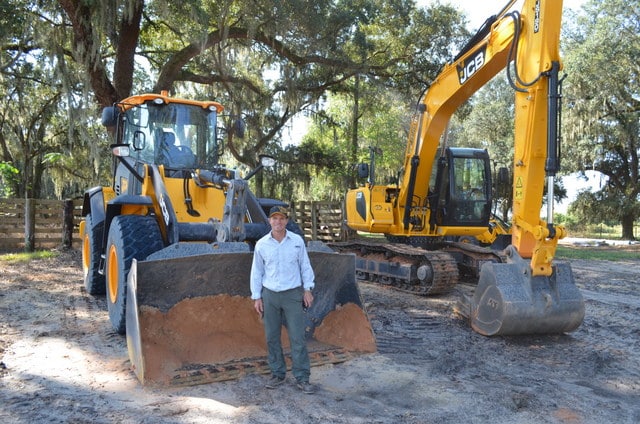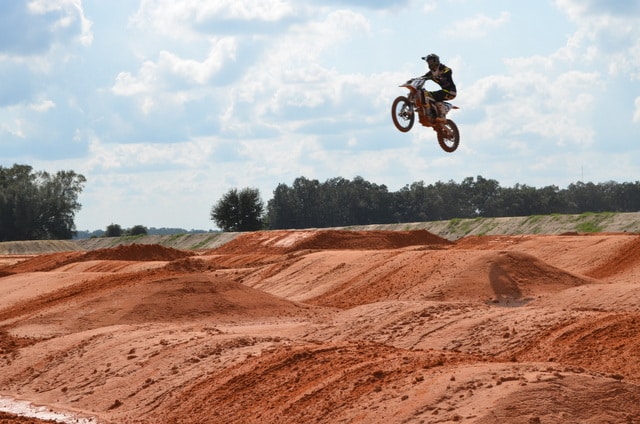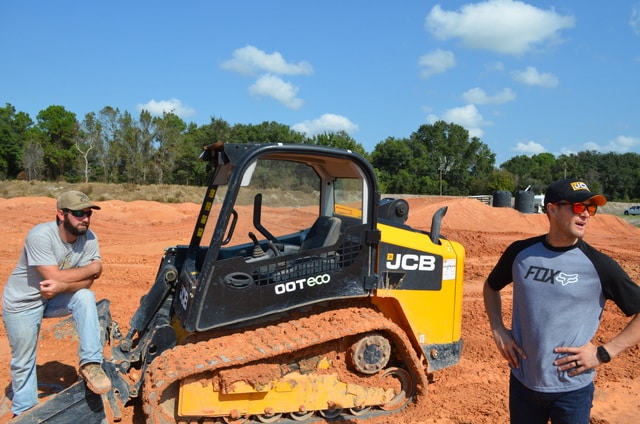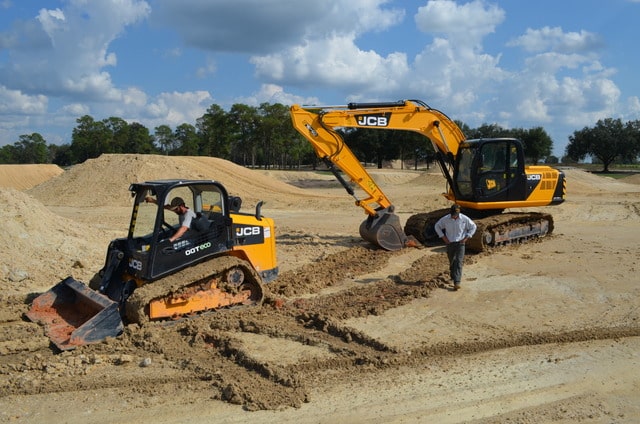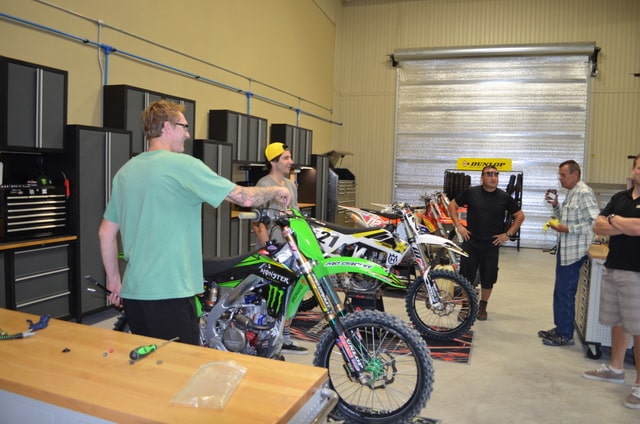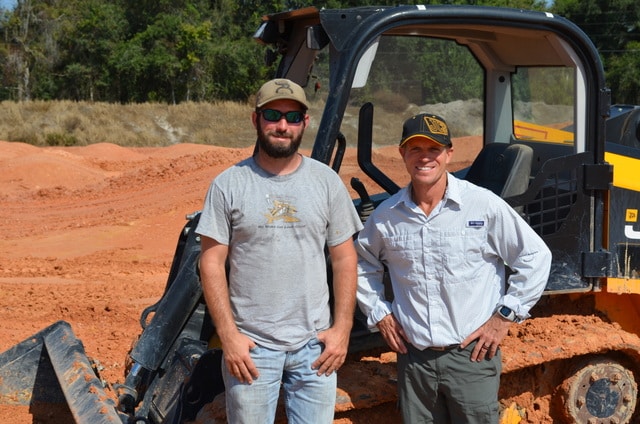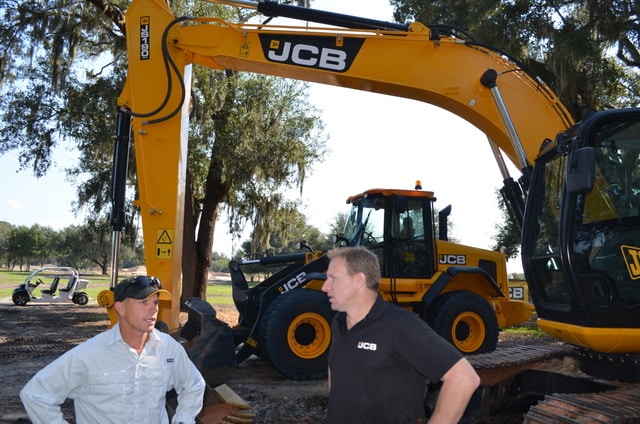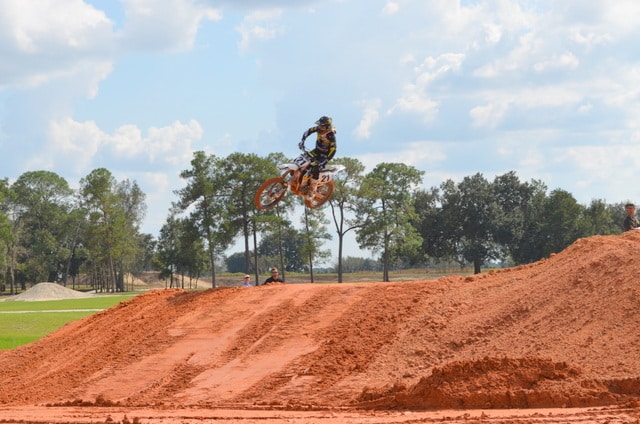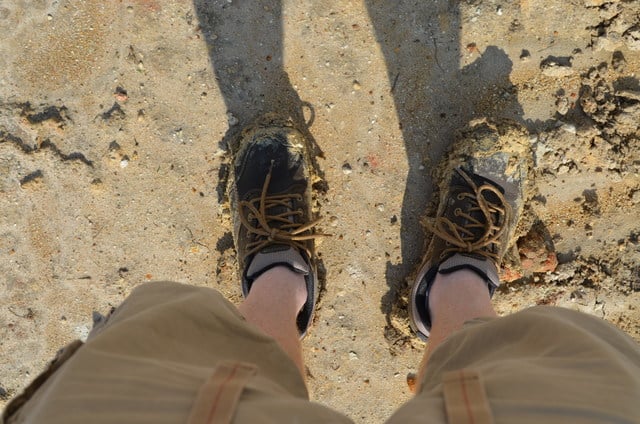 For more coverage of JCB equipment, click this link. We know you're not doing anything else.
Tags:
Aldon Baker
,
Baker Factory Professional Motocross Training Facility
,
Dream Traxx
,
Editor at Large
,
home
,
Jason Anderson
,
JCB
,
Marvin Musquin
,
Ryan Dungey