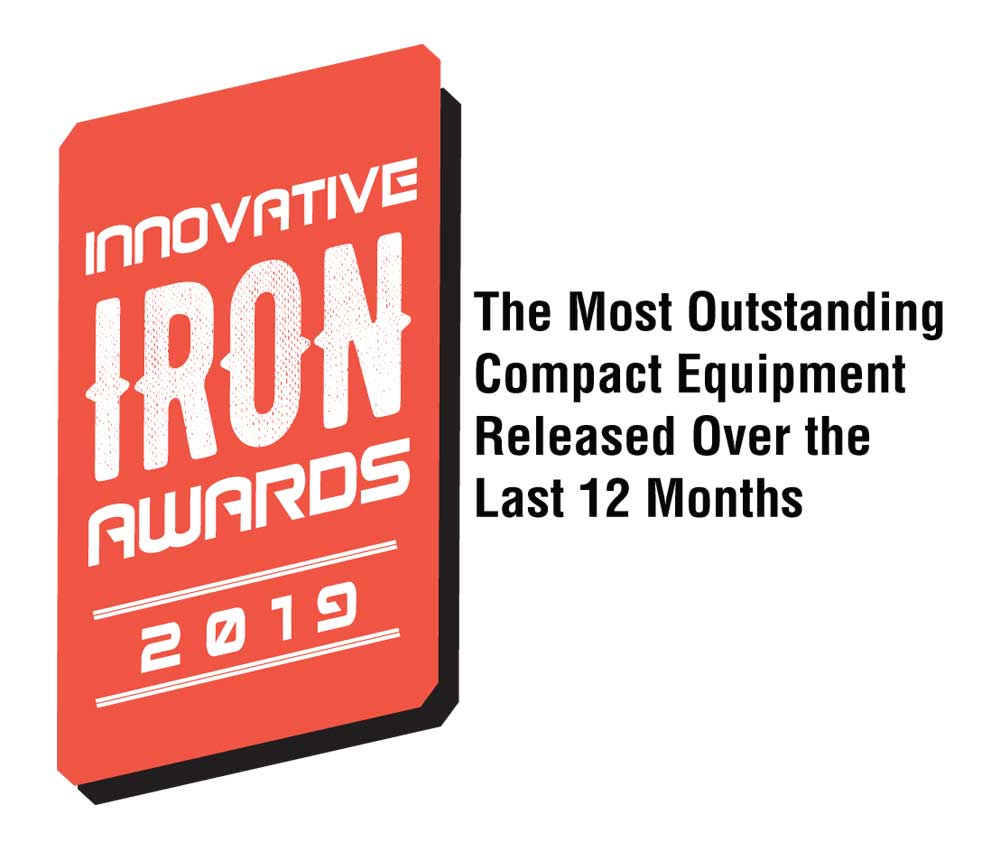 In the off-highway equipment industry, most of the machine options are already pretty fantastic. Skid steers that boast insane hydraulic power to the attachment, zero-turn nimbleness and automation as sophisticated as giant loaders. Micro excavators with retractable undercarriages that fit through narrow gates, boasting zero tail swing, 10 ft of reach and a ridiculous amount of breakout force for their size. Almost any brand and unit on a dealer lot today can be outfitted with standard or optional features that sound futuristic — from telematics to grade control. My point is: The standard for greatness is very high today because the status quo is already pretty damn impressive. That is why we bow to these 2019 Innovative Iron Award winners. These ideas are taking already amazing machines to a whole other level.
Track Hoe: JCB's ICXT Combines the DNA of a Backhoe and Compact Track Loader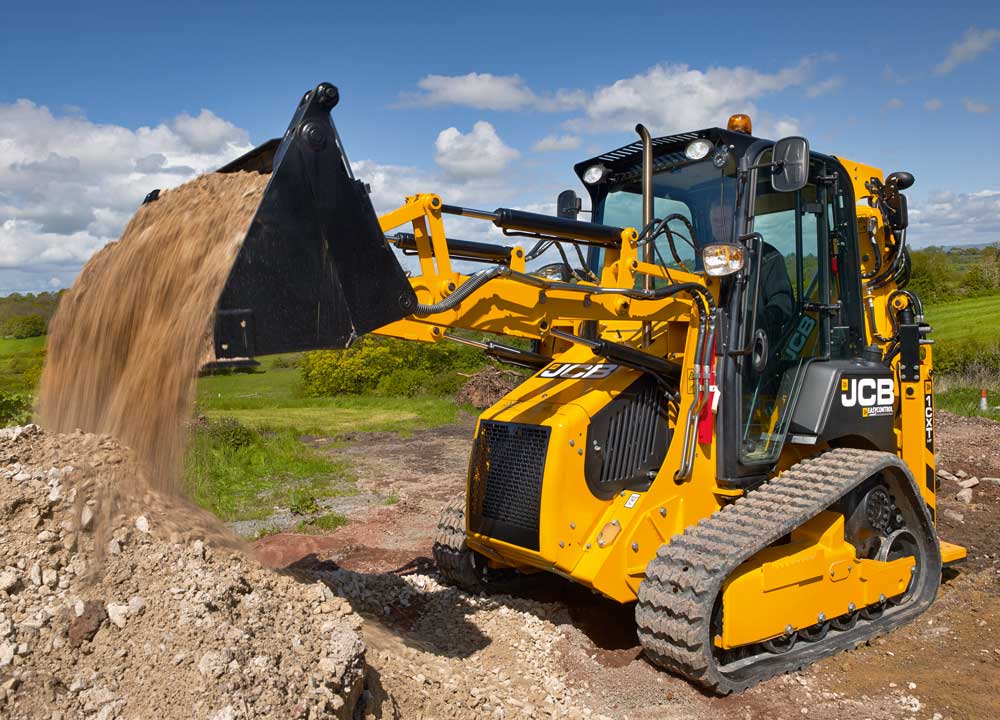 JCB makes our award showcase almost every year. Its unique one-armed T Series track loaders. Its extendable boom Teleskids. That wheeled JCB Hydradig. Now we submit the JCB 1CXT, which delivers the material handling and excavating capability of a backhoe loader with the maneuverability and transportability of a compact track loader. At less than 6 ft wide and 12 ft long, the 1CXT has a 60 percent smaller footprint than a full-size backhoe loader. While its compact dimensions enable access to jobsites too small for a conventional machine, the 1CXT delivers impressive performance with loader bucket breakout force up to 5,180 lbf and a maximum dig depth of 10 ft, 1 in. With a transport weight under 9,600 lbs, the 1CXT can be towed between jobsites without a CDL. As the only tracked backhoe loader in North America, the 1CXT delivers superior climbing capability, pushing power, stability and soft ground performance. For more info, visit jcb.com.
Tags:
Innovative Iron Awards 2019
,
JCB
,
November December 2019 Print Issue