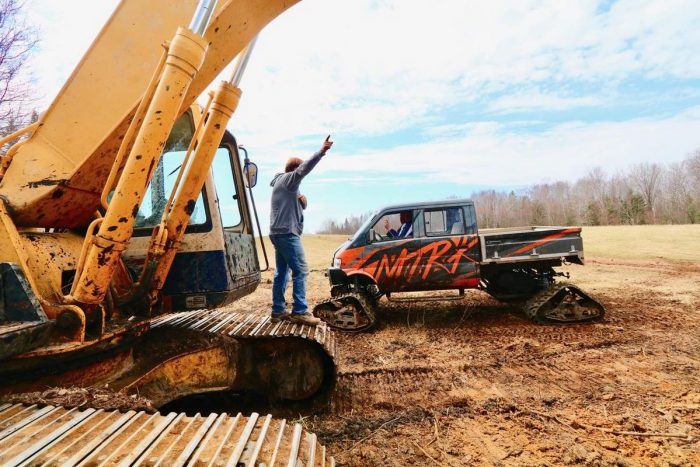 Truck track vehicle maker MTRK recently announced its partnership with Briggs and Stratton. Briggs and Stratton's Vanguard Series engines power MTRK tracked vehicles. A respected name since 1908, Briggs and Stratton is a perfect fit for MTRK seeking product support through a global network with over 15,000 service providers in the United States.
MTRK tracked vehicles are at home on all surfaces and designed for wide applications across many industries. With a retail price point of about $50,000, MTRK management sees opportunities for ski areas, forestry applications, oil fields and service providers looking for commercial grade equipment at an attractive price point. Understanding that durability is crucial, Vanguard's 36 month warranty, regardless of engine hours, is anticipated to be a major driver to MTRK's appeal.  
"Briggs and Stratton's pedigree and service capacity offers the kind of support we want for MTRK customers. Further, they've been a solid partner in our product development," remarked Chad Johnson, MTRK's founder.
MTRK's management believes key partnerships for its entirely USA designed and built products position the company as a logical choice. For more information about MTRK tracked vehicles visit www.ridemtrk.com.