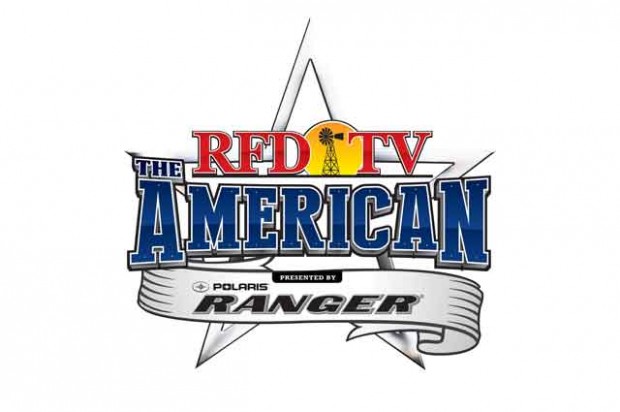 Polaris Industries Inc., the leading manufacturer of off-road vehicles, today announced the company will continue as the presenting sponsor of RFD-TV's The American, which is the largest and richest one-day rodeo in western sports history, with a payout of $2 million, plus more than $500,000 in prizes. As the presenting sponsor, Polaris Ranger will continue to support the event and its athletes, along with engaging rodeo fans across North America.
"Polaris Ranger is proud to be continuing its partnership with RFD-TV's The American," said Beth Shimanski, marketing manager for Polaris. "This unique rodeo format has brought a new excitement to the rodeo community and we are thrilled to be back as a part of the event."
Not only does The American invite the top 10 rodeo athletes in the world in seven events to compete for a $1 million purse, but it's also the only lucrative professional rodeo with no entry limitations. Rising stars and retired veterans alike can qualify to battle the elite for an additional $1 million bonus.
There are three ways to qualify for competition in The American. The top 10 contestants in the world receive automatic invitations. Additionally, a handful of exemptions are offered to the sport's rising stars and retired Hall-of-Famers. Thirdly, hopeful contestants can pay an entry fee to compete at "qualifiers" throughout the year sanctioned by Better Barrel Races, Professional Bull Riders, Professional Rough Stock Series, Ultimate Calf Roping and United States Team Roping Championships. Last year, nearly 4,000 entries were fielded at 70 qualifying events for the half-million-dollar American Semi-Finals in Fort Worth, where nearly 600 athletes from around the world battled for 38 byes into The American.
RFD-TV's The American presented by Polaris Ranger will be held on Feb. 28, 2016, at Dallas Cowboys' AT&T Stadium, in Arlington, Texas.
For more info on Polaris, visit its website right over here.