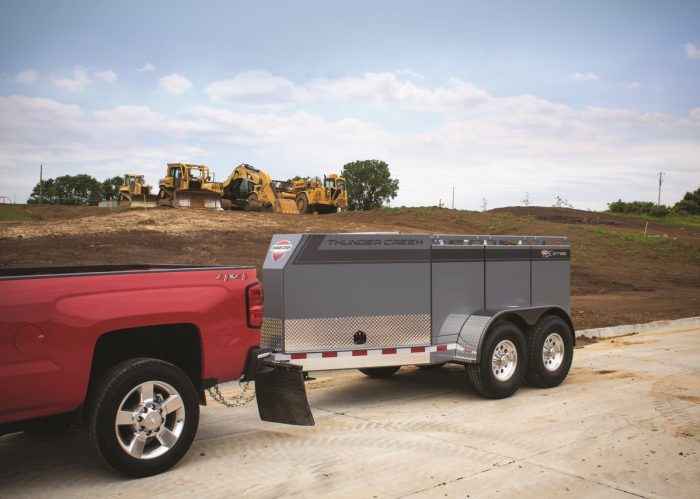 Truck, trailer and farm equipment dealer Lilley International, Inc. has added Thunder Creek Equipment fuel and service trailers to its product offerings. Lilley International serves North Carolina from four locations throughout the state and has spent more than 70 years serving the farming, logging and construction communities.
Thunder Creek Equipment designs and manufactures innovative, premium diesel fuel and service trailers and maintenance products that are used in a variety of industries including construction, roadbuilding, oil and gas, and utility construction. This includes the original, industry-leading No-HAZMAT Multi-Tank Trailer (MTT), the Multi-Tank Oil Trailer (MTO), the Service and Lube Trailer (SLT), Multi-Tank Upfit (MTU), and Service and Lube Upfit (SLU).
"Farmers and loggers have always played a key role in our market's economic activity, and the construction industry has boomed to support additional growth," says Jim Lilley, vice president, Lilley International. "Thunder Creek's product line offers the perfect solutions for these machinery-dependent businesses — we want to provide a complete solution and serve as a trusted partner for our customers."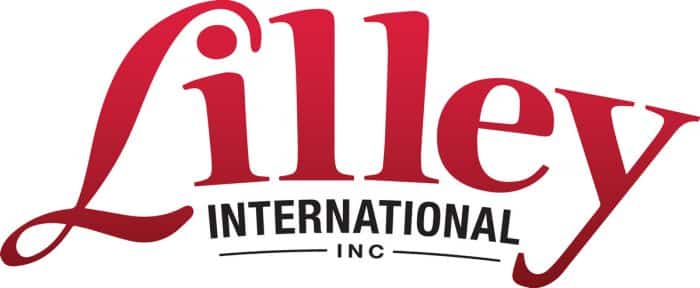 "Thunder Creek enables us to expand our offerings and deepen relationships with our great partners throughout North Carolina."
"Lilley International sits at a crossroads that is ideally suited for the Thunder Creek product line, selling and servicing trucks, trailers and farm equipment," says Ben Cox, president, Thunder Creek Equipment. "Their comprehensive understanding of the service and support needs of these markets, matched with decades of a proven track record with both on-road and off-road applications, makes them ideal Thunder Creek partners in the region."
For more information on the full lineup of equipment and services provided by Lilley, visit LilleyInternational.com. To learn more about the innovative fuel and service solutions made possible by Thunder Creek, visit ThunderCreek.com.
We'd love to keep in touch! Check us out on Facebook, Twitter and LinkedIn!