Military missions are often top secret. The same goes for military machines. How and where the military uses its construction equipment and building brigades is not always for public print. But sometimes we get some photos of units in military action, without the story behind it.
Geoff Anderson, program manager of Case CE Defense Products Group, passed along these photos of Case construction machines in action. Case has delivered new M400W wheeled loaders and M400T compact track loaders to active Army, Reserve and National Guard units. Through the end of May 2011, Case had delivered 649 vehicles to the U.S. Army (247 tracked and 402 wheeled). By the end of this year the total number delivered will be 1,227 (470 M400T compact track loaders and 757 M400W skid steers).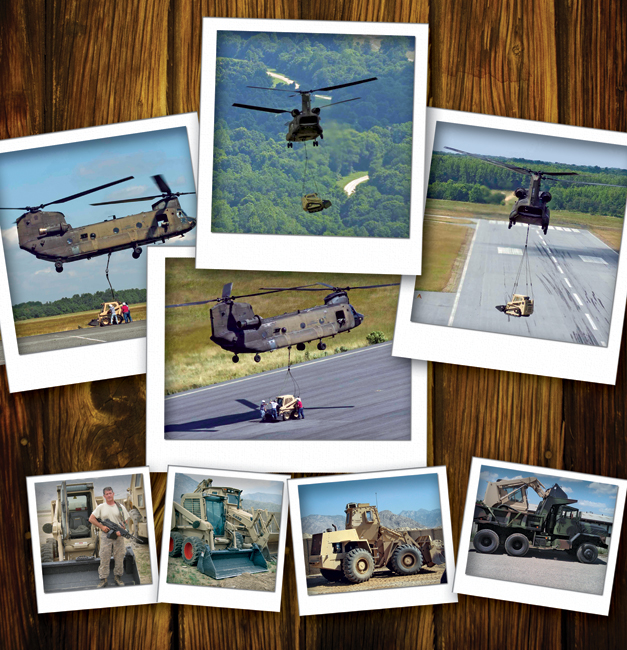 Case also delivers training which consists of a three-day operator course (Operator New Equipment Training or OPNET) and a five-day maintenance course (Field Level Maintenance New Equipment Training or FLMNET). For National Guard and Army Reserve, the company conducts the training at the TACOM facility in Warren, Mich. For Active Army units the company conducts the training at their location. These courses run continuously and to date the company has trained approximately 1,280 soldiers.
The photos below capture Case machines on active duty. Some are being transported through the air, some are working in war zones and all of them are helping U.S. soldiers protect communities and rebuild countries across the globe.