Hilti is bringing connectivity to the jobsite with the Hilti Connect app. Tool information, service history and more are now accessible via the app and NFC tag inside the tool, allowing you to easily identify the tool and access all its unique information even when the serial number is unreadable. With instant access at your fingertips, Hilti Connect helps you make informed decisions on the jobsite to be more productive.
Download the free Hilti Connect app to a smartphone or tablet to:
Identify a tool — The Hilti Connect app identifies the tool type, serial number, company name, and purchase date.
Check tool information and service history — The app keeps track of when a warranty or fleet contract expires.
Determine if a tool should be repaired or replaced — The app displays the last time the tool was repaired, how many times it has been repaired, as well as the total amount spent on repair.
Schedule a tool for repair — With the touch of a button on the Hilti Connect app, users can initiate the tool repair process and receive a shipping label to mail their tool to a Hilti Tool Service Center.
Learn more about a tool — Hilti Connect provides instant access to specific how-to videos as well as operating instructions and OSHA silica dust standards by tool type.
Identify available accessories — The app suggests the best accessories or related products for your jobsite application and directly online for authorized users.
Track tool usage information –Using Bluetooth technology, Hilti Connect tracks tool usage for our newest direct fastening tools the DX 5 and DX9, keeping users informed on when to clean a tool or schedule a maintenance request.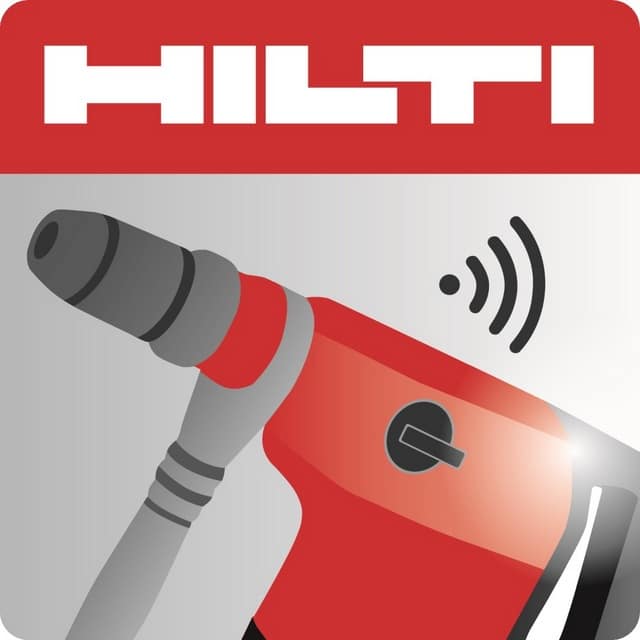 For more info on Hilti, click this link. Hurry! Before it's too late!
Tags:
Hilti
,
Hilti Connect