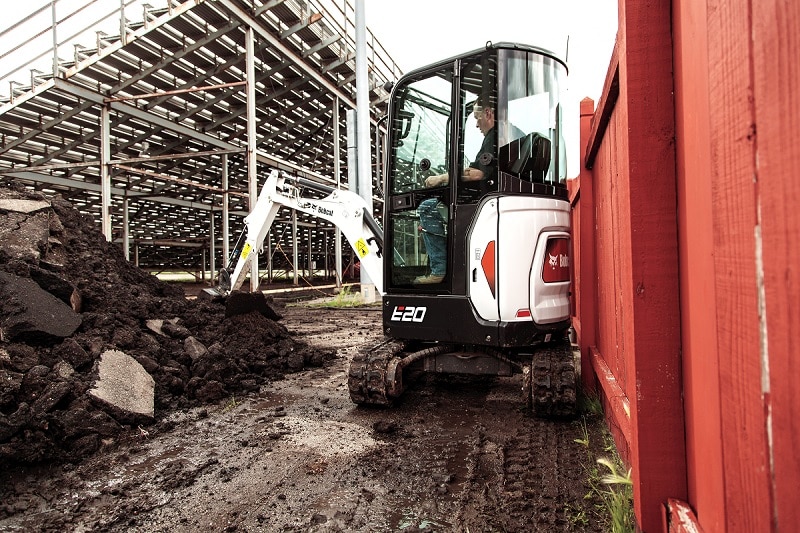 Thinking about renting a mini excavator? Jason Boerger, Bobcat's marketing manager — excavators, shares five benefits of equipment rental.
1. Try Before You Buy: Renting gives you the option to put a machine to the test, helping you choose the ideal piece of equipment for your operation.
2. Eliminate Maintenance Costs: Renting equipment from trusted suppliers, such as your local Bobcat dealer, provides confidence the machine will provide you with peak performance.
3. Tailored to the Job: Each worksite has unique needs, and renting equipment can provide flexibility to source the right machine for the right task.
4. No Need for Storage: Renting equipment reduces the need to secure long-term storage space, lowering overhead costs such as warehousing, insurance and more.
5. Cash Flow Improvement: Reducing capital investment by renting may provide access to improved cash flow to take on more projects or reinvest in business operations.
Tags:
Bobcat
,
Rental