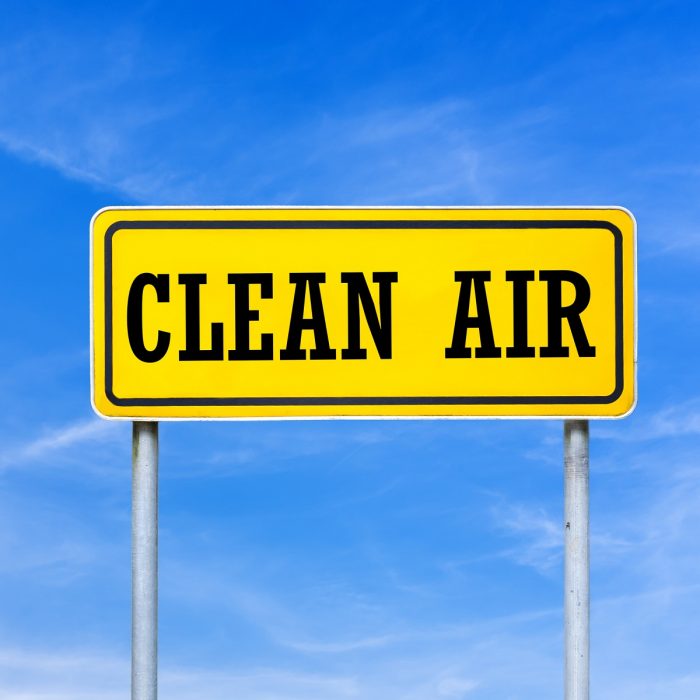 Small engine technology has reached a new level of clean emissions with Briggs & Stratton announcing its Vanguard 400 single-cylinder engine that's been converted to run on propane and certified by the Environmental Protection Agency (EPA) as compliant with the Clean Air Act emissions standards.
This is the first and only engine in its size class with a manufacturer's warranty, to be converted to propane fuel and receive EPA certification, with California Air Resources Board (CARB) certification on the horizon in 2022.
"The Propane Education & Research Council is thrilled to see this technology hit the market, especially at a time where many states are taking steps toward reduced emissions and cleaner air," said Joseph Calhoun, associate director of business development at PERC. "As the trend towards electrification continues, we want people to know that relying on one energy source isn't realistic, and it's important to consider other clean, low-emissions solutions — like propane."
When converted to propane, the Vanguard 400 engine with a catalyst muffler can reduce carbon monoxide emissions by 80 to 95 percent and allow the engine to pass hydrocarbon and nitrogen oxide engine standards, according to Christine Davison, senior marketing manager of commercial power at Briggs & Stratton.
Propane conversion kits allow end users to take advantage of the benefits of propane with their current Vanguard-powered commercial equipment. Available through Propane Power Systems, the kits were developed specifically for Vanguard, and have a three-year limited commercial warranty.*
"These are the cleanest, safest commercial engines on the market today," says Jim Coker, director of propane applications at Propane Power Systems. "After we retrofit the engines to propane, we take the important step of running and testing their emissions levels before we send them out the door. This extra step in quality control ensures the engine is running at the levels it needs to, and that it will provide optimal performance for the end-customer."
The newly EPA-certified engine is on the market today with early customers testing the engine for their specific applications. While many commercial engines that are currently on the market can be successfully converted to propane, this does not mean they automatically meet the EPA certification and safety requirements. Vanguard engines feature safety devices on every propane conversion kit. These features include special lock-offs that block the fuel when the engine is idle, an engine data analyzer that records emissions levels, and CO monitors that record carbon monoxide levels.
"As manufacturers, like Briggs & Stratton, continue working on developing clean, safe products, we're excited to see them incorporating propane as part of the sustainable solution."
To learn more about the environmental benefits of propane, visit Propane.com. For more information on products and innovations, visit vanguardpower.com.
*Visit vanguardpower.com/propane for complete warranty information.
Tags:
PERC
,
Propane Education & Research Council