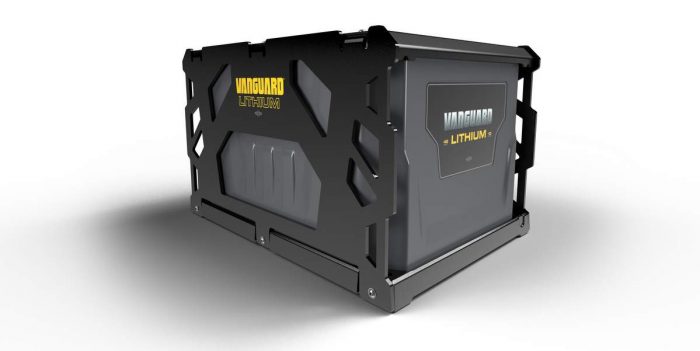 Power specialist Briggs & Stratton is set to unveil its latest products as part of an increased offering at bauma 2022. Visitors to its stand at A2.349 will be able to get hands-on with the newest battery powered solutions and internal combustion engines, with a collection of machines on display to demonstrate the different application of Briggs and Stratton power products.
Having launched its Vanguard Commercial Lithium-Ion Battery Pack in Europe in early 2021, Briggs & Stratton's newest editions, set to be unveiled at bauma, will focus on delivering enhanced solutions for those in the rental and construction industries, designed to maximize service offerings, and overcome challenges unique to these sectors. From the development of different ways to use batteries, to the inclusion of new technology applications for internal combustion engines, Briggs & Stratton's power-agnostic approach ensures that OEMs can find the right powertrain solution for their needs.
Alongside the new launches, visitors to the stand will be able to speak directly with Briggs & Stratton's US-based battery experts as part of a livestream at the show. Focusing on the complete Lithium-Ion Commercial Batteries collection, the experts will answer any questions around how to integrate them into customer solutions.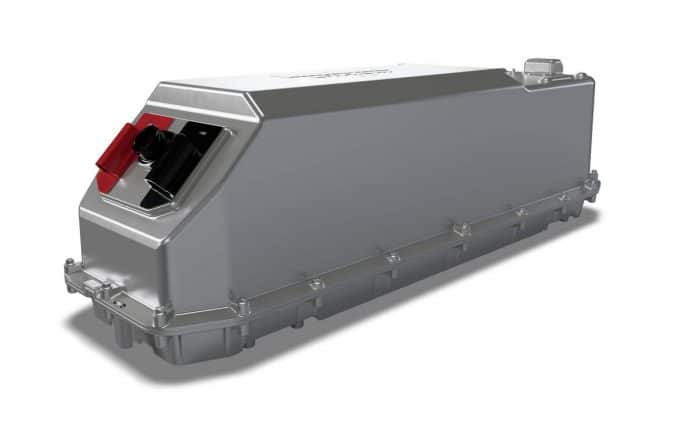 The Vanguard Commercial Lithium-Ion Battery Pack has seen extensive interest since its launch. Briggs & Stratton continues to work with OEMs throughout Europe to actively support the electrification of their product offerings to meet the growing demand for electric powered products. Its 5 kWh and 10 kWh solutions have been integrated into a variety of machines spanning the construction, defense and agricultural industries.
Pia Weimer, Director Marketing EMEA, at Briggs & Stratton EMEA commented, "We are excited to be exhibiting at bauma this year and bringing a host of new launches with us that provide genuine solutions in the rental and construction industries. Our global teams have been working hard to ensure that we enhance our offerings to meet the needs of customers and our newest products firmly enable us to do this. We look forward to welcoming visitors onto our stand and helping them to find the right power solutions for their power needs."
Compact tool carriers, compact utility loaders, mini skid steers. Whatever you call them, we can all agree these machines pack a lot of productivity in a small package. Learn more about them here!