Move allows for continued commercial growth in North America and more jobs in the United States
Briggs & Stratton Corporation announced that it will move production of its V-Twin Vanguard engines from a joint venture partnership in Japan to its existing manufacturing facilities in Statesboro, Georgia and Auburn, Alabama. The increased production in North America will create approximately 50 new jobs at each of the facilities.
"Moving production of the Vanguard Small and Big Block V-Twin engines to the U.S. is another step in the execution of our commercial growth strategy," states David J. Rodgers, senior vice president and president – Global Engines & Power. "We see this as a strategic competitive advantage because we can manufacture closer to our customers in the U.S., resulting in faster production times and faster shipping. I'd like to thank Daihatsu Motor Company for being a great partner for the past 30 years and for their continued commitment to assisting with a smooth transition."
Briggs & Stratton has worked closely with state officials in Alabama and Georgia, as well as county and local officials in Auburn and Statesboro to ensure a collaborative transition and is grateful for the economic, employee development and training support made available from these communities. "I would like to extend our thanks to both the Alabama Department of Commerce and the Georgia Department of Economic Development for their overwhelming support, which has helped enable us to be competitive here in the U.S., and strengthen our communities by providing good paying jobs and training programs," says Rodgers.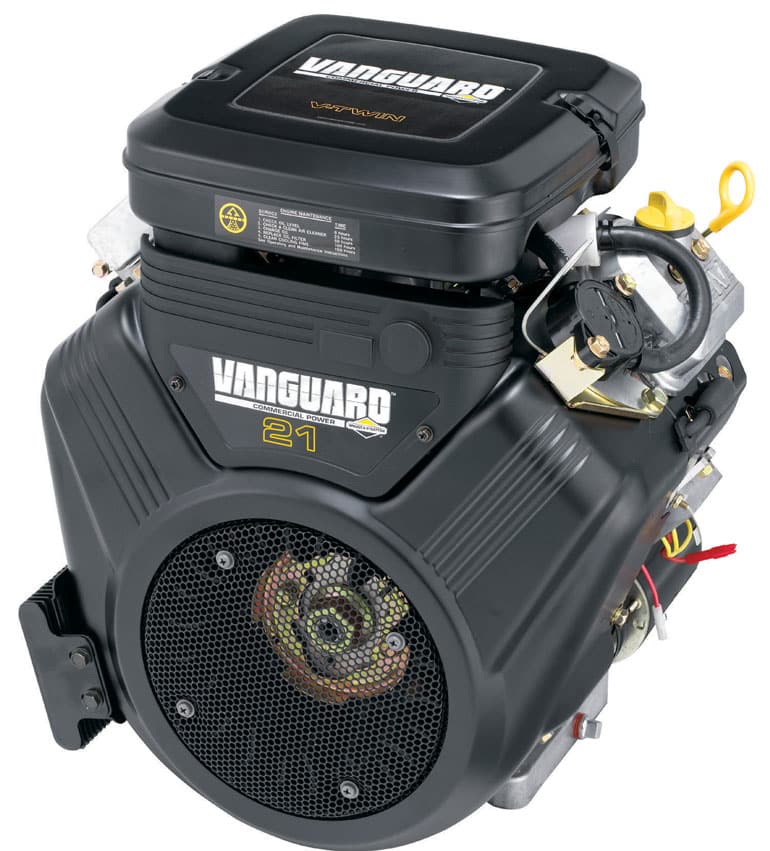 "Briggs & Stratton is a valuable, longtime member of Alabama's business community, and the Company's decision to expand its product manufacturing in Auburn is a testament to the strong partnership we have developed together over the years," says Alabama Governor Kay Ivey. "I'm committed to creating an ideal environment for commerce and letting the world know that Alabama is open for business."
"We're proud that an industry leader like Briggs & Stratton has chosen to expand its facility and employment roster here," says Georgia Governor Nathan Deal. "With this expansion, Briggs & Stratton will continue to grow its presence throughout the Southeast, while creating meaningful opportunities in Bulloch County. We look forward to continuing this relationship with Briggs & Stratton for years to come."
Production of V-Twin Vanguard engines in the Company's U.S. plants is expected to be phased in beginning in the middle of 2018 through the middle of 2019.
Learn more about Vanguard engines here. You do like learning, right?