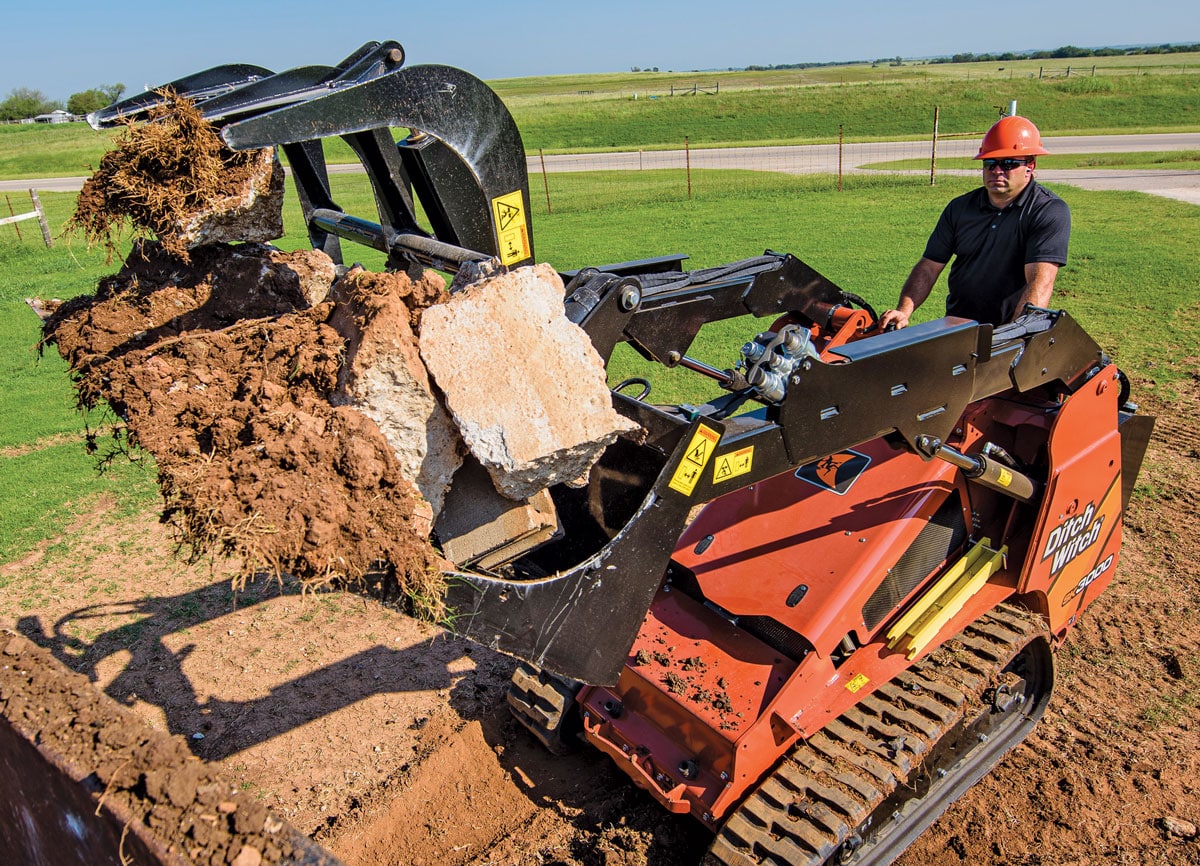 I process an unhealthy amount of machine news. It might be a problem. On any average day, an indeterminate amount of press releases, videos, press conferences, phone interviews and social media posts — all about construction equipment — get at least a cursory review. At this point, I might as well install a Matrix headjack. This daily barrage has many side effects, but a positive by-product is the ability to blur my vision enough to see trends, patterns and insights. When it comes to the attachment sector, the theme of our March print issue, here are some observations.
Skid Steers/Track Loaders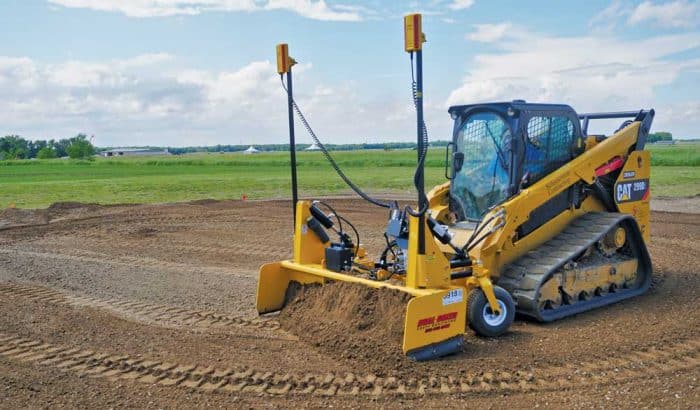 The classic American attachment master is being pushed more into vegetation management with a variety of mulching mowers and brush cutters. Automated grade control systems (1D, 2D and 3D) are being equipped on grader and box blades, and smart attachments are a thing with big brands like Caterpillar.
Compact Excavators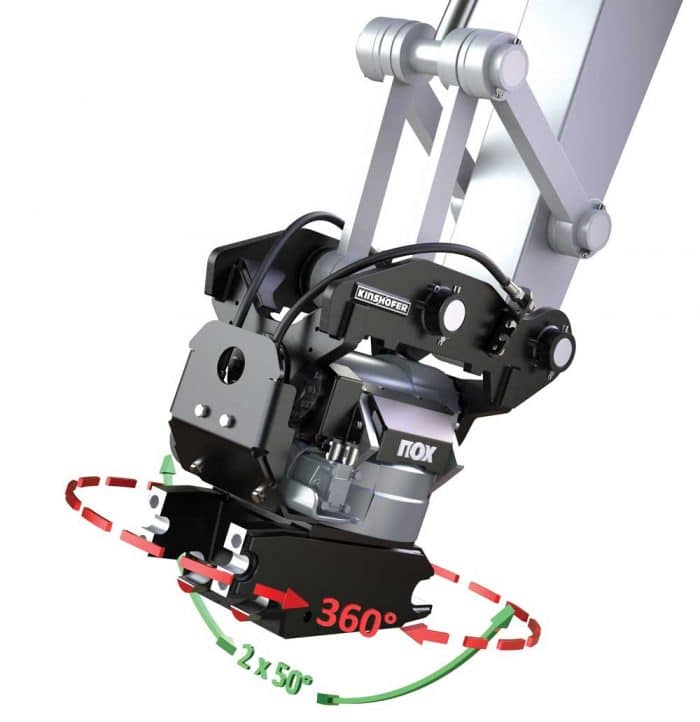 Mini diggers are still finding ways to dig better. Quick-couplers and tiltrotators have been growing in acceptance — the former for quickly and safely changing attachments from the cab and the latter for the ability to spin the attachment (like a grapple). Long-reach vegetation management tools are also growing more popular.
Compact Telehandlers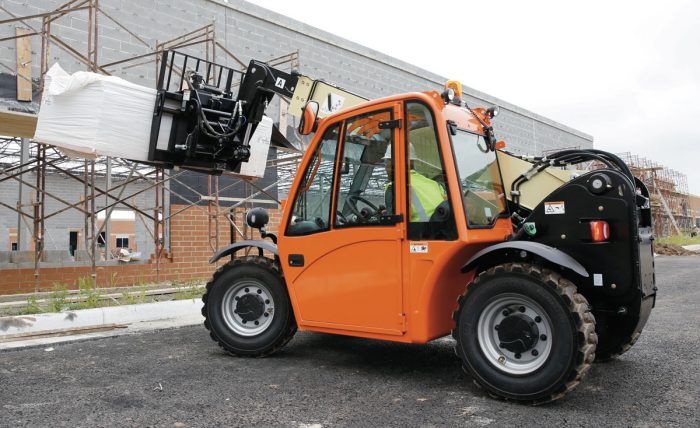 Amy Materson deep dives into the four most popular telehandler categories in our March issue. It's still all about the carriage (the metal assembly where the forks are mounted) with cool options like side tilt, side shift and hydraulic fork positioners. Two other trends: Farm work and storm cleanup implements.
Compact Wheel Loaders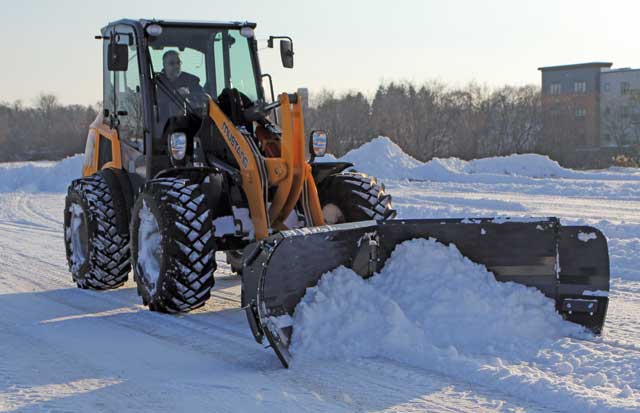 Small wheel loaders have become winter warriors, wielding big box, straight and V blades to spearhead snow removal. Like all loaders, compacts love buckets — general purpose, light material, snow (duh), flat floor, multipurpose, grapple, side discharge, even fertilizer.
Compact Tool Carriers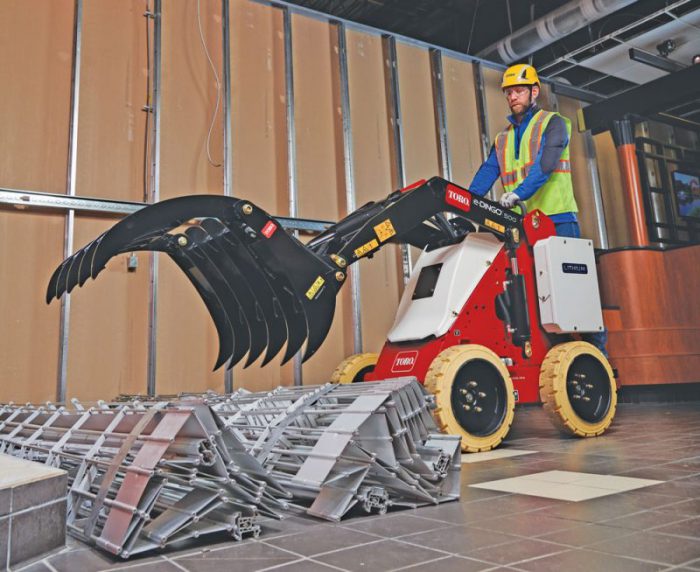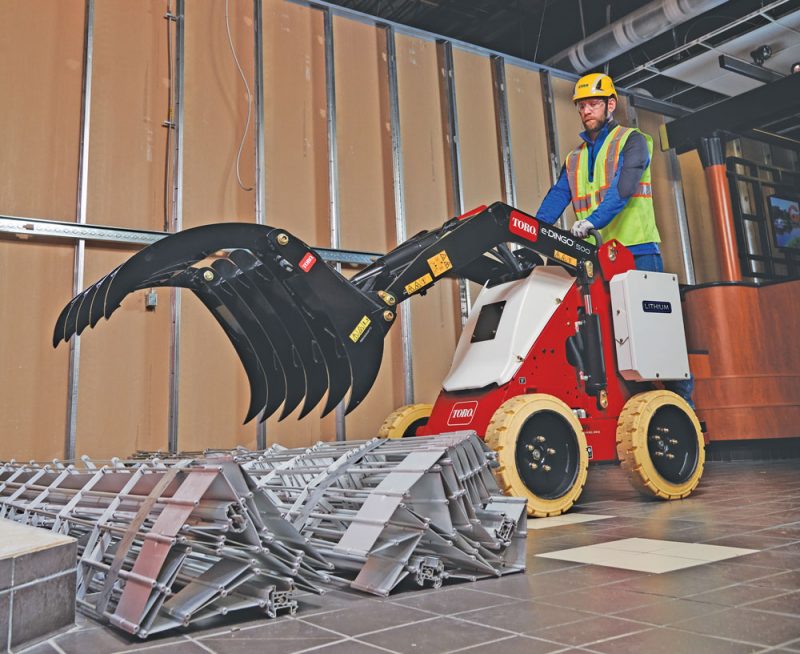 A 50-word summary would do it a disservice. Read our March issue with our latest CTC article full of CTC attachment insights for stand-on and walk-behind tool carriers!
Keith Gribbins is publisher of Compact Equipment.
Tags:
March 2021 Print Issue