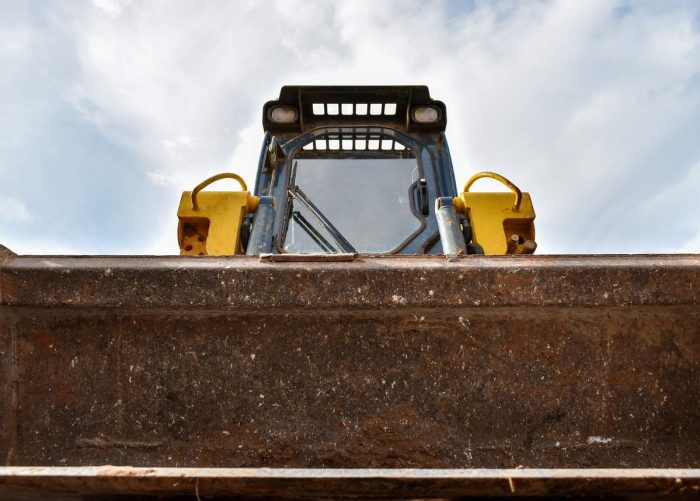 We had a crazy first quarter. CONEXPO for starters. Las Vegas. March 14-18. 139,000 people. 2,400 exhibitors from 36 countries, showcasing every type of machine imaginable over 3 million sq ft of exhibit space. It was massive, and we're still processing all the machine news that came out of that show. The CE team also visited The ARA Show in Orlando February 11-15, getting the scoop on the latest construction equipment going into rental. We jetted off to England for a week in January, sitting down with JCB to discuss its impressive new hydrogen engine. We produced two massive print issues of Compact Equipment in the first quarter, produced nearly 30 e-newsletters and posted 300 stories to compactequip.com.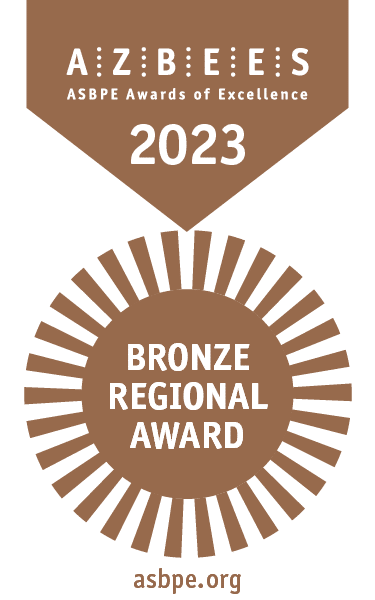 During all that high-production, Benjamin Media (parent company of Compact Equipment) earned some kudos that we haven't yet had the chance to honor. First off, CE picked up its 11th award in five years. My column, Editor at Large, where I visit manufacturers and get field time with cool equipment, won a Heartland regional bronze Azbee award in the category of regular column, staff-written. This comes off CE winning a national gold Azbee last year for best how-to article in America (focused on mini excavators).
Even more impressive, Rob Krzys, president and publisher of Benjamin Media Inc., was named the Associate Member of the Year from the National Utility Contractors Association, honoring three decades of work in the construction publishing industry. Benjamin Media has produced NUCA's Utility Contractor magazine for almost 20 years.
"Rob has kept the written record of NUCA strong and in member's hands," said Doug Carlson, NUCA CEO. "Utility Contractor magazine and Benjamin Media's trenchless technology publications are the public showcase of our industry. Rob's years of support for NUCA and our programs, especially Washington Summit, and his enthusiasm, deserves a great honor like this hard-earned national award."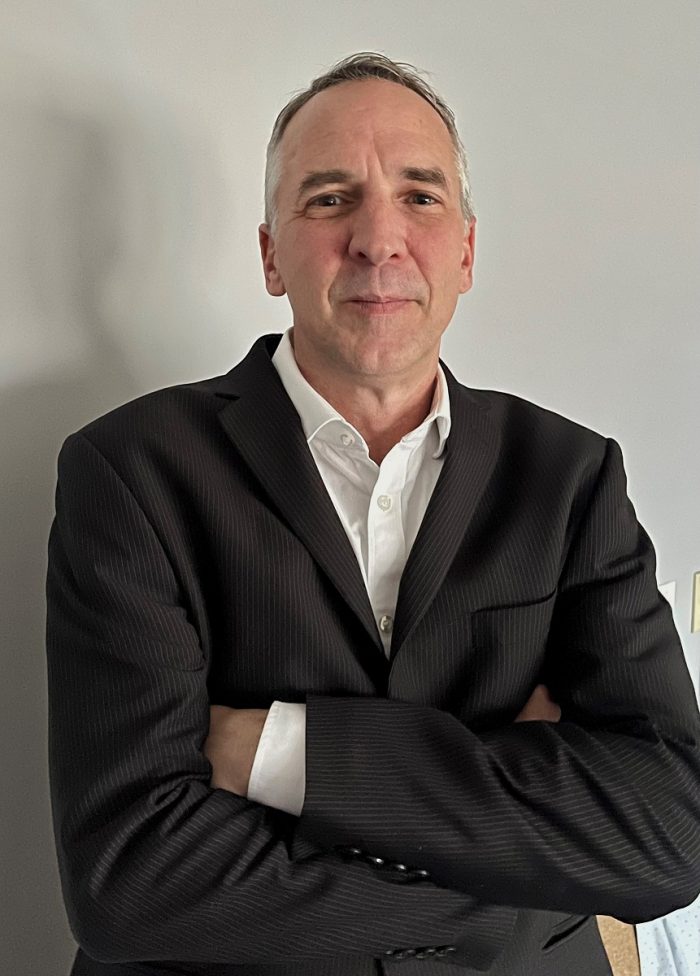 Rob Krzys' involvement with the utility construction industry began when he was in high school, working in 1987 for American Augers where his father held a senior position. Rob embarked on a 30-year career with Benjamin Media after high school. He has been involved across every aspect of the business, from BMI's periodical magazines to the company's lively events. Ten years ago, he was appointed president of BMI.
Rob has attended numerous NUCA conventions and Washington Summit and is currently involved with NUCA of Ohio as its treasurer. Last year, with BMI's help and resources, Rob published NUCA's new "Trenchless Construction and New Installation Methods" manual. He has been a member of NUCA's Trenchless Technology Committee for many years.
Pretty cool, right? Well, it doesn't stop there. We have more award-winning articles and projects in the works for 2023. Sign up at compactequip.com/subscribe to make sure you receive them. It's FREE.
Keith Gribbins is publisher of Compact Equipment.
We'd love to keep in touch! Check us out on Facebook, Twitter and LinkedIn!