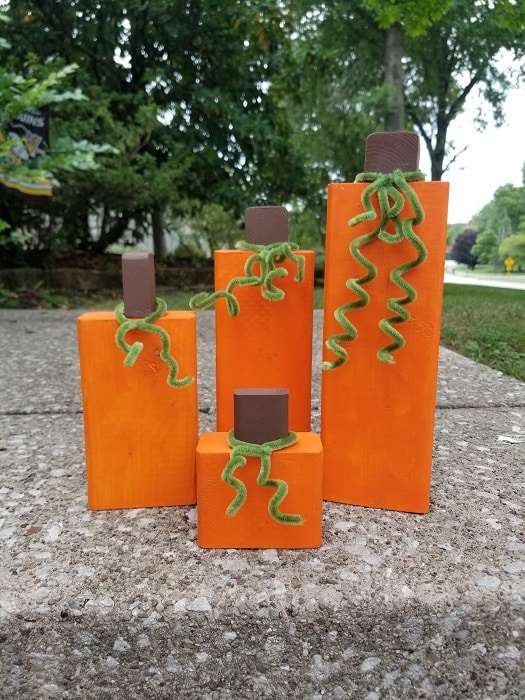 Grab some scrap wood and make a fun fall project with your little ones.
What you need:
2" by 4"
Saw
Sand paper
Paint
Foam brushes
Glue
Pipe cleaners
Steps:
1. Cut the wood into pieces for the pumpkins (we made 10", 8", 6" and 4" pumpkins). Also cut small pieces for stems.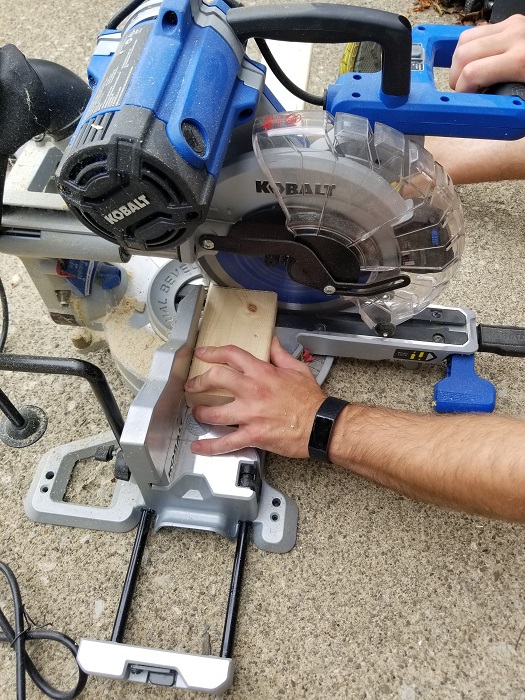 2. Use the sandpaper and gently sand the edges.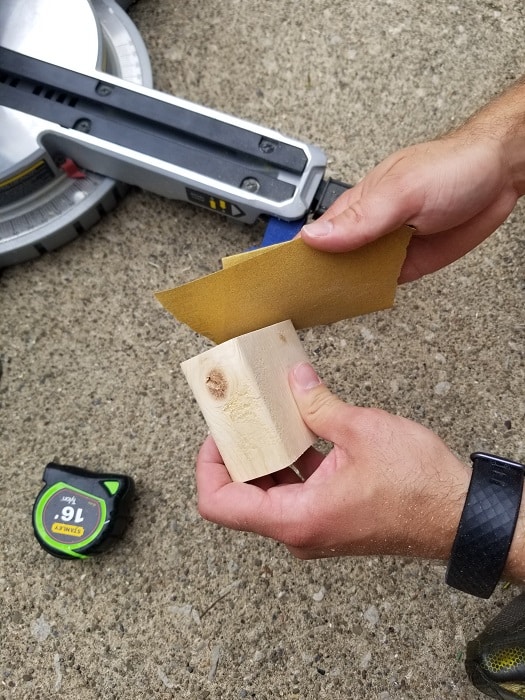 3. Paint the pumpkins and stems. Let dry.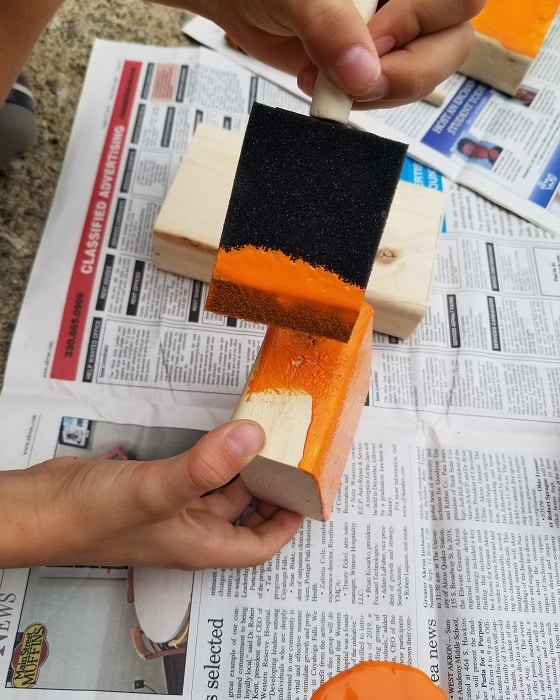 4. Glue the stems on the pumpkins and let dry.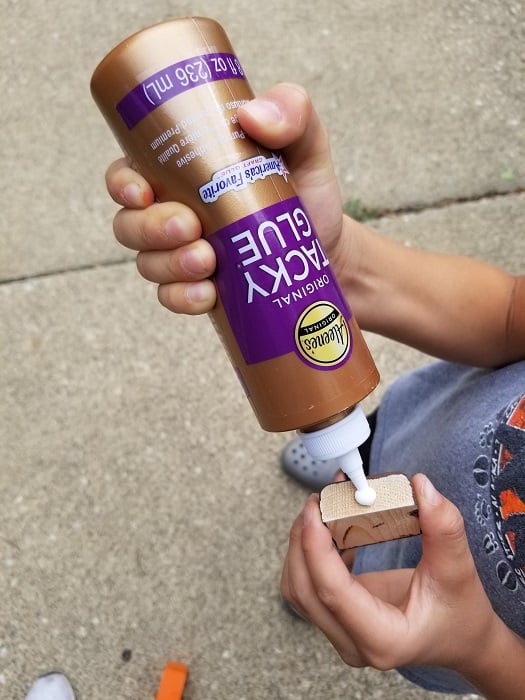 5. Wrap the pipe cleaners around the stems and enjoy!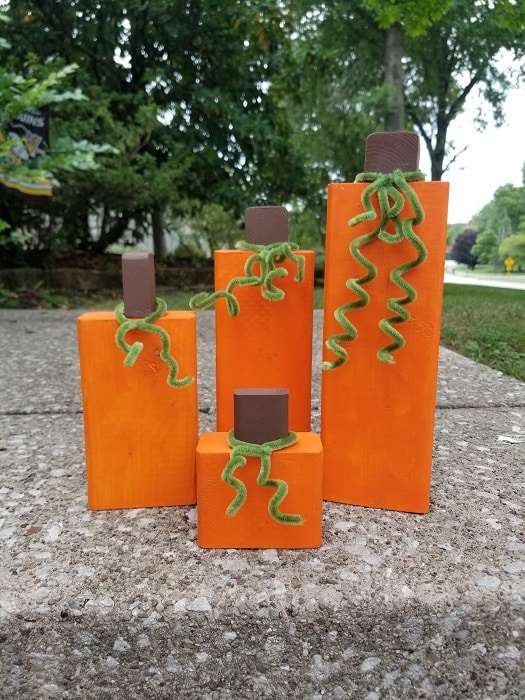 Tags:
Crafts
,
Jobsite Juniors
,
Kid's Fun