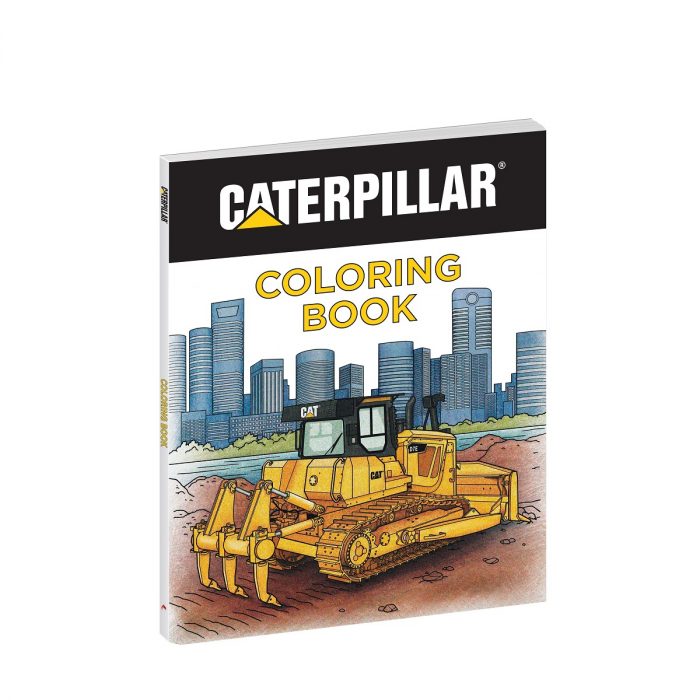 Pulled from archival materials and design concepts of real and imagined machines, this coloring book traces the evolution of early, powerful Cat crawlers to futuristic earthmovers invented to shape the landscape of this planet and beyond.
With 36 highly detailed designs, coloring enthusiasts young and old can explore the mechanics of a variety of machines like the sturdy Caterpillar Twenty, the efficient 772G Off-Highway Truck, and the versatile 302 CR Mini Excavator. Travel through space and time where sleek extraterrestrial scrapers and backhoes mine resources and prepare for pioneering colonies. This selection will satisfy the seasoned Caterpillar enthusiast as well as ignite a life-long passion in the next generation. Caterpillar Coloring Book is available from Octane Press or anywhere books are sold.
We'd love to keep in touch! Check us out on Facebook, Twitter and LinkedIn!
Tags:
Caterpillar
,
Octane Press