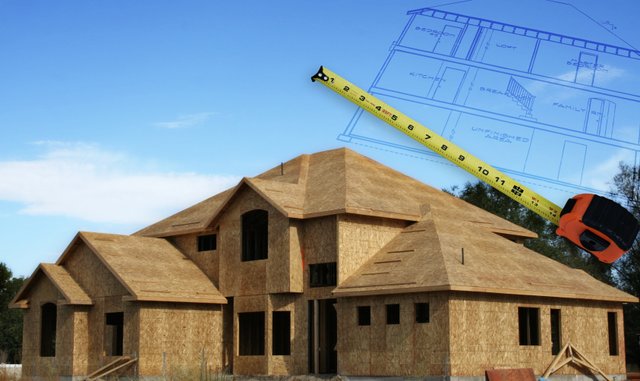 Sales of newly built, single-family homes rose 3.1 percent in September from a downwardly revised August reading to a seasonally adjusted annual rate of 593,000 units, according to newly released data by the U.S. Department of Housing and Urban Development and the U.S. Census Bureau.
"New home sales have been trending upward all year, and this gradual increase is in line with other positive signals, including rising single-family starts and solid builder sentiment," said Ed Brady, chairman of the National Association of Home Builders (NAHB) and a home builder and developer from Bloomington, Ill.
"Low mortgage rates, continued job growth and tight inventory levels are all factors that point to increased housing production as we move into 2017," said NAHB Chief Economist Robert Dietz.
The inventory of new home sales for sale was 235,000 in September, which is a 4.8-month supply at the current sales pace. The median sales price of new houses sold was $313,500.
Regionally, new home sales increased 33.3 percent in the Northeast, 8.6 percent in the Midwest and 3.4 percent in the South. Sales fell 4.5 percent in the West.
For more great info via NAHB, click this link. We promise meaty copy.