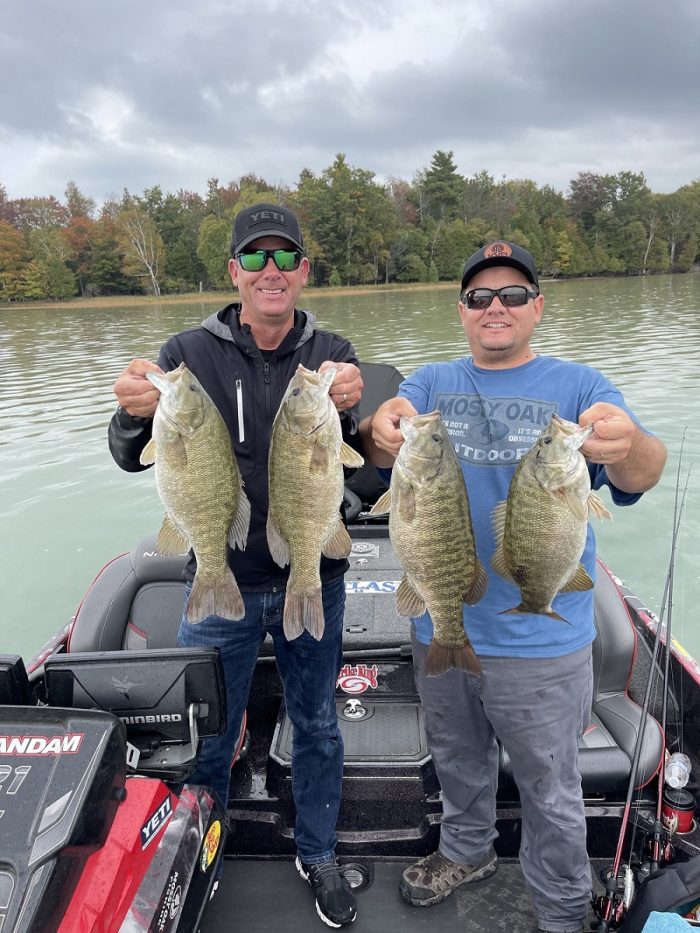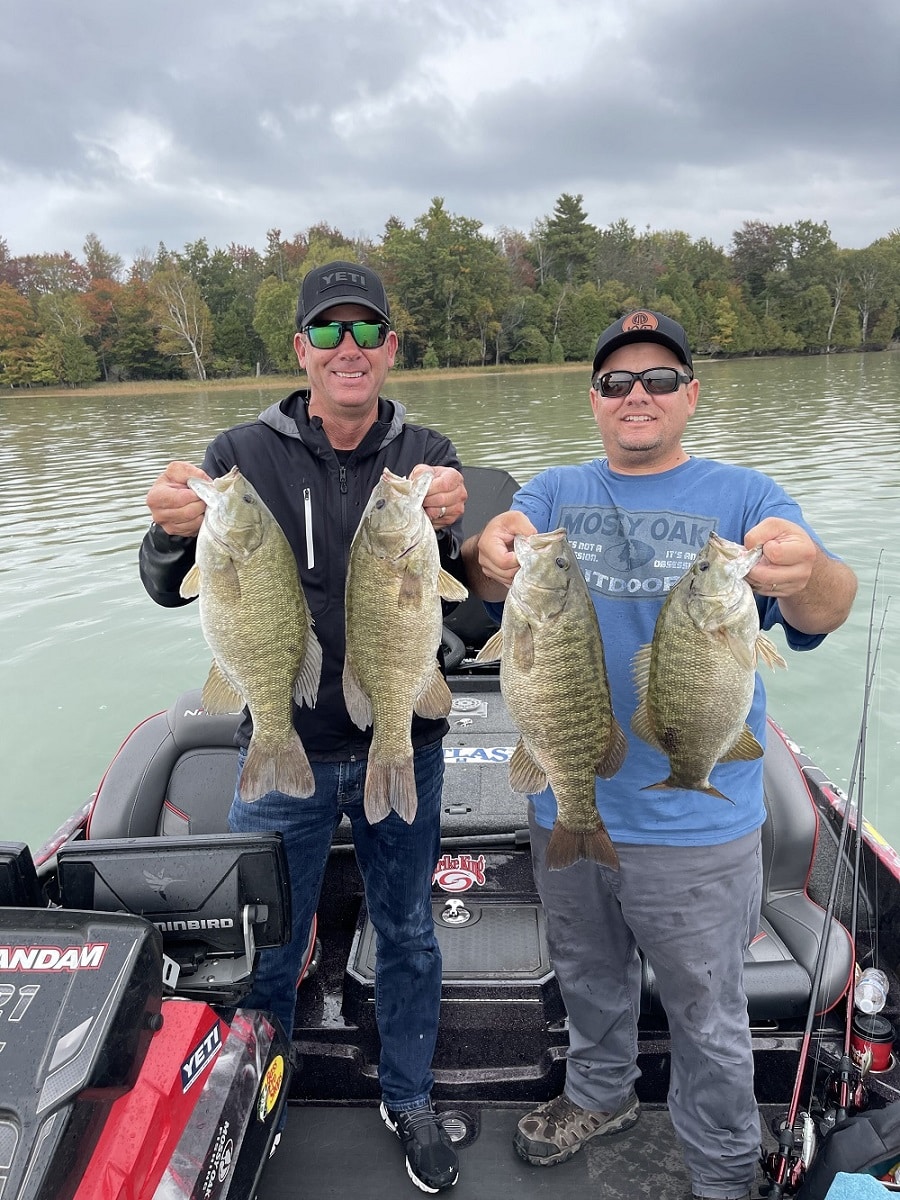 Remember when we announced Kubota's "Fish with a Pro" Sweepstakes back in March? Well, the company picked a winner and Brian Bravo went on a fishing trip of a lifetime with Major League Fishing legend Kevin VanDam.
If you recall, Kubota launched the nationwide sweepstakes program with a grand-prize, all-expenses-paid fishing trip for two in Michigan with VanDam. In September, Brian Bravo was selected from more than 24,000 entries, and a few weeks after he flew out to Traverse City, Mich., for a day of fishing with VanDam, a seven-time B.A.S.S. Angler of the Year, four-time Bassmaster Classic Champion and 2018 National Bass Fishing Hall of Fame inductee. The two had a lot of success and Brian even caught the biggest fish of the day at 6 lbs!
Congrats, Brian! I'd be lying if I said I wasn't a little jealous.