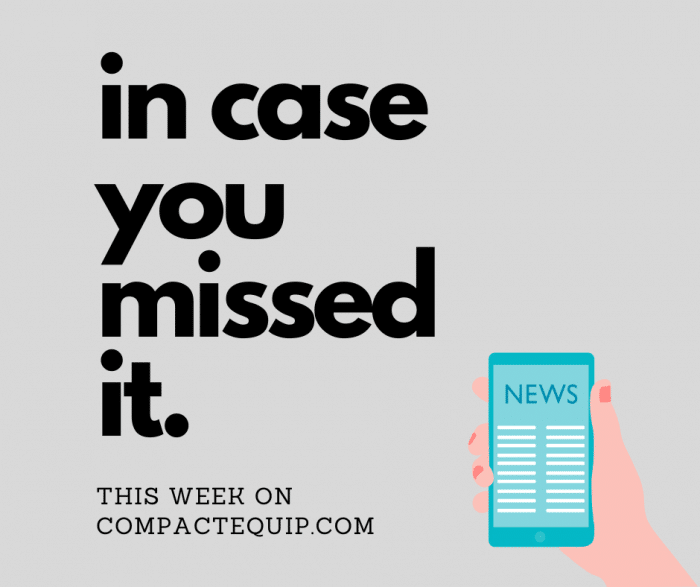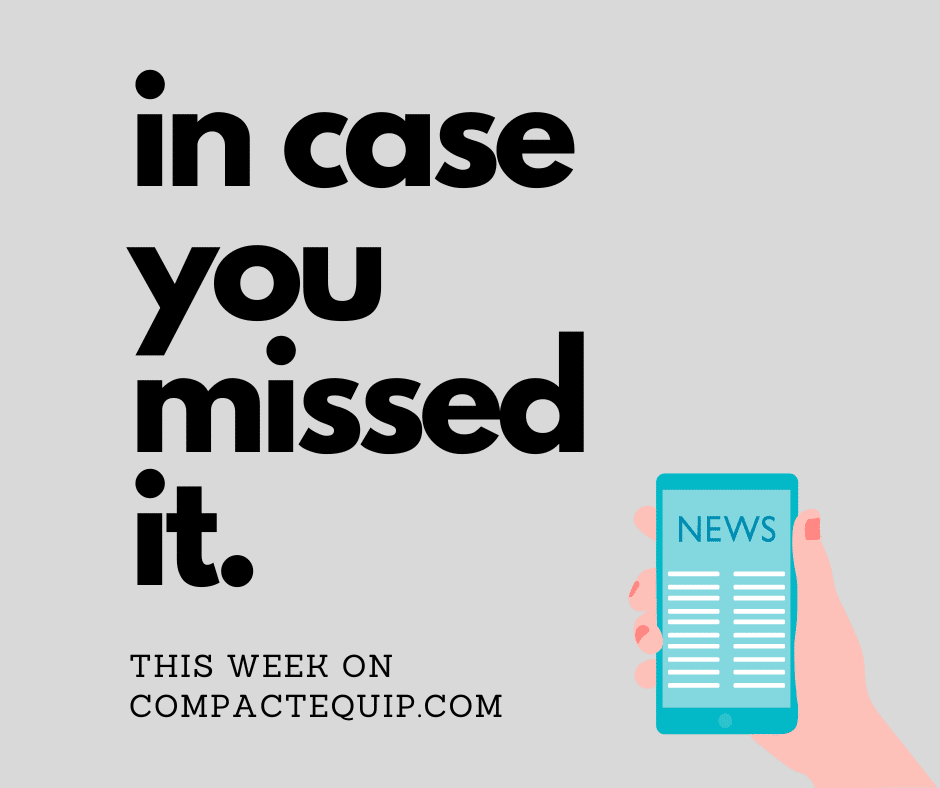 While a large part of our week has been spent prepping ourselves for CONEXPO, we had plenty to share in between finalizing our schedules. Come take a look at this week's top headlines.
1. CTC History Lesson. This week, we shared a great article highlighting the established brands and newcomers in the compact tool carrier market. Learn more about the lineups from Toro, Ditch Witch and more.
2. Case Enters the CTC Market. Speaking of compact tool carriers, Case just announced its entry into the market with the introduction of its all-new TL100 Mini Track Loader. We can't wait to see it in person next week!
3. Honda's AWV. Another cool thing to see at CONEXPO will be Honda's prototype Autonomous Work Vehicle (AWV). According to the company, the Honda AWV could provide a wide range of services to industries that need autonomous operation or delivery solutions, especially where workforce constraints make other solutions impractical. 
4. Popular Mini Excavators. The mini excavator market is super hot right now, and these machines continue to be popular with both owners and on the rental lot. In the showcase below, we've gathered some of the most popular mini excavators on the market today. 
5. The Benefits of Telematics. With more than 335,000 pieces of equipment outfitted with telematics, United Rentals Inc. knows a thing or two about the technology. Find out how telematics builds smarter jobsites with this informative article from the company.
We'd love to keep in touch! Check us out on Facebook, Twitter and LinkedIn!
Tags:
Case Construction Equipment
,
CONEXPO-CON/AGG
,
Ditch Witch
,
Honda
,
Toro
,
United Rentals