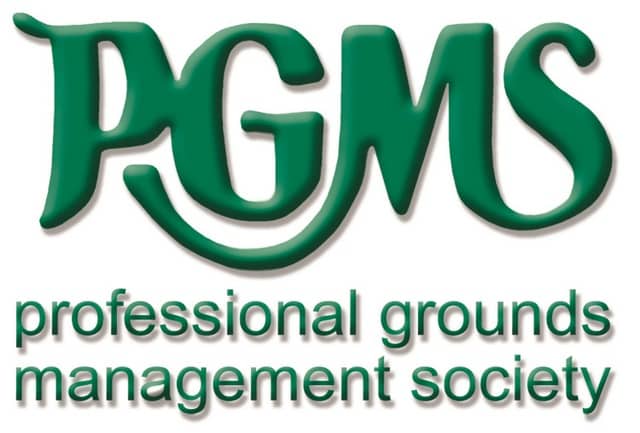 The Professional Grounds Management Society (PGMS) recently announced its 2016 collegiate scholarship recipients. PGMS wishes the recipients well in the future and hopes the scholarships open doors to additional opportunities in their pursuit of being a green industry professional. This year's recipients are Meg Smolinski of University of Maryland in College Park, Md. who received $2,000 (sponsored by PGMS member Kenneth Ingram of University of Maryland); Antonio Allen of Gwinnett Technical College in Lawrenceville, Ga who received $1,500 (sponsored by PGMS member Gail Zorn of Gwinnett Technical College); Conner White of Kansas State University in Manhattan, Ks. who received $1,000 (sponsored by PGMS member Cathie Lavis, Ph.D of Kansas State University); Garrick Moultrie of Auburn University in Auburn Al. who received $900 (sponsored by PGMS member Jeff McManus of The University of Mississippi); and Benjamin Baker of Mississippi State University in Mississippi State, Ms. who received $600 (sponsored by PGMS member Bart Prather of Mississippi State University).
Each year the PGMS Scholarship Committee awards scholarships to students in horticulture or related fields. The awards committee looks for students who have solid grades and past or current employment in the green industry, involvement in the industry with apprentice or professional organizations as well as civic projects and outreach programs. The committee also looks for any personal development classes and involvement in sports or clubs. Students must be sponsored by a PGMS member. "The scholarship program is a wonderful way to recognize interns that work for you or college students you meet in the industry," said Scholarship Committee Chairman Gerald Landby.
For more great educational news, click this link. Come'on. Clickin's easy.
Tags:
Education
,
Friday Triumph
,
Professional Grounds Management Society