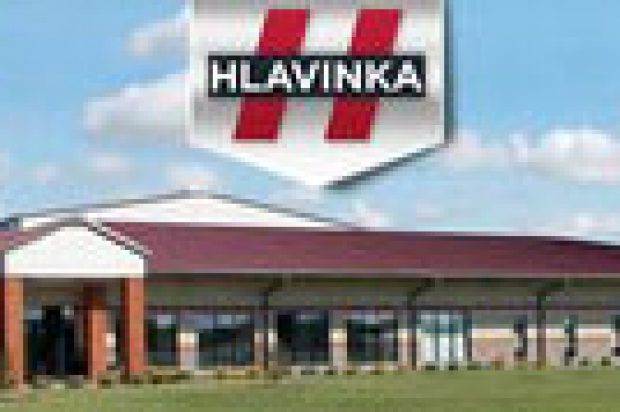 FAE USA, Inc. leader in the manufacturing, engineering, and distribution of mulching, stabilization, reclamation, and rock grinding equipment has reached an agreement with Hlavinka Equipment Company to become the sole FAE Construction dealer in South Texas and Southern Louisiana.
This newly formed alliance will allow both Hlavinka Equipment Company and FAE USA to consolidate their position in the ever growing construction sector of the Southwest. Hlavinka Equipment Company's new excusive territory will cover the following areas and surrounding counties:
Southern Louisiana
Houston Metro/Golden Triangle
Austin/Capital Region
Greater San Antonio/IH35 Corridor
Corpus Christi/Gulf Region
Rio Grande Valley
FAE manufactures construction attachments which perform soil stabilization, asphalt grinding, and stone crushing (20" rock down to pulverization) all at once. Some of the main sectors for FAE machines are: heavy highway construction, access road construction, county roads, parking lots, driveways, airports/railyards, stabilization, site work, full-depth reclamation, and more. FAE Construction attachments can reach a width range from 40'' to 101'' and working depth up to 20'' to allow full-depth reclamation and stabilization.
A highly effective tractor is key to the performance of FAE Attachments since they are PTO-driven and require a tractor with a PTO, CVT gear, three-point hitch, and the allotted horse power. As official CASE IH dealer, Hlavinka Equipment Company's large footprint and well-known reputation made it the perfect partner to tackle one of the fastest growing construction markets in the country.
"We are very excited about this new partnership" both the CEO of FAE USA, Inc., Giorgio Carera, and Terry Hlavinka, GM/VP of Hlavinka Equipment Company, stated "as we see an enormous potential in this territory". As part of the agreement, Hlavinka Equipment Company will be stocking machine inventory, parts, and will provide service to all FAE Construction machines sold in the territory.
Both Hlavinka Equipment Company and the FAE Group will be at ConExpo/Con-Agg 2017 March 7-11 at Booth #G4216 (Gold Lot). A demonstration event will be held in late March/early April in the San Antonio Area.