Fecon announced that Five Star Equipment was its newest dealer for Fecon equipment. Five Star will sell the complete line of Fecon FTX Tracked Carriers, Rubber Tire Tractors, Bull Hog Forestry Mulchers and Forestry Attachments.
Five Star Equipment, Inc. was founded in 1980 with a commitment to exemplary service and quality. Five Star employs more than 150 people in its eight locations, and sells various brands into the local construction and forestry industries.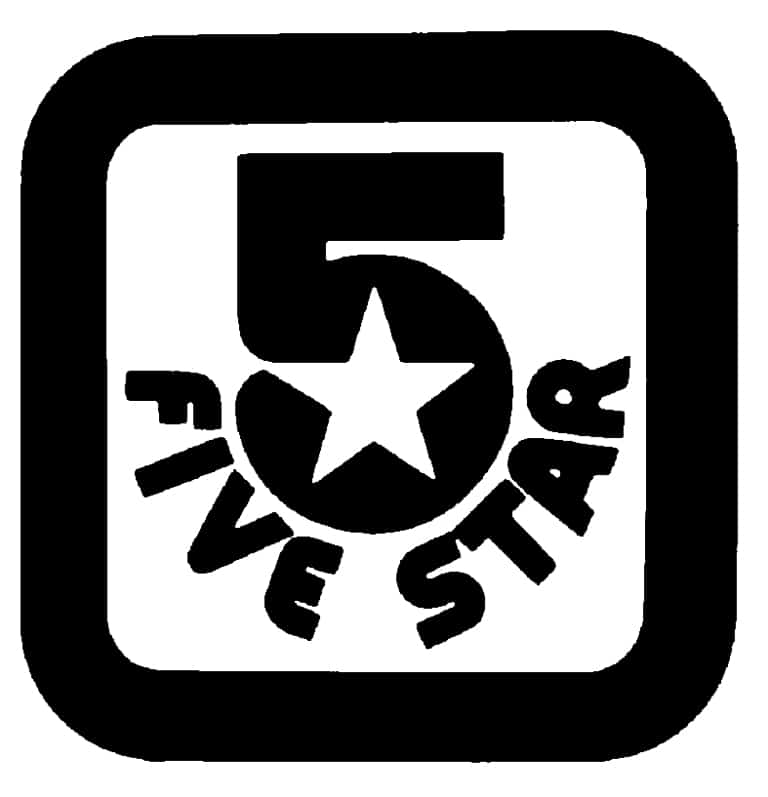 "We are excited about Five Star Equipment, Inc. coming on board with Fecon as a Full Service Stocking Dealer. This partnership makes equipment inventory readily available to Fecon customers in Pennsylvania, and western New York. Working together, Fecon and Five Star Equipment will be able to provide better service support to our customers in this area as well." Joe Cox, Regional Manager.
"The team at Five Star Equipment is excited to partner with Fecon, so we can provide our customers with additional high-quality equipment to help them be more productive in their jobs," said Tim Higley, Director of Corporate Sales and Marketing at Five Star Equipment. "Fecon works seamless with the John Deere Construction and Forestry line we offer. It is a great addition to our current lineup."
For more news on Fecon equipment, click this link. Do it now!!!