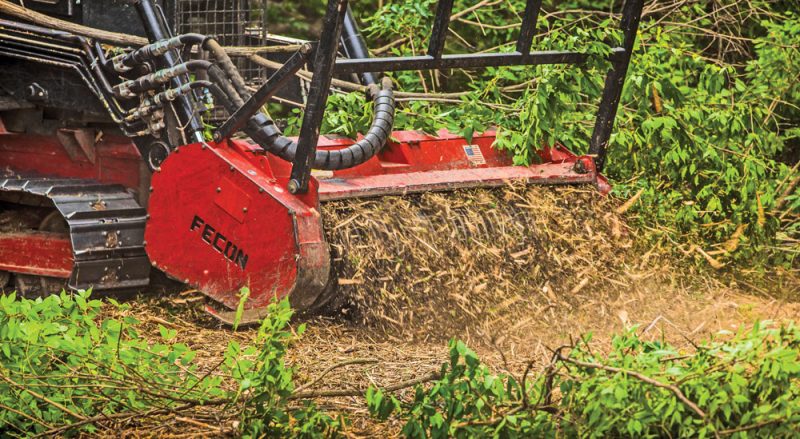 Fecon has been awarded membership in the Virginia Sheriffs' Association Heavy Equipment Procurement Program, which establishes competitive pricing on equipment used by city and county government agencies within the Commonwealth. All Fecon land management products, such as their industry leading Bull Hog mulcher and purpose-built tractors, can be purchased within the program through Fecon distributors in the state of Virginia.
The association aims to eliminate duplication of effort through the creation of a statewide contract that can be used by all public bodies. They act as an advocate for agencies during the purchasing process and to provide Virginia with a program that delivers great financial savings along with quality customer service, through an easy to navigate system.
Utility vehicles put the FUN in functional. From zipping down to the fishin' hole to plowing your driveway, click here to learn all about these hard-working machines.
"The Virginia Sheriffs' Association is a great program, and we're proud to be a member," said Fecon VP of Dealer Development Mike Kucharsji. "Now Virginia governmental units at all levels can purchase top quality Fecon equipment more easily. We look forward to helping them to better handle their vegetation management issues with purpose-built equipment."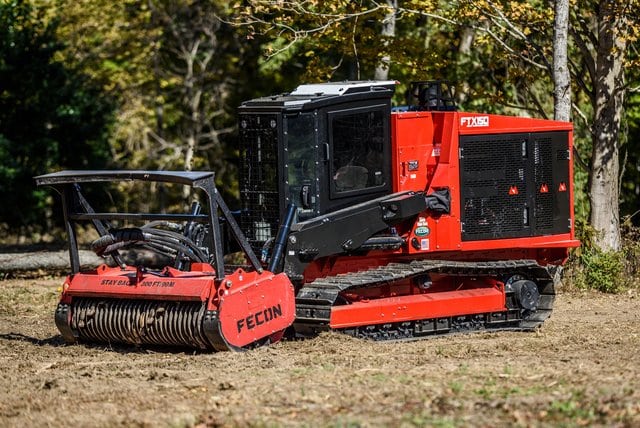 For additional information and assistance with VSA's Heavy Equipment Procurement Program, please contact Jason Bennett at (919) 459-8195 or jbennett@VirginiaSheriffs.org. Questions about Fecon equipment can be directed to the local Fecon dealership, which can be found on their website at https://www.fecon.com/dealers/.
Established in 1992 near Cincinnati, Fecon manufactures the Bull Hog the #1 selling forestry mulcher. They also manufacture tracked carriers and tractors, as well as a full range of attachments and other equipment for vegetation management. Their products are sold through equipment dealers and distributors worldwide.
Tags:
Fecon
,
Virginia Sheriffs' Association Heavy Equipment Procurement Program