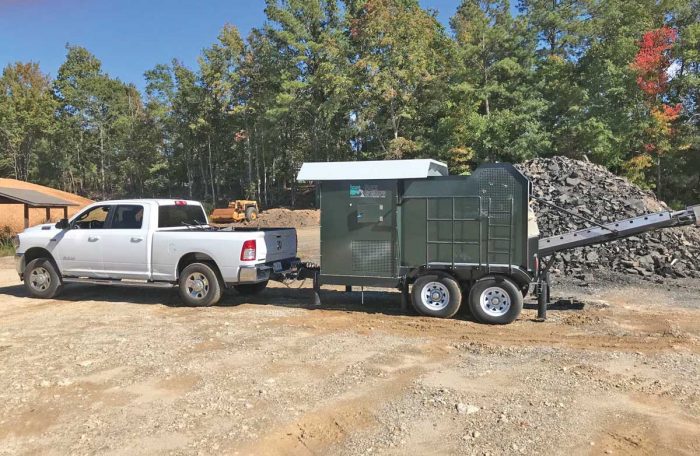 Senya Crushers is extremely proud to have moved overseas production of its MICRO Crusher and MICRO Plant offering to the United States.
Now manufactured in Raleigh N.C., the move has allowed Senya Crushers to make some tremendous upgrades to its MICRO Crusher Lineup. The MADE IN USA Upgrades page and video can be found on the company's news page.
The move will give the company a greatly increased production capacity as it continues to have tremendous growth. It will also give Senya Crusher expanded service capacity as it will now inventory every single component that goes into its machines, giving immediate parts shipment and delivery.
Along with the move the company has made a substantial commitment to carrying more inventory in our MICRO Crusher lineup with the goal of always having our MICRO Plant machinery in stock all the time. In the event that our growth exceeds our production, it will now only be a few short weeks to get back in stock versus the months of sea cargo shipments.
We'd love to keep in touch! Check us out on Facebook, Twitter and LinkedIn!