In today's fast-paced industries, the skills of technicians and welders are constantly changing and the need for continuing education is becoming even more prevalent. In fact, experts have predicted an increased demand for manufacturing workers in the next few years, making it even more important for today's welders to polish their skills to become well-rounded and diverse.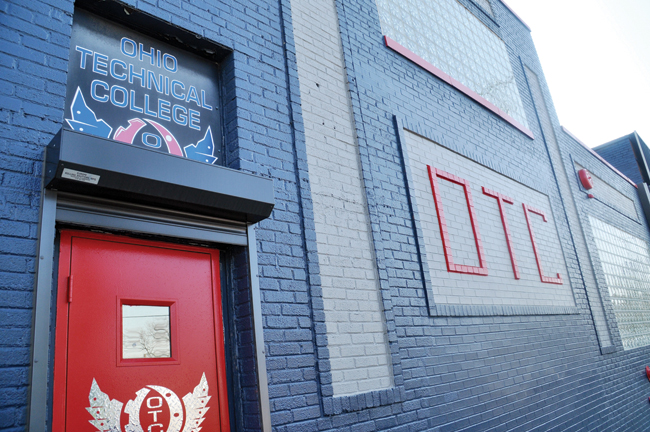 Cleveland-based Ohio Technical College currently offers a Master Welding Technology program (sponsored by Lincoln Electric) that appeals to a wide age range of students, who are taught welding technology, blueprint reading, oxyacetylene welding and cutting, plasma arc and air carbon arc cutting, shielded metal arc welding (SMAW), gas tungsten arc welding (TIG), gas metal arc welding (MIG) and flux core arc welding.  The 12-month class features hands-on training in vertical, horizontal and overhead positions, the ability to become certified, blueprint reading and more.  
As an educational institution, ASME and AWS certified instructors at Ohio Technical College must stay up to date on the latest tools and techniques, so I thought I would share some top welding tips with CE readers:  
Educate yourself on procedures used for welding. Uphill route paths are used for the northern parts of the United States, while the southern states prefer their route path to be down hill. Knowing both route paths enables you to adapt to any situation.
Welders must understand how a rod works, which ones to use for each application and how the puddle runs. You can not rush and be a master welder. Take your time and do it right.
Be professional, clean up after yourself and take pride in your work. Welding is like writing your name, no one else can do the weld like you can. Welding really is a form of art.
On-the-job experience or internships are recommended and can lead to a full-time position or possibly a promotion.
By learning with the most recent up-to-date tools, techniques and training methods you become more valuable in the work place.
Mike Ostrowski is the director of welding at Ohio Technical College, based in Cleveland.