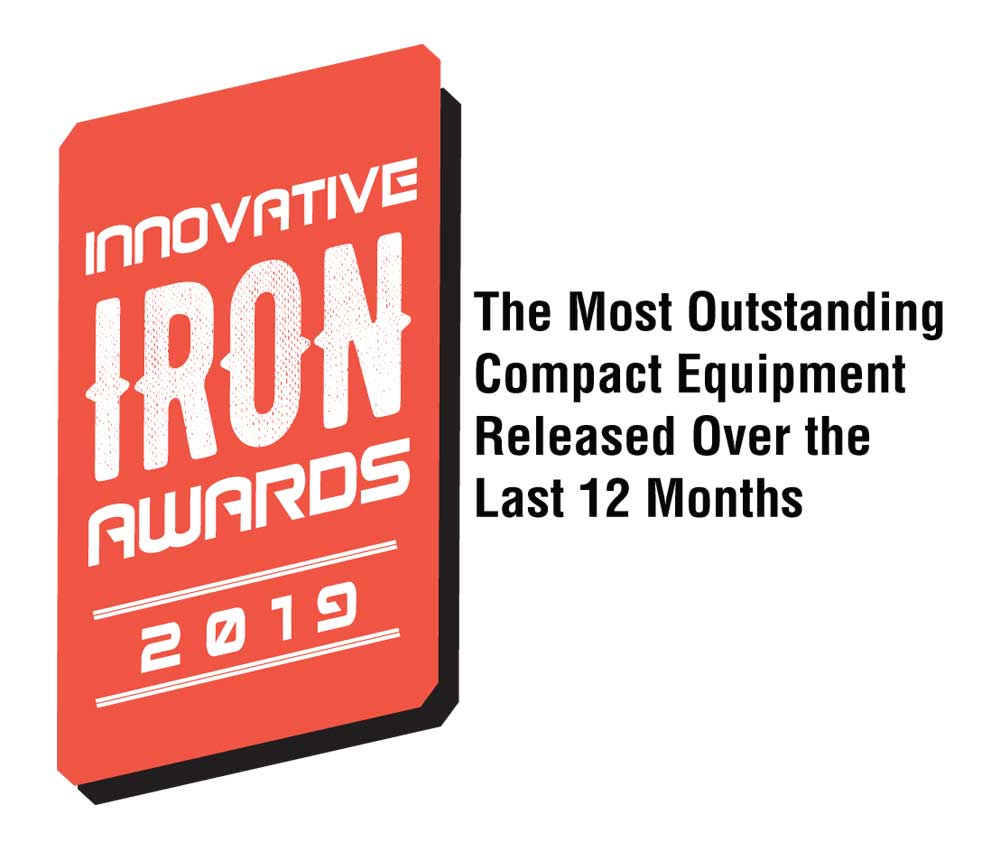 In the off-highway equipment industry, most of the machine options are already pretty fantastic. Skid steers that boast insane hydraulic power to the attachment, zero-turn nimbleness and automation as sophisticated as giant loaders. Micro excavators with retractable undercarriages that fit through narrow gates, boasting zero tail swing, 10 ft of reach and a ridiculous amount of breakout force for their size. Almost any brand and unit on a dealer lot today can be outfitted with standard or optional features that sound futuristic — from telematics to grade control. My point is: The standard for greatness is very high today because the status quo is already pretty damn impressive. That is why we bow to these 2019 Innovative Iron Award winners. These ideas are taking already amazing machines to a whole other level.
Uncomplicated: Hitachi's ZW Compact Wheel Loaders

Simple. The complexity of high tech is not something everyone wants or needs. From the onset, simplicity was the mantra defining the ZW50 and ZW80 compact wheel loaders from Hitachi Construction Machinery Loaders America. The ZW50 and ZW80 are equipped with simple mechanical controls and a simple electrical system with no complex inter-related dependent systems. They are simple to service machines with engine oil changes extended to 500 hours. There's no DPF to plug, regenerate, maintain or replace. No SCR or DEF to purchase or fill. There's a mechanical control lever for intuitive lift and dump functions and a smooth hydrostatic powertrain with rimpull performance and dynamic braking and inching. We could go on, but there's only so much room. For more info, visit hitachiwheelloaders.us.
FOR MORE INFO ON HITACHI on our site, ROLL THROUGH THIS LINK.
Tags:
Hitachi
,
Hitachi Construction Machinery Loaders America
,
Innovative Iron Awards 2019
,
November December 2019 Print Issue