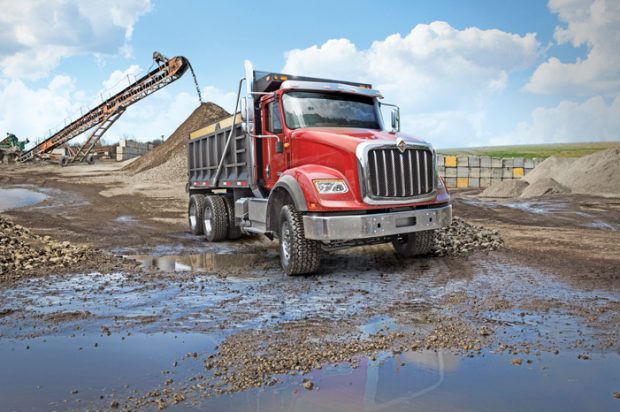 The Coolest and Most Creative Compact Equipment of 2016
The bad news: Future growth in construction and landscaping will require increased skills and productivity to stay competitive. The good news: Manufacturers from Cat to Yanmar are creating cutting-edge equipment to help machine owners reach that ever-increasing goal for more efficiency. With a serious shortage of skilled workers, contractors are specifically searching for the most innovative machinery (the toughest skid steers, most productive excavators, safest wheel loaders, most versatile tractors) to help offset workforce woes and increase production and performance. Well, search no more. To expedite the process, we just went ahead and gathered together that list for you, highlighting the most inventive off-highway equipment, diesel engines, hand tools and OEM services and systems released to the market in 2016. We were challenged with picking the best of the best, but that just makes the honor of inclusion that much more impressive.
International Releases Its Innovative HX Series
Out of all the impressive things we saw launched at the enormous construction trade show World of Concrete in February (like John Deere's super cool 700K Smart Dozer), maybe the most impressive thing we experienced was International Truck's release party for the International HX Series, a set of new Class 8 vocational trucks from the brand. The launch included explosions and an actual chase scene involving Elvis impersonators and bank robbers. The event was bold, aggressive and over the top — just like the truck's new styling. Sleek hoods and grilles across the entire HX lineup are made to stand out on the road and at the worksite, and the interior has been exquisitely redesigned to offer more room for driver comfort and productivity.
Of course, it's more than just looks. These are the first new vocational vehicles from International Truck since 2010, and they've been rebuilt for toughness as much as style. The maneuverability and visibility of each truck in the HX Series is best-in-class. A 40-degree wheel cut on both right and left turns allows for improved maneuverability, while angled fenders provide greater wheel clearance to help power through challenging grounds. Plus, the HX Series is equipped with the all-new DriverFirst Cab Air Suspension, designed with 52-in. springs to produce a supremely comfortable and quiet ride, reducing driver stress and improving productivity.