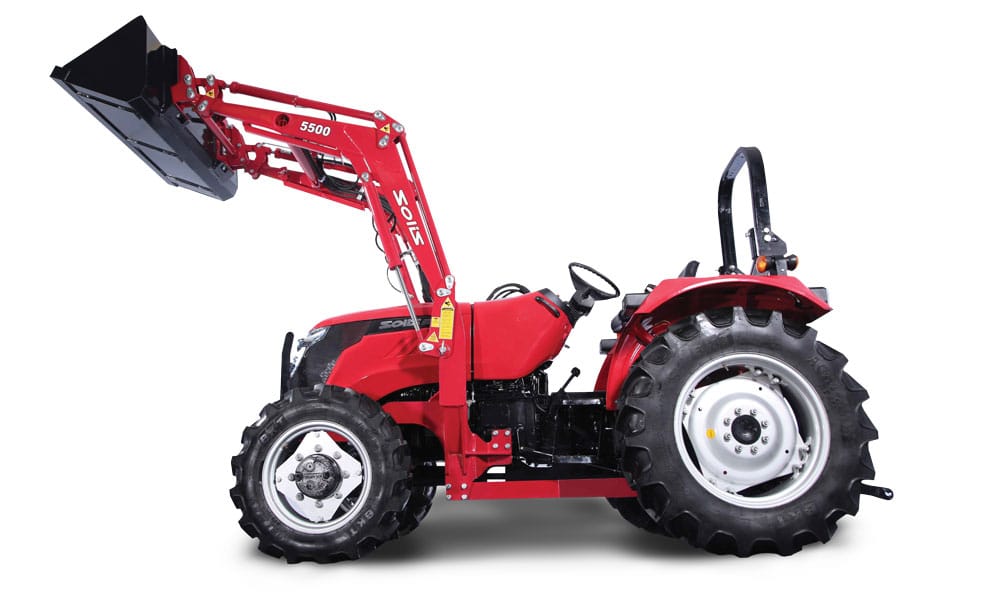 Before we jump into that headline, let's briefly recap how Compact Equipment's annual spec guide works. The magazine overall is divided into seven main sections: 1) skid steers; 2) compact track loaders; 3) mini excavators; 4) compact tractors; 5) utility vehicles; 6) compact tool carriers; and 7) compact wheel loaders. Manufacturers are listed in alphabetical order, and each listing has a product summary, photo and list of essential model specifications (everything from bucket breakout force and boom lift orientation to engine power and operating weight). A website is provided for each listing as well, so you can continue your journey online or with your local dealer.
As you can see from the thickness of the print pub, there are a ton of brands on the market. We'd like to highlight one of the newest right here in this publisher's message. Yanmar America and tractor manufacturer International Tractors Limited (ITL) entered into an agreement to more than double the number of tractor models and types offered by Yanmar tractor dealers. Currently, Yanmar America offers six models of sub-compact to compact utility tractors, ranging from 21 to 59 hp. As a result of the new supplier/distributor agreement with ITL, Yanmar America will be able to immediately add four new models in the 24- to 60-hp range. The new agreement also sets the stage for the possible addition of more new models and an even broader range of horsepower choices in the future.
The company says these new models will allow Yanmar dealers to give tractor buyers very competitively priced tractors at more closely spaced steps through the 20- to 60-hp range. The new Solis product line adds gear transmissions. The Yanmar tractor lineup all has either the very popular hydrostatic transmission or the unique-in-the-industry and productivity-increasing i-HMT transmission that is standard in the higher horsepower Yanmar tractors.
Click on table to enlarge

Check out more info about Yanmar here.

Keith Gribbins, Associate Publisher
kgribbins@benjaminmedia.com