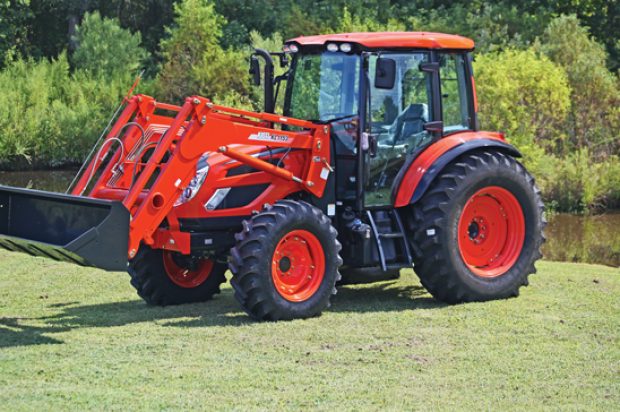 The Coolest and Most Creative Compact Equipment of 2016
The bad news: Future growth in construction and landscaping will require increased skills and productivity to stay competitive. The good news: Manufacturers from Cat to Yanmar are creating cutting-edge equipment to help machine owners reach that ever-increasing goal for more efficiency. With a serious shortage of skilled workers, contractors are specifically searching for the most innovative machinery (the toughest skid steers, most productive excavators, safest wheel loaders, most versatile tractors) to help offset workforce woes and increase production and performance. Well, search no more. To expedite the process, we just went ahead and gathered together that list for you, highlighting the most inventive off-highway equipment, diesel engines, hand tools and OEM services and systems released to the market in 2016. We were challenged with picking the best of the best, but that just makes the honor of inclusion that much more impressive.
Three New Models in the PX Series Are Changing Larger Utility Tractors
Kioti's new PX Series models (the PX9530PC, PX1053PC and PX1153PC) come with numerous robust features standard, making them perfect for tackling work around any farm. With standard features including two remote hydraulic valves, power shuttle response, creep speed gear and interchangeable PTO shafts (540/1,000 rpm), operators will have the tools they need to get their work done. The new PX Series models offer a power shuttle transmission with creep speed, offering 32 forward and reverse speeds. New for 2016, the PX transmission offers a shifter-mounted hand clutch and hi-low function. All three models utilize a four-cylinder engine with charged air to air intercoolers, cooled EGR with DEF and common rail injection. The new engines offer increased power with smaller displacement compared with previous models.