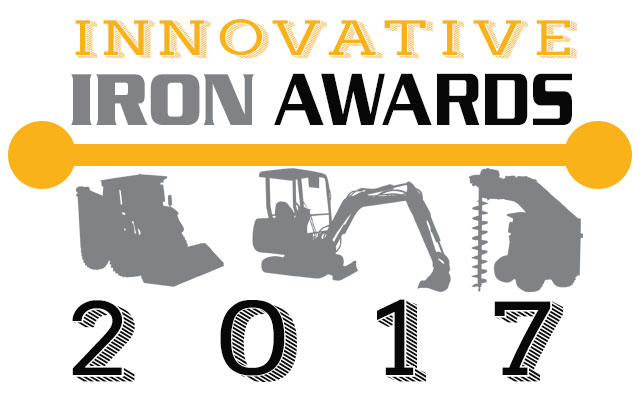 The Coolest and Most Creative Compact Equipment of 2017
Exploration is the engine that drives innovation, so let's go exploring. Let's search through a year's worth of creative ideas in the off-highway equipment industry and see if we can benchmark the innovative exploration of the American machine market. Over the last 12 months, global manufactures from Case to Kubota have released compact machines that have set new standards for power, versatility, efficiency and design. Our editors have traveled across the country to meet these manufacturers, operate their new products and give detailed reports and opinions both in print and on our website (compactequip.com). We sifted through the hundreds of models and brands released in 2017 and picked 25 units that set the new bar for innovation. With this article, we salute those companies that have changed the commercial equipment market over the last year with their unique, interesting and innovative machines, engines and technologies.
The JCB Teleskid Is the Most Innovative Loader of the Year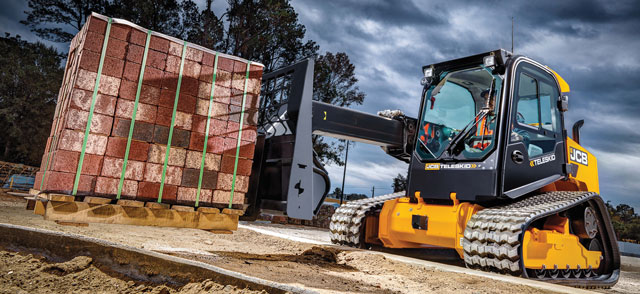 JCB reinterpreted the skid steer industry back in 1993 with the first single-arm, Powerboom skid steer (eventually adding track loaders to its portfolio). Some 15 years later, JCB is taking its Powerboom a step higher with the release of its Teleskid units — the world's only skid steer and compact track loaders with telescopic booms, enabling an unrivalled forward reach of 8 ft. That's 60 percent further than its nearest competitor. It has a lift height over 13 ft — 8 percent higher than any skid steer/track loader on the market. Additionally, it is the only skid steer/track loader that can dig below grade to a depth of 3 ft. Also for the first time, the Teleskid combines the advantages of vertical lift — for greater lift capacity and lift height — and radial lift — for improved excavating and grading. Additionally, the JCB Teleskid features a bucket-position leveling system that is active when the boom is raised or lowered, making it easier to keep materials in the bucket. For more info, visit jcb.com.
Want more innovation? We have plenty more Innovative Iron Awards here.
Tags:
home
,
Innovative Iron Awards 2017
,
JCB
,
November December 2017 Print Issue