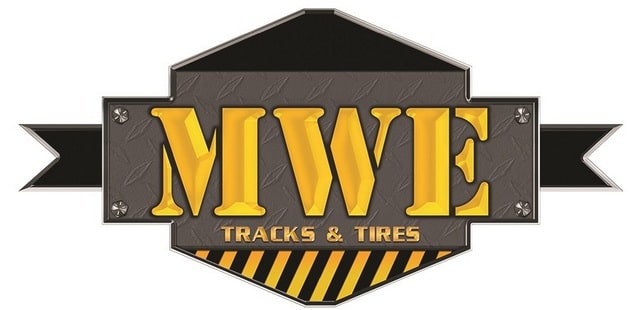 Midwest Equipment (MWE), a leading manufacturer and supplier of tires, tracks and undercarriage components for compact equipment, has recently acquired Nighthawk Machinery. Since 2010, Nighthawk has earned the reputation for producing quality, long lasting solid tires for skid steer loaders and telehandlers, as well as tracks for compact utility loaders. With this latest business expansion, MWE continues to grow its product portfolio while honoring its commitment to offer the full range of tire, track and undercarriage components for the compact equipment industry.
"MWE's solid tire and rubber track business is growing," explained James Cline, president of MWE. "To prepare for that growth, we're expanding our product portfolio. No matter what the application or duty cycle, our knowledgeable team will make sure our customers get what they need."
In addition to expanding its tire and track product line with the purchase of Nighthawk, MWE now has four large warehouse distribution centers strategically located throughout North America to ensure all orders are placed through the website, TracksandTires.com or its hundreds of dealer partners will arrive quickly.
MWE's product portfolio includes a wide assortment of MWE, Nighthawk, TNT, Camso, Bridgestone, Titan and Goodyear tires and tracks, undercarriage components and accessories, Westinghouse Outdoor Power Equipment and ClimateRight HVAC systems.
Mr. Cline added that MWE would continue to seek out opportunities that complement the company's current product line and provide outstanding value for customers.
For more information about MWE brands, roll through this link.
Tags:
Midwest Equipment
,
MWE
,
Nighthawk Machinery