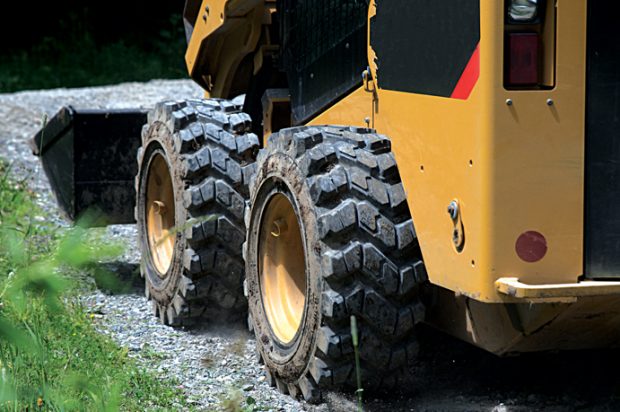 The Coolest and Most Creative Compact Equipment of 2016
The bad news: Future growth in construction and landscaping will require increased skills and productivity to stay competitive. The good news: Manufacturers from Cat to Yanmar are creating cutting-edge equipment to help machine owners reach that ever-increasing goal for more efficiency. With a serious shortage of skilled workers, contractors are specifically searching for the most innovative machinery (the toughest skid steers, most productive excavators, safest wheel loaders, most versatile tractors) to help offset workforce woes and increase production and performance. Well, search no more. To expedite the process, we just went ahead and gathered together that list for you, highlighting the most inventive off-highway equipment, diesel engines, hand tools and OEM services and systems released to the market in 2016. We were challenged with picking the best of the best, but that just makes the honor of inclusion that much more impressive.
Casmo SKS 753 Skid Steer Tire
Knowing that productivity and profitability are all about choosing the right tire for a skid steer, Camso introduced in October a new skid steer solution. Building on past innovations, the Camso SKS 753 is the fifth skid steer tire Camso launched since January 2015, and it's the newest innovation in versatility and durability. This bias-ply, pneumatic tire was built for optimal durability on mixed and hard surfaces, thanks to its innovative non-directional tread pattern. Through research, Camso discovered that impact to the sidewall is actually the leading cause of premature failure in skid steer tires. To protect against sidewall damage, the SKS 753 incorporates Camso's impact guard sidewall design that deflects objects and debris away from the tire.