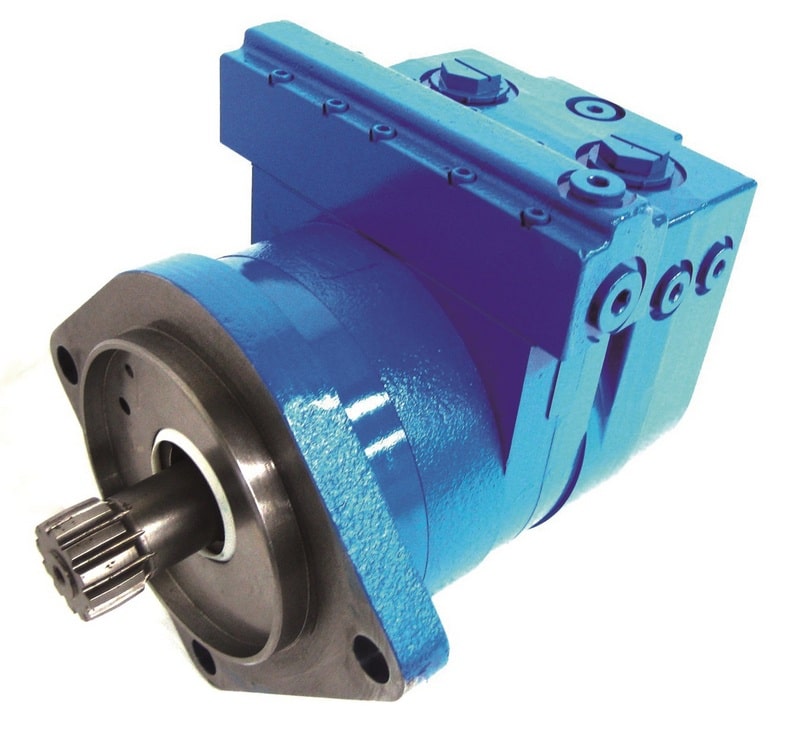 Power management company Eaton recently announced the launch of the new speed sensor for the company's Char-Lynn HP30 motor. This additional feature offers customers the ability to measure pulses per revolution of the HP30 motor. The HP30 provides high starting torque efficiency, best in class no-load pressure drop and series circuit capability for general motor applications in the agriculture and forestry, marine, compact construction and oil and gas industries.
"At Eaton, we take time to understand our customers' needs, and adding a speed sensor to our highly versatile HP30 motor demonstrates our commitment to solving their challenges," said Todd Degler, product manager, GG Motors, Steering, Gear, Eaton. "By fully integrating the sensor, it is protected from the harsh conditions on mining and construction sites, and allows end users to sense speed in a more robust way."
The highly versatile HP30 motor delivers high starting torque with higher percentages of torque at low speeds compared to radial piston motors of similar sizes. The motor also offers lower pressure drop which translates to lower internal frictional losses across all points of operation. By remaining fully functional with high back pressure, the HP30 can be installed in series circuits without limitations on duty cycle or pressure ratings. These capabilities provide increased productivity, efficiency and flexibility for its users.
The speed sensors are now available as an additional feature on the HP30 Motor, and can be easily configured into customers' model codes. To learn more about Eaton's hydraulic products, visit www.eaton.com/hydraulics/.
Tags:
Eaton
,
Motors
,
Speed Sensors