Hey there. Did you notice our new look? Just peek into the upper left hand corner and you'll see what I mean. Or above. Whatever works. After 20 years in the business, Compact Equipment is getting a makeover! Well, a new logo to start. We have a bunch of other stuff up our sleeve for 2023 so stay tuned.
Back to the new logo. You may have already seen it on our July/August issue, which also featured our annual Spec Guide. If you didn't see it because you need to subscribe, just click here (it's FREE). Either way, it's below. Sweet, huh?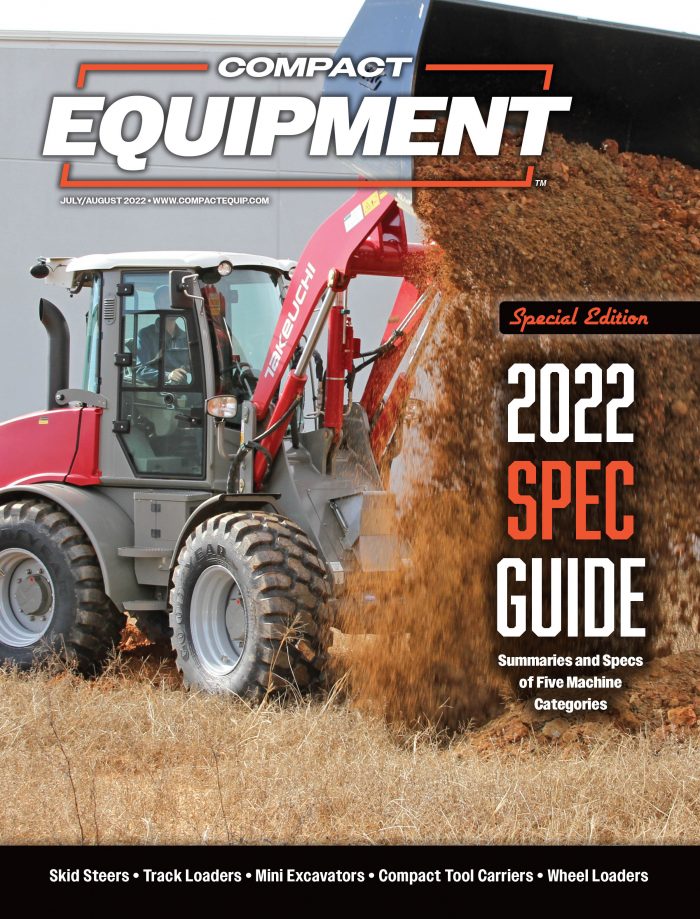 If you may not know, Compact Equipment magazine made its debut in 2002. Since then, we've produced a whole bunch of issues, launched this site, created social media channels, introduced a video series, won some awards. Yada, yada, yada. And after two decades, we decided it was time for a change. We're still going to bring you the latest news in the small equipment industry, just with some cool new looks. First in print and now online. Be sure to click here to subscribe to our weekly e-newsletters. They're getting a revamp too.
While we're busy chatting about ourselves, here are a couple other things you may not know about your beloved small machinery magazine.
The first issue launched in October 2002, and some of the advertisers in the premiere issue still support us today.
Here's a refresher in case you already forgot what our old logo looked like. But yes, the first issue of CE dropped into mailboxes nearly 20 years ago and it's been a fun ride ever since.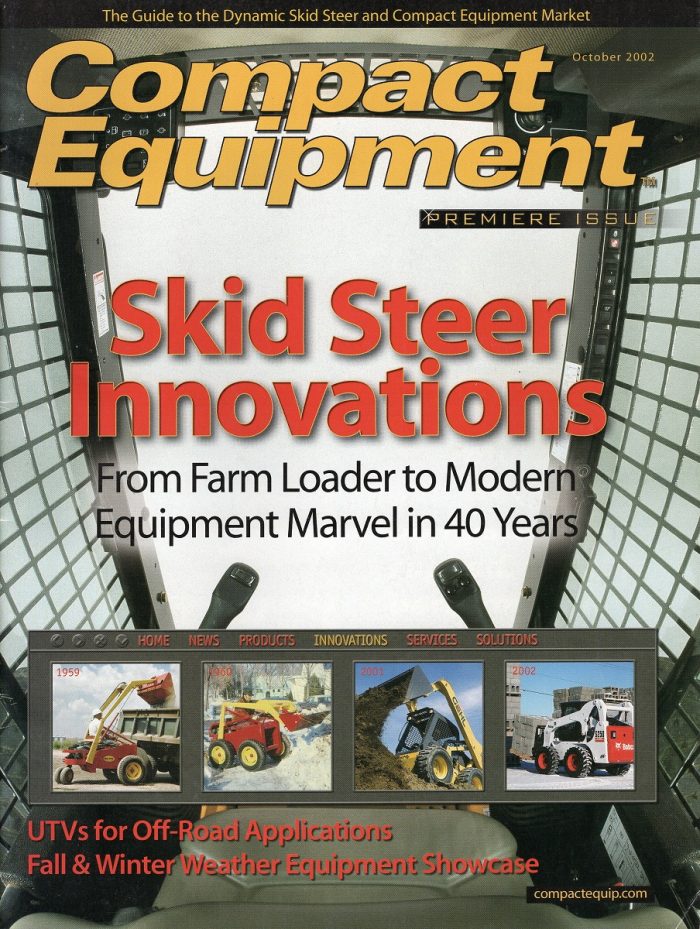 Fun fact: Compact Equipment has some of the same supporters it did back when the first issue launched. Special thanks to companies like ASV, Toro, Bobcat, Case and Land Pride for believing is us way back then and for the continued support today.
Publisher Keith Gribbins has been on the CE team since the very beginning.
It's true. Keith was a part of the first issue that launched the brand in October 2002. Since then, he's been to like a billion trade shows and product launches, and has perfected his operating skills on all sorts of equipment.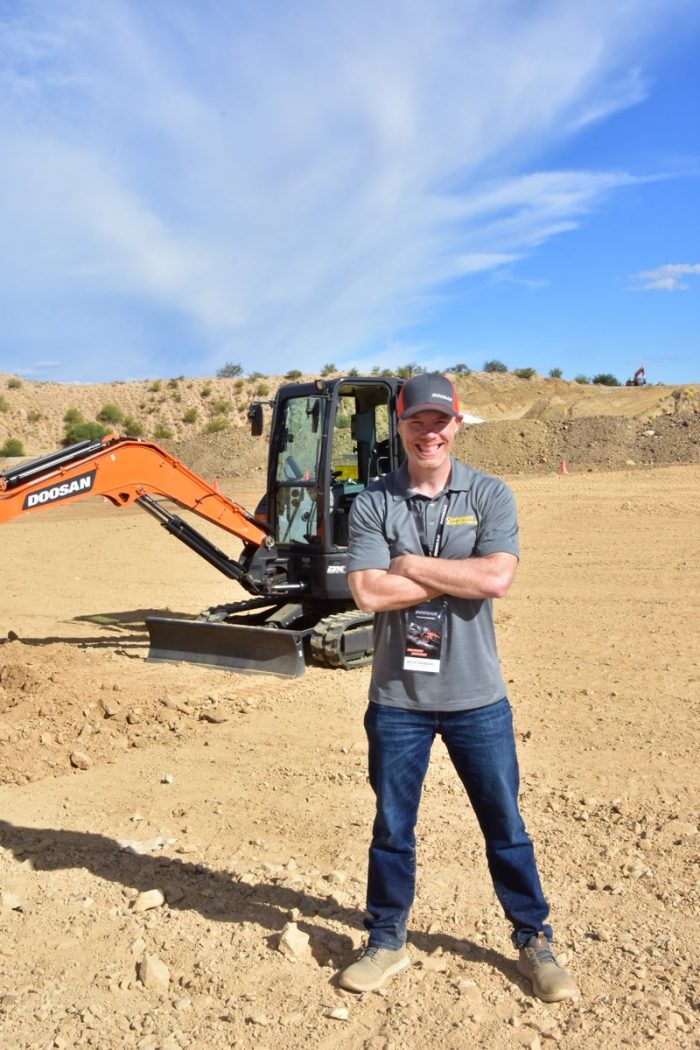 In the last 9 months alone, Keith has visited Doosan (as seen in the photo above), Caterpillar, Hitachi and Case. He has even highlighted some of these trips through his Machine Heads video series.
There are a bunch of ways to get news from us.
We're so excited for the changes we're making and we'd love to have you along for the journey.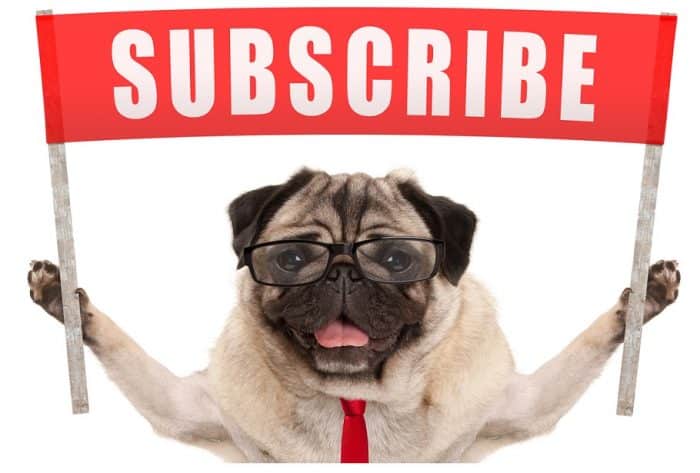 Obviously you can find us on here, but don't forget to subscribe for FREE to receive the print edition and our e-newsletters. You can even connect with us on social media. Just check out the box below.
We'd love to keep in touch! Check us out on Facebook, Twitter and LinkedIn!