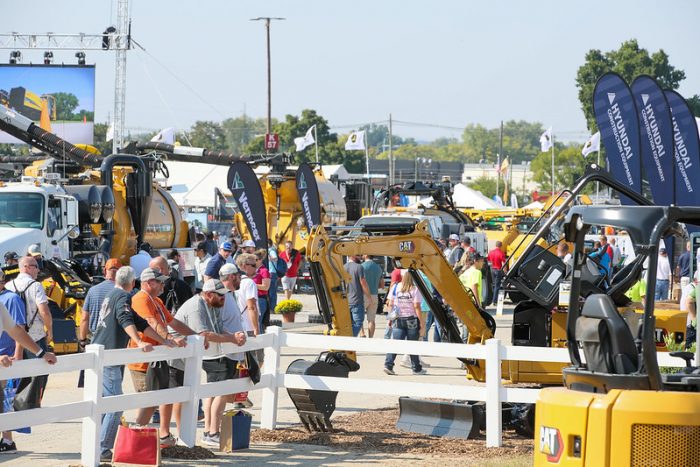 The Utility Expo, taking place in Louisville's Kentucky Exposition Center from September 26-28, is set to showcase the latest equipment from over 850 exhibitors and is on track to become the largest and most impressive Utility Expo to date. We'll definitely be there to check it out.
"The Utility Expo is the most important event for the utility and infrastructure construction industries," said The Utility Expo Show Director John Rozum. "This year, the show will feature bigger exhibits from the top industry brands, a wider variety of equipment, and the latest utility and construction technology."
Featured exhibitors include:
Altec
Caterpillar
Condux Tesmec
Custom Truck One Source
Ditch Witch
Elliott Equipment
Fat Truck
Greenlee
Hexagon
John Deere
LineWise
McElroy
Milwaukee Tool
Prinoth
Progress Rail
Sherman+Reilly
TT Technologies
Terex
Vac-Con
Vermeer
Volvo Construction Equipment
Attendees can anticipate a wide range of products, including:
"Whether this is your first Utility Expo or you've been to the show before, I can guarantee you will find something new at the show that you'll want to incorporate into your business practices. There will be so much to see and learn, and we're proud to bring this important industry back together again in Louisville in September."
Utility infrastructure professionals can save thirty percent on their badge by using the code NEWS30 during the registration process until August 18.
We'd love to keep in touch! Check us out on Facebook, Twitter and LinkedIn!