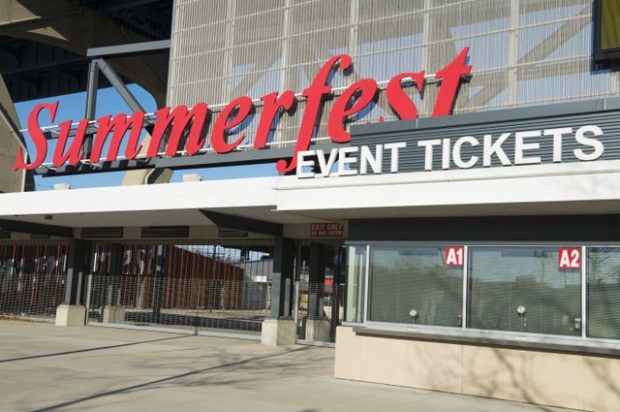 Summerfest and the Association of Equipment Manufacturers (AEM) announced a new AEM Manufacturing Day sponsorship and Admission Promotion in celebration of the association's 125th anniversary celebration this year. The sponsorship includes an admission promotion on Friday, June 28 from 3 to 4 p.m. at the Mid-Gate. The first 400 people will receive one (1) free admission ticket for the day and time of the promotion, only.
AEM, which is headquartered in Milwaukee, is the North American-based international trade group representing over 1,000 off-road equipment manufacturers and suppliers in the construction and agriculture industries. Four of those member companies – Komatsu, CASE, Manitou and Topcon — will be a part of the Manufacturing Day display just inside the mid gate on June 28.
"For this milestone anniversary we wanted to bring awareness to the community about the impact of manufacturing," said Nicole Hallada, vice president of marketing at AEM. "We felt Summerfest and its ability to bring together a diverse audience was a perfect opportunity to tell the story of how 1.3 million men and women make the equipment America needs to build and feed our nation."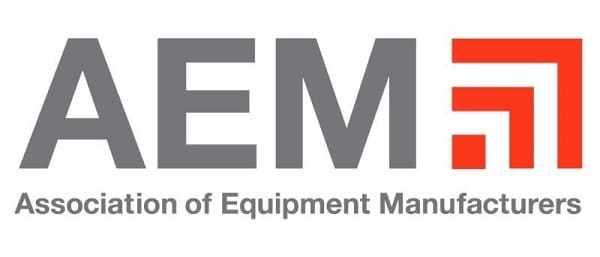 AEM will also be onsite on June 28th, displaying full-size construction and agriculture equipment. Summerfest attendees are invited to take their photo with the equipment and post it to their social media accounts with the hashtag #AEMMfgDay between noon and 6 p.m. One winner will be randomly drawn each hour for a special gift.
"You don't have to work in manufacturing to take advantage of the free admission for Manufacturing Day," continued Hallada. "This is our way of saying, manufacturing impacts all of us."
For more info on AEM, click this link. Hurry! Before it's too late!