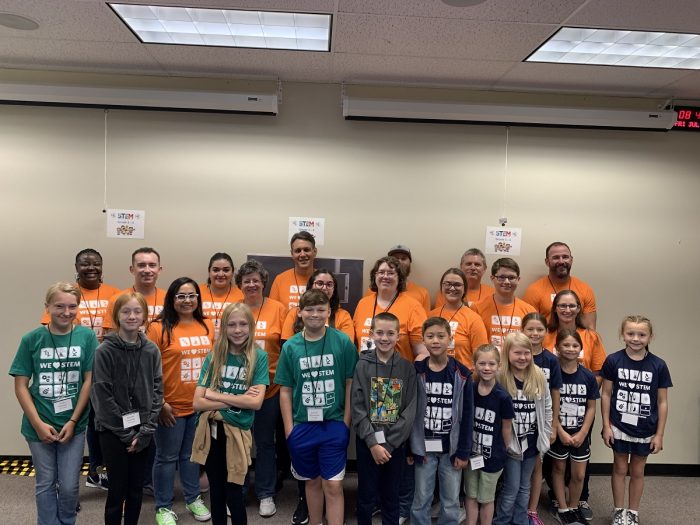 Greenlee, part of Emerson's professional tools portfolio, hosted its second "We Love STEM Day" on July 15 for 13 students in grades three through eight. The event was designed to support local schools and engage students in science, technology, engineering and mathematics (STEM). It also helped Greenlee demonstrate the role these vital subjects play in manufacturing.
"Our second annual 'We Love STEM Day' was a success in encouraging a love of learning STEM subjects in the next generation of creators, innovators and inventors," said Jennifer Hoang, event chair of Greenlee's "WeLove STEM Day" for Emerson. "The excitement and energy students had for learning about STEM and the way it is used in the work we do was inspiring."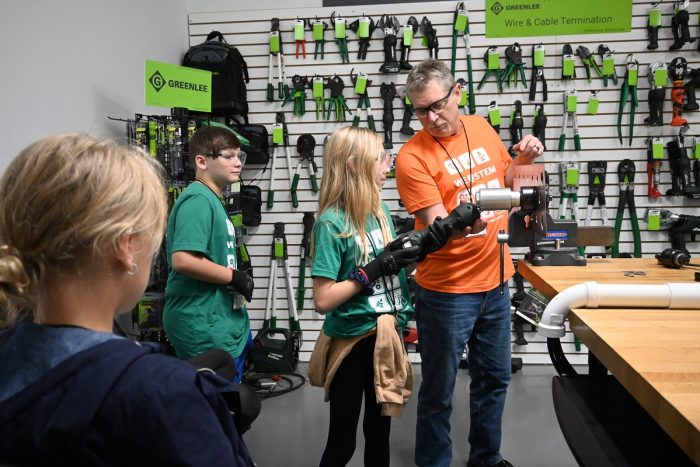 Students participated in a variety of hands-on activities that strengthened their problem-solving skills, including Lego maze coding, building towers out of pasta, egg drop competitions and hydraulic claw building. Greenlee is a proud supporter of local programs and education-based initiatives throughout Winnebago County where Greenlee is based, including Northern Illinois University's STEM fest and Academy Expo.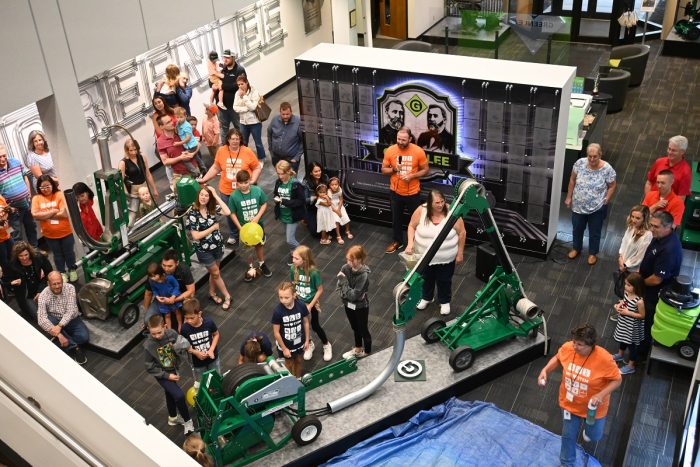 Greenlee also participates in National Manufacturing Day, where local high school students are invited to tour the Greenlee headquarters and learn about manufacturing careers. Greenlee additionally partners with current and future trade professionals by regularly donating its products for educational purposes.
We'd love to keep in touch! Check us out on Facebook, Twitter and LinkedIn!