Welding Technology Center Continues to Offer Educator Professional Development at Cleveland HQ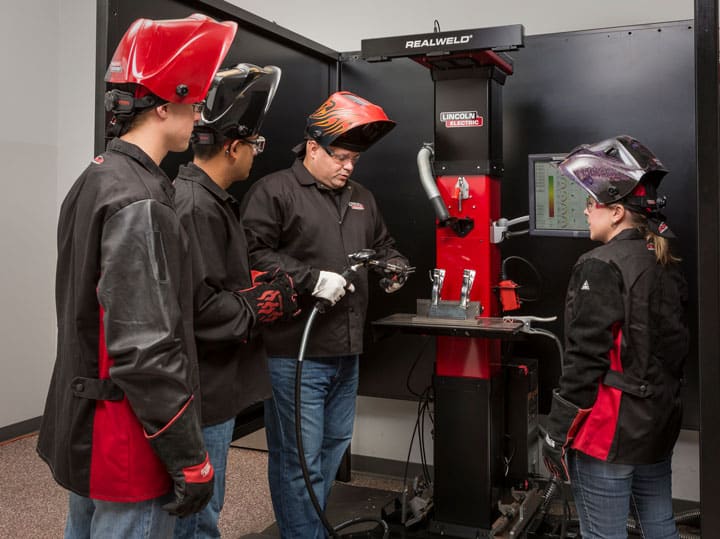 Welders and welding educators alike can take advantage of single and multi-day training courses offered through Lincoln Electric's Welding School and Technical Training department. Hosted at the company's Cleveland headquarters, a diverse selection of educational and professional development seminars and workshops designed for welding educators will be offered throughout 2017.  The following is a list of the Lincoln Electric 2017 seminars:
For more information, including pricing and registration details, as well as a comprehensive list of welding classes and seminars offered through Lincoln Electric's Welding Training School or Technical Training department, please see its 2017 Technical Training Guide, brochure ED122, on the company's website.
Click here for more on Lincoln Electric. We promise meaty content.
Tags:
Lincoln Electric
,
Lincoln Electric Co.
,
Training