Last week's GIE+EXPO was maybe one of the best events in the Louisville landscape show's long history. Attendance was rumored to have approached 20,000 (no official numbers yet, but that would be the biggest ever), and the weather was immaculate (as opposed to cold, rainy ICUEE, a utility-focused construction show that happened in Louisville three weeks before). Topping last year's record-setting show, the 2015 GIE+EXPO show (Green Industry & Equipment Expo) also had a record number 195 new exhibitors, including those in the co-located Hardscape North America (HNA). If you couldn't make it, that's a shame, but make sure you get a feel for what the trade show looked like below.
Keith Gribbins associate publisher for Compact Equipment.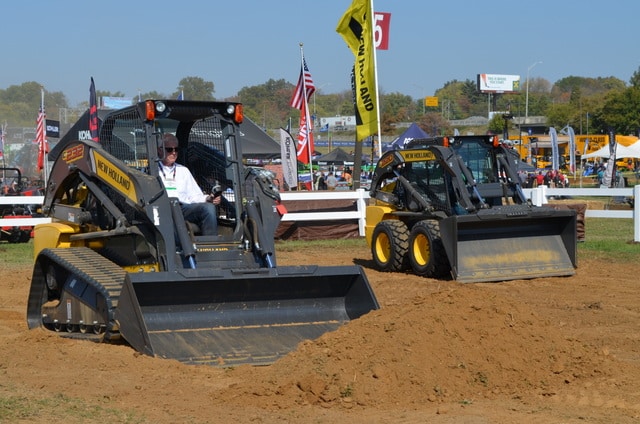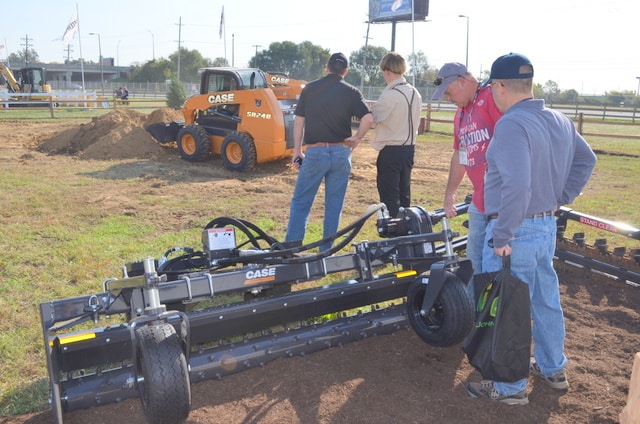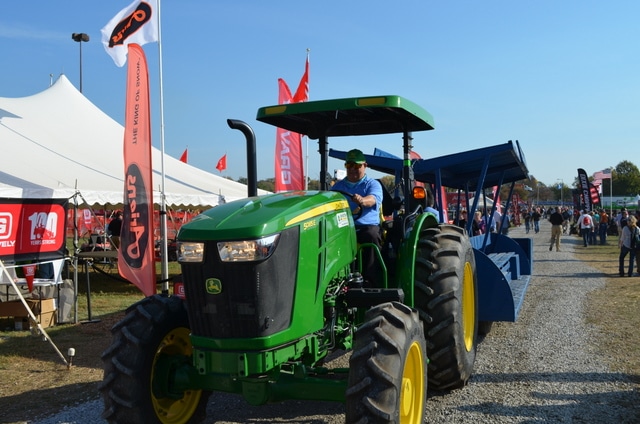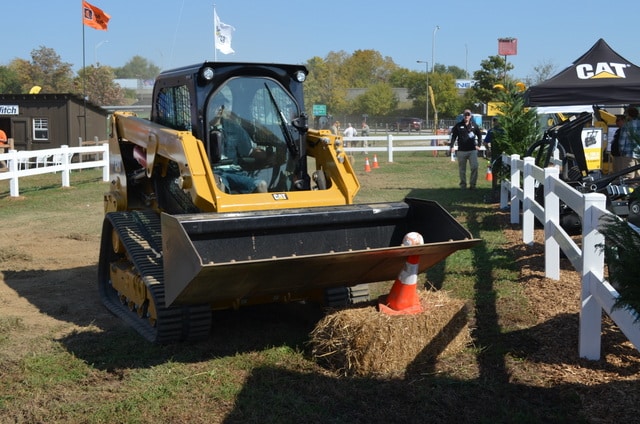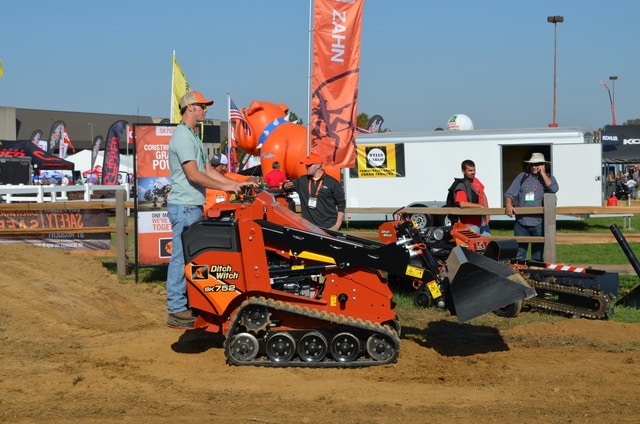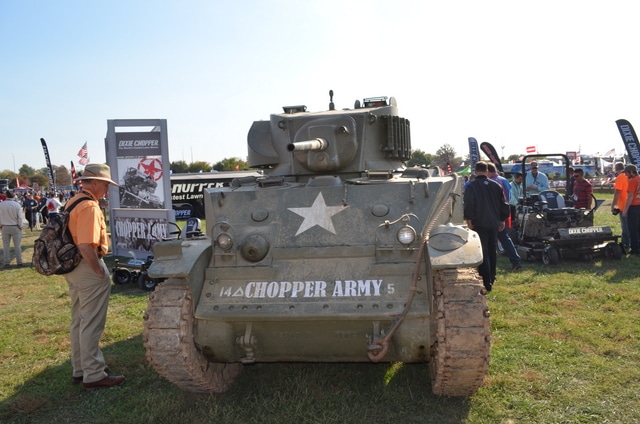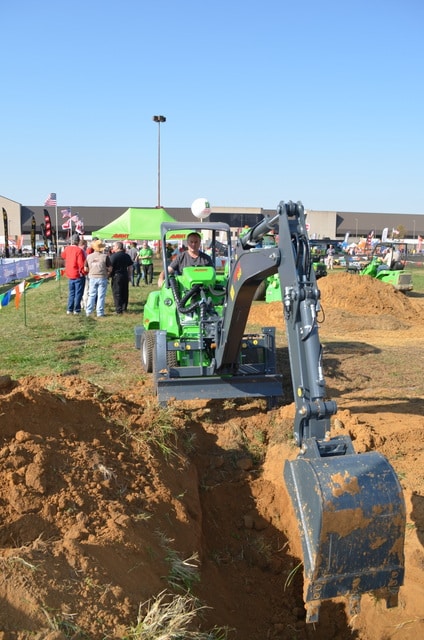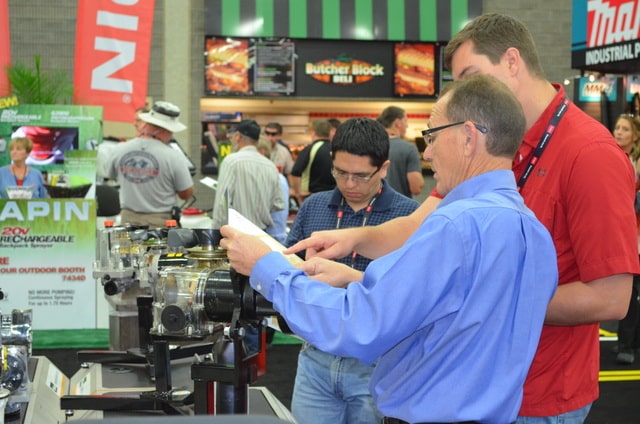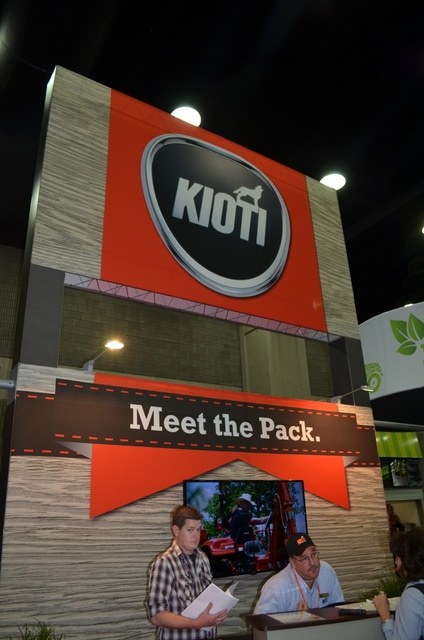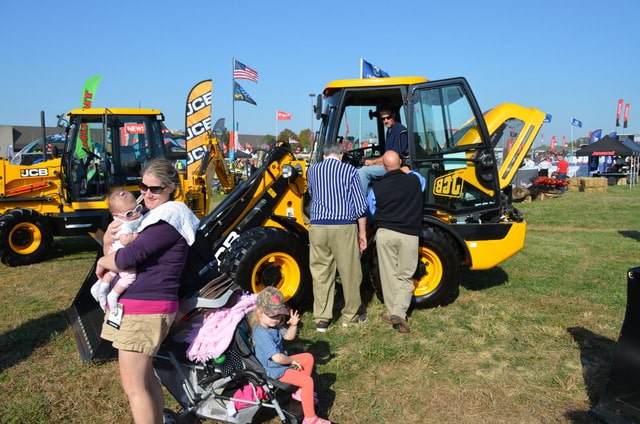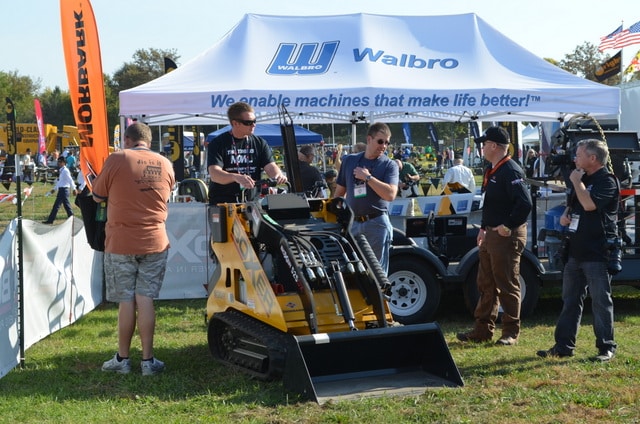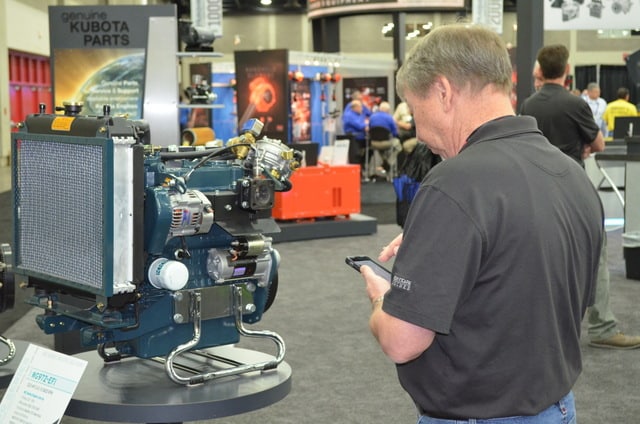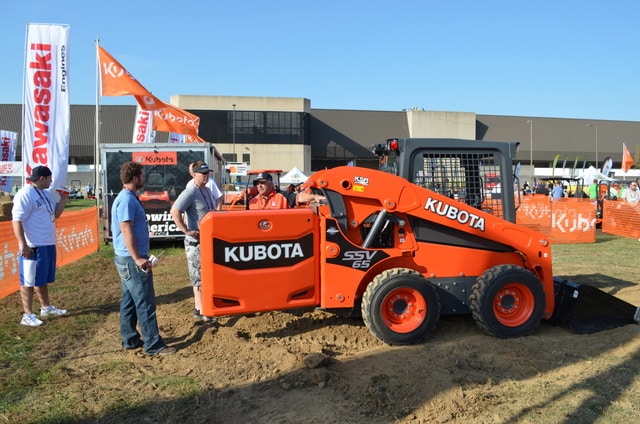 For more GIE+EXPO coverage, click this link. The orange will change to green!