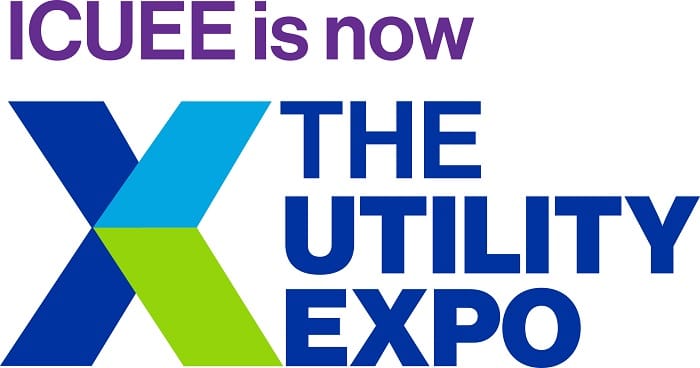 Heading to The Utility Expo in Louisville next week? Be sure to check out these five booths!
Vermeer — Booth #K225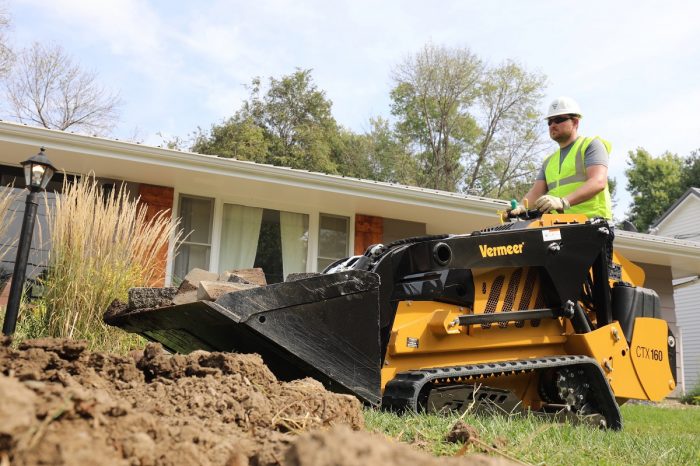 Vermeer will be showcasing its CTX160 mini skid steer. With a rated lift capacity of 1,600 lbs, 16.7 gpm of auxiliary hydraulic flow and a width of 42 in., the vertical-lift Vermeer CTX160 mini skid steer delivers all-around performance while remaining compact and nimble to operate. This durable Vermeer compact utility loader can handle jobs such as moving heavy material and working ground-engaging attachments to efficiently maneuver in congested operating conditions. For landscaping, hardscaping, rental, utility and general construction work, the Vermeer CTX160 gives contractors efficient performance in a compact-sized machine. The Vermeer CTX160 is backed by a 3-year/3,000-hour extended limited warranty on the loader arms. For more info, visit vermeer.com.
Volvo — Booth #K129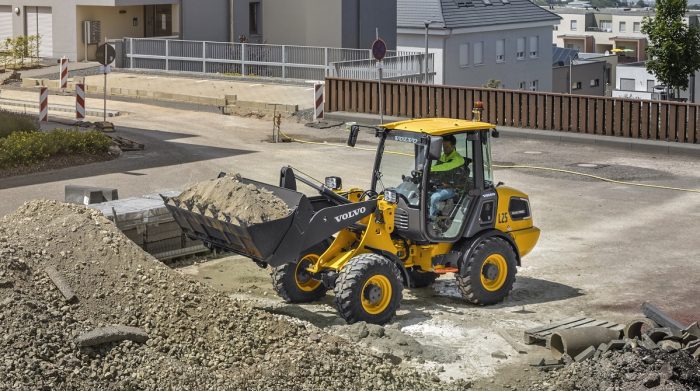 Volvo is ready for you to experience electric at The Utility Expo. Attendees can schedule a test drive of the ECR25 Electric compact excavator and L25 Electric compact wheel loader to feel the smooth, quiet, emissions-free operation for themselves. You can also talk with Volvo experts about charging solutions. And don't miss fan favorites LetsDig18 and DirtPerfect demoing the machines. Booth visitors will also get up-close looks at diesel machines, such as the ECR58, plus future Volvo innovations that continue to move the utilities industry forward. And if you can't make it to Louisville, Volvo as an extensive virtual lineup to bring the Volvo booth experience to you. For more info, visit volvoce.com.
John Deere — Booth #K270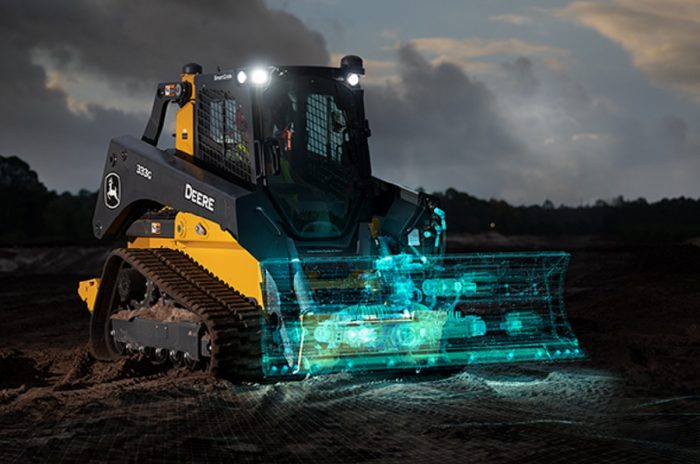 John Deere fit the brain of a SmartGrade dozer in the nimble body of the John Deere 333G compact track loader (CTL), so you can fit 3D Grade Control in tight spaces that dozers can't reach. The 333G CTL is, quite simply, the product of everything we know about integrated grade control rolled up into a meticulously crafted compact machine and a perfect fit to the industry's most complete lineup of 3D Grade Control machines. From home pads, to right-of-ways, to berms — tight quarters will no longer slow you down. A simple press of a button, and the John Deere 333G SmartGrade CTL automatically controls the custom six-way blade so you can focus on nimbly navigating your surroundings. For more info, visit deere.com.
Loftness — Booth #E1115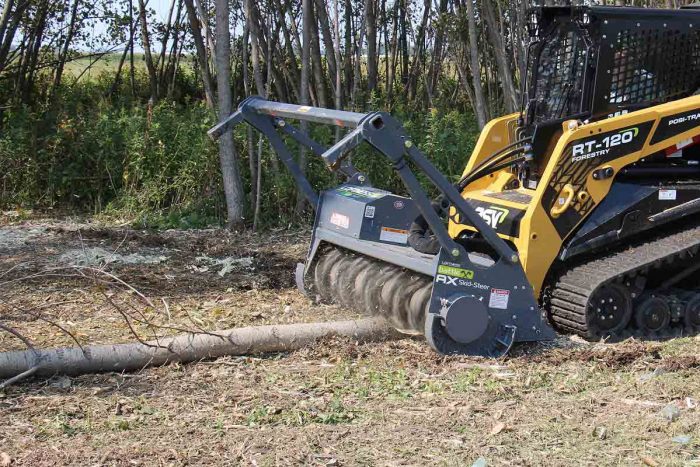 Loftness is once again expanding its line of Battle Ax mulching attachments with new excavator and PTO-driven models being shown for the first time at The Utility Expo. The Battle Ax features the Loftness-exclusive two-stage cutting chamber as well as a unique depth gauge design, allowing it to work well with both planer blades and carbide cutting teeth. In fact, Loftness is now phasing out the previous Carbide Cutter line, thanks to the increasing popularity and proven performance of the Battle Ax. For more info, visit www.loftness.com.
Kubota — Booth #K120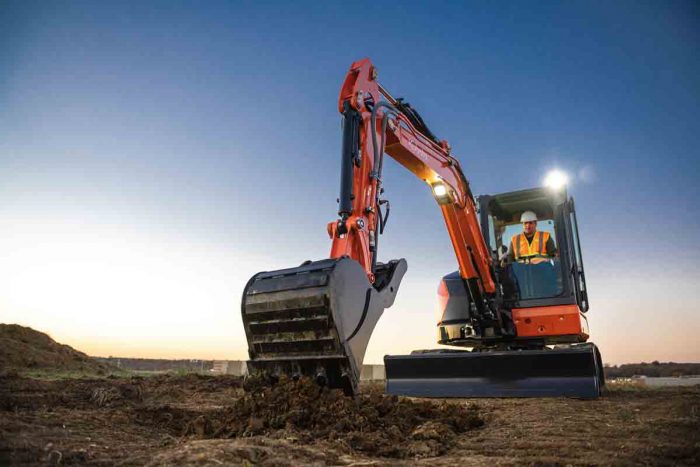 Attendees of The Utility Expo can visit booth K120 to check out the latest equipment from Kubota Tractor Corporation and demo new and popular pieces of Kubota equipment, like the new U48-5 excavator and the SVL97-2 compact track loader. Both the SVL97-2 and U48-5 were announced earlier this year and are available at Kubota dealerships across the country. For more info, visit kubotausa.com.
Tags:
John Deere
,
Kubota
,
Loftness
,
The Utility Expo
,
Vermeer
,
Volvo Construction Equipment
,
Your Utility Construction Connection