Every autumn we pilgrimage to Peoria, Ill., to spend a week with our friends and peers at Caterpillar. We test equipment. We sit through presentations. We discuss business and technology with experts. We drink a few beers, eat great dinners and we have fun. It's a fall tradition that we thoroughly enjoy. For proof, just peruse our photo blog below. We spent four days with the equipment experts at Cat last week (Nov. 1-4), and we learned more in a week than we do most months of the year.
The company released some cool new equipment — including a whole new category and client base — announcing its entry into the small portable generator market (perfect for both homeowners and contractors). It of course released some serious yellow iron too — like the new Cat 14M3 motor grader with its newly patented Stable Blade feature (a first-of-its-kind anti-bounce system for a motor grader). In the compact equipment realm, Cat highlighted the recent engineering enhancements to the U.S. EPA Tier 4 Final Cat M Series small wheel loaders — 926M, 930M and 938M, as well as the K Series models (924K, 930K, 938K). It also noted the introduction of the Cat 930M Ag Handler small wheel loader, which efficiently meets the needs of the agricultural market. The company even released some new attachments like a bale grabber and grading-control-equipped box blade to its Work Tools family.
In fact, Cat introduced a zillion new machines not mentioned (most of them bigger), some of which you can see below. 
Caterpillar Enters Home and Outdoor Power Market
The big announcement at last week's year-end press conference was Caterpillar entering the home and outdoor power market with the introduction of portable generators — the Cat RP Series. The new generators are designed to provide reliable backup or recreational power to residential users and portable power to professional contractors who need to power tools and lights on the job. The initial models of portable generators in the Cat RP Series range in size and power from 3.6 to 7.5 kW in North America and 2.5 kW to 4.4 kW in Europe.
On inspection and usage, these Cat gen sets were durable little power plants, ergonomically engineered, producing clean power. These products are available to purchase through a new multi-channel distribution approach — including Cat Dealers, local retailers and eventually national retailers and wholesalers — which will serve as Cat Home & Outdoor Power Authorized Sales and Service Centers. That's a big step for Caterpillar, considering consumers are a whole new market (though it has dabbled in retail and clothes for some time) and it's definitely one of its first gas products in decades.
"This is about providing a new customer base with the right solutions for their home and outdoor power needs that reflect the reliability, rugged capabilities and quality with which Cat products are known," said George Taylor, Caterpillar vice president with responsibility for the marketing and digital division and the company's chief marketing officer.
We'll get more in depth with the new Cat RP Series gen sets in our Nov/Dec issue, as well as the rest of Cat products and technologies we explored in Peoria (like the virtual reality technology you see below). Until then, enjoy these photos.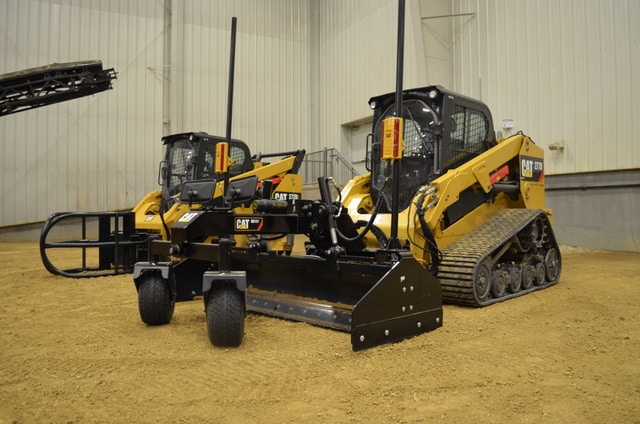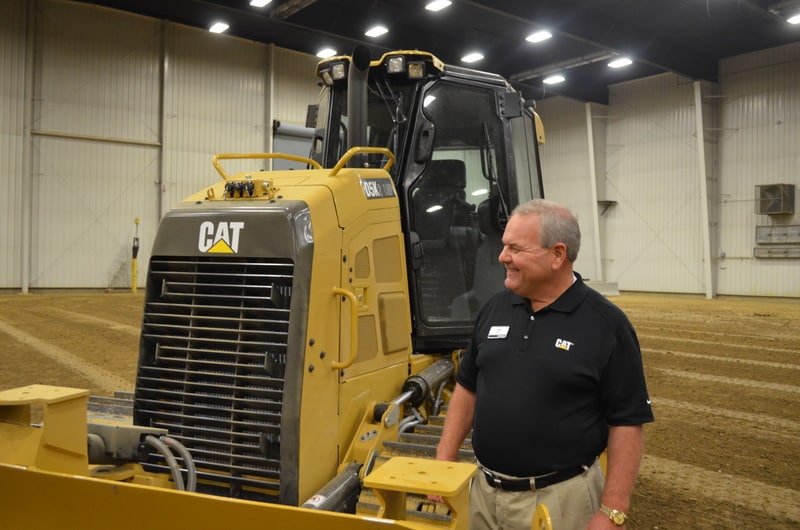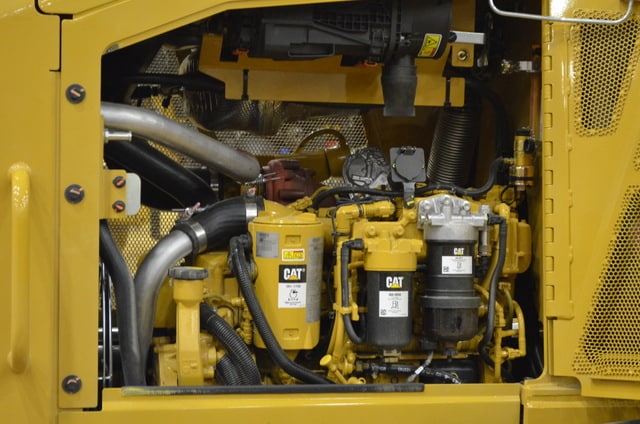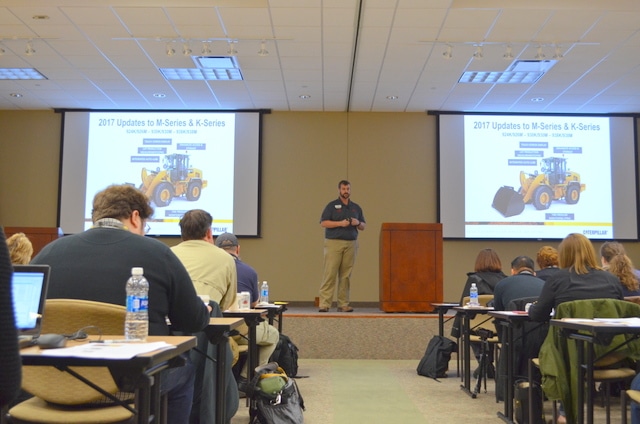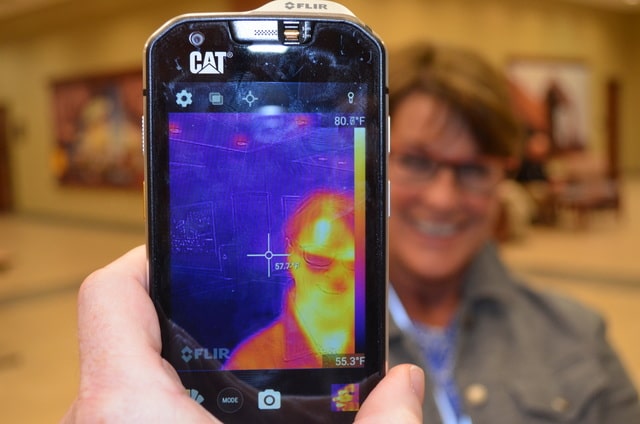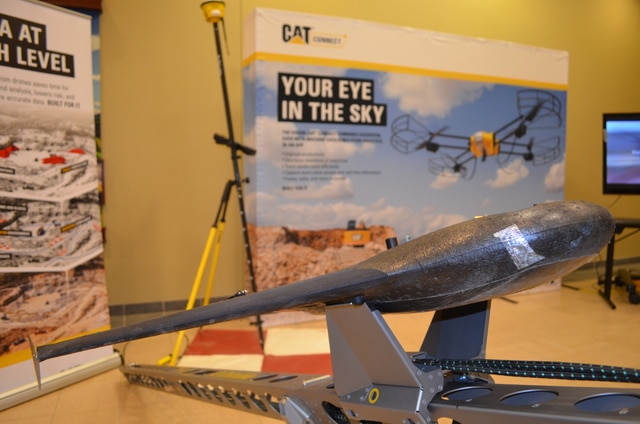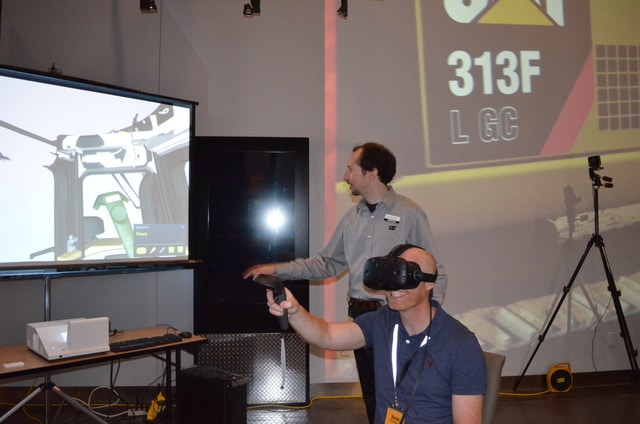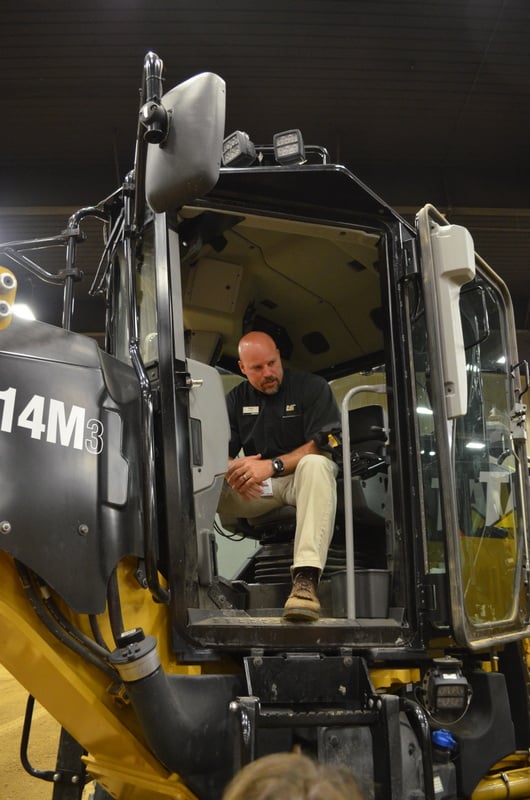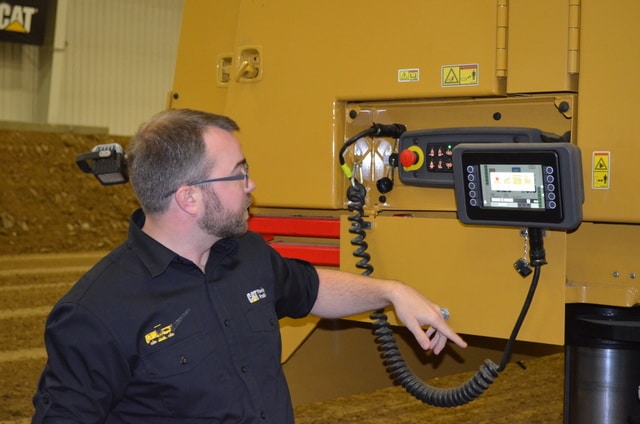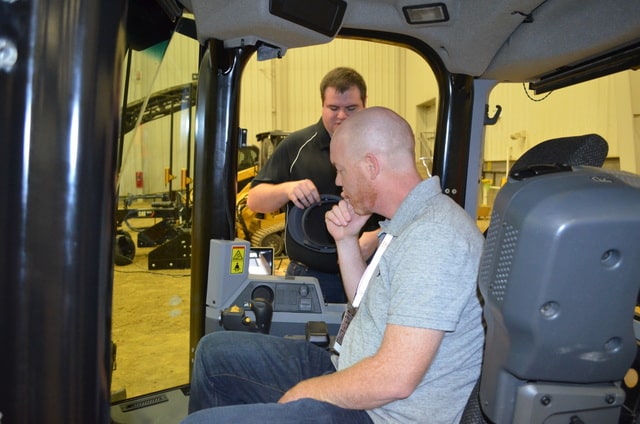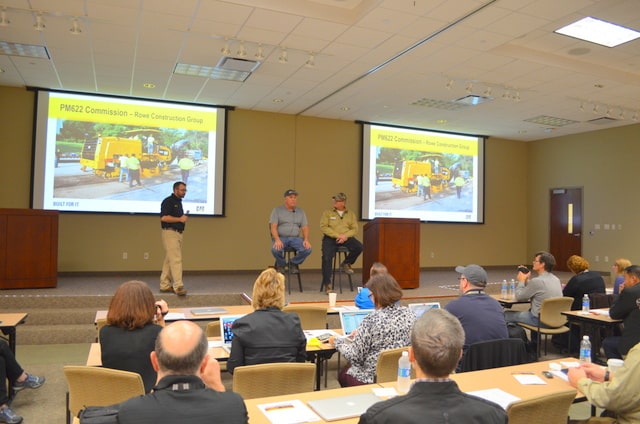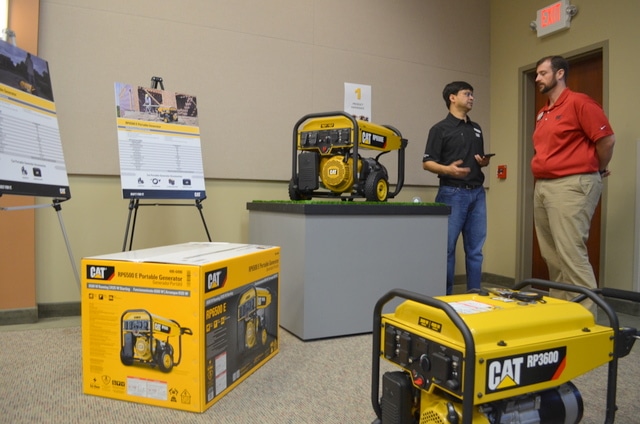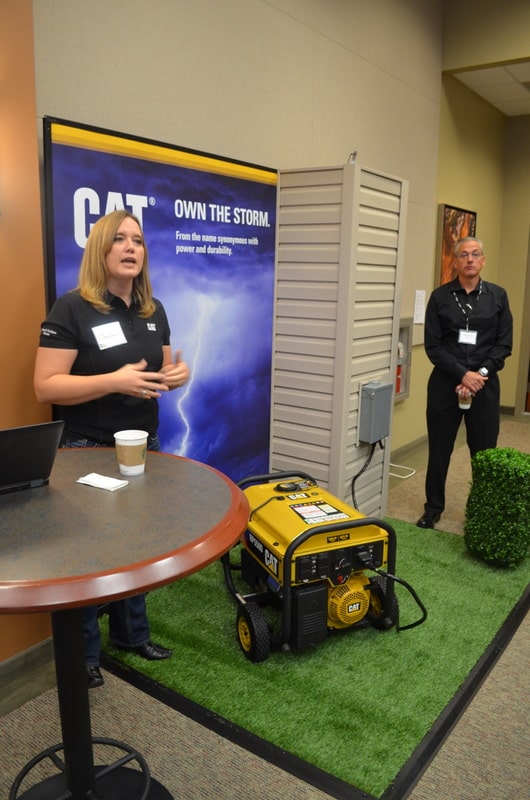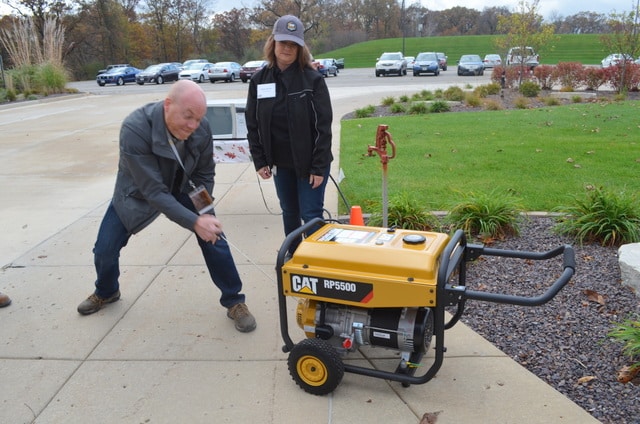 For more cool Cat equipment, click this link. It's totally clickable, clicky.
Tags:
Caterpillar
,
Editor at Large
,
home
,
Photo Blogs