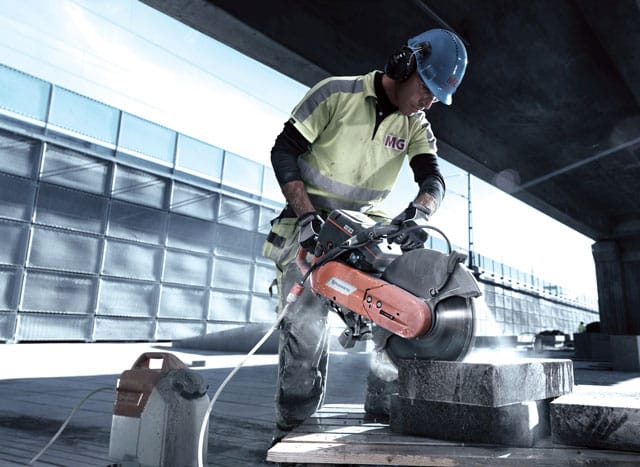 Northern Tool + Equipment, a leading supplier of high-quality tools and equipment, is adding another tool to its belt to support the building professionals with a new construction department. The new area is now in all 101 stores and features 275-plus tools and accessories including scaffolding, cement mixers and more.
"We are bringing big equipment and serious power to the construction workforce to help them take on their big jobs," said John Bakke, Senior Vice President of Merchandising Northern Tool + Equipment. "The heavy duty power and top-line products featured in the new construction department is one of the largest one-stop retail resource for the construction industry and we are proud to equip them with the tools they need."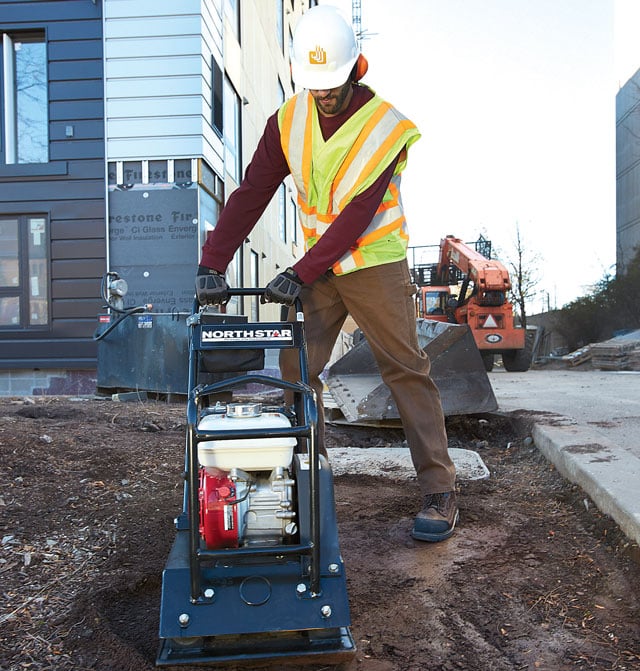 The new construction department focuses its products on the business customer and features tools for masonry, construction site preparation, drywall installation, rebar cutting and bending and more.
Among the product highlights are Metaltech scaffolding, as well as an industry-leading selection of cement and concrete equipment, including Klutch Portable Electric Cement Mixers; Powerhorse Single-Direction Plate Compactors; and NorthStar Concrete Power Trowels. Other featured items are Husqvarna Walk Behind Concrete Saws; Marshalltown Mortar/Plaster Mixers; Milwaukee Caulk and Adhesive Guns, and more.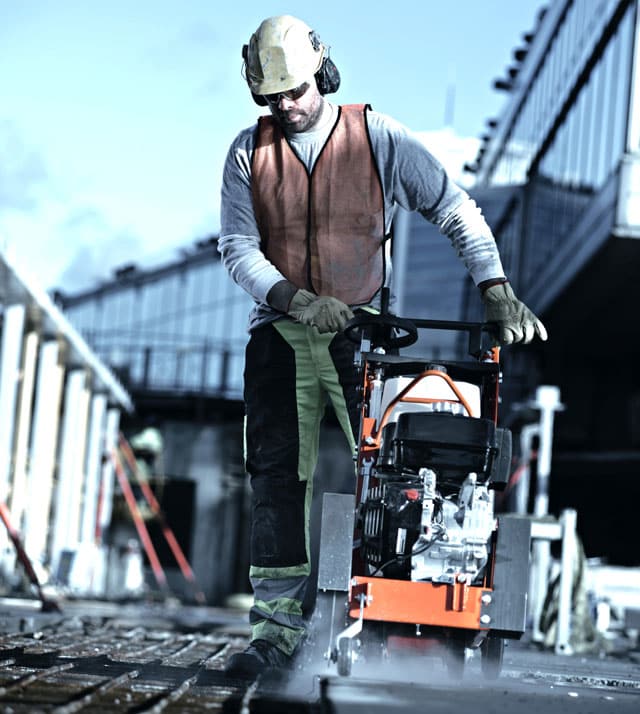 A full list of the products that comprise the new construction department are online: https://www.northerntool.com/shop/tools/category_construction+sold-in-stores
Tags:
Northern Tool + Equipment