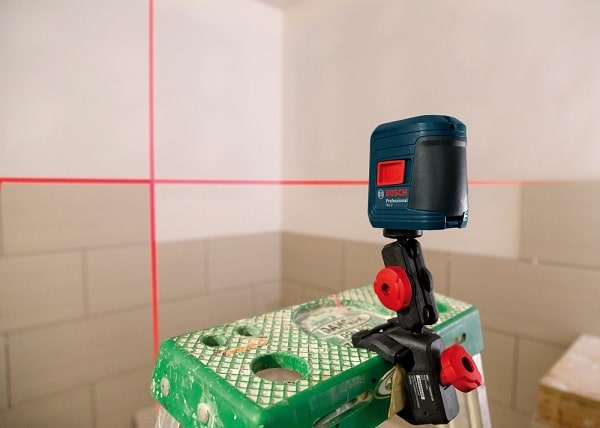 We're officially less than a week away from Christmas, but don't worry if your shopping isn't done… Bosch has you covered! Check out these great gift ideas for the contractor or DIYer in your life.
Bosch GLL 2 Self-Leveling Cross-Line Laser (see above)– A compact leveling and alignment solution, the GLL 2 features the Smart Pendulum System, which self-levels and indicates out-of-level position. Easy-to-use one-button operation allows the user to choose among cross-line, horizontal or vertical modes, depending on the application, and it provides an accuracy of ±3/16 in. at 30 ft.
Bosch Connected Control (BCC100) Thermostat– The BCC100 saves energy and money by automatically turning the heating and cooling on and off to maintain temperature while homeowners are away from their house. The Bosch Connected Control's full color, 5-in. display touchscreen allows easy scheduling to provide the most energy efficient and comfortable temperature for your home. Easily connect to Wi-Fi to control temperature and settings from your smart phone, tablet, or laptop. The BCC100 is also fully functional without Wi-Fi signal.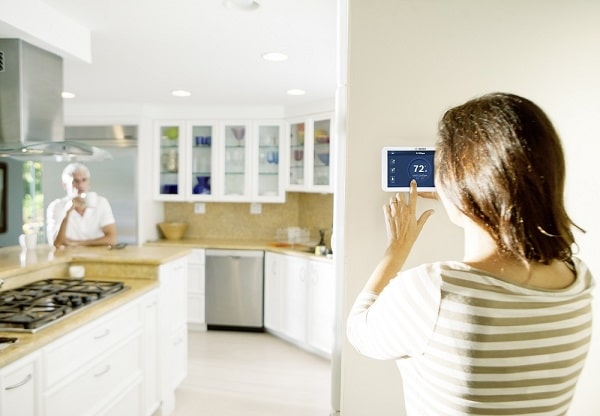 Bosch 12V Max Planer– The handy Bosch GHO12V-08 12V Max Planer is designed for easy, balanced operation in a compact design for a cordless planer. At about the same size as a hand plane, the GHO12V-08 power planer has 2.2 in. of planing width and a single-pass planing depth of up to 0.08 in. With an efficient Bosch EC Brushless motor, this cordless planer delivers fast stock removal and a smooth finish.